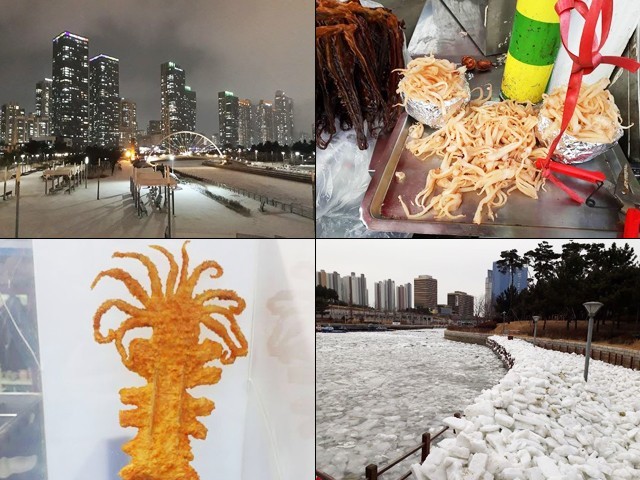 Pascal Mercier once said, "We leave something of ourselves behind when we leave a place; we stay there, even though we go away. And there are things in us that we can find again only by going back there." Thus, it goes without saying that people who move to foreign countries, where they perhaps enjoy a better system, modern technology, a peaceful environment and numerous social benefits, will also undoubtedly miss the true colours of their homeland. No matter how wide your social circle is, or how awesome the foreign land you have moved to is, when it comes to ...
Read Full Post
We Pakistanis love various types of kebabs in our food; shami kebabs being one example. They are served with almost any main course on a Pakistani dinner table. Be it with daal chawal, with paratha and achaar, a shami kebab sandwich, with mattar (peas) or chicken pulao or even with our afternoon tea. In some way, directly or indirectly, shami kebabs have been an integral part of our favourite home-cooked meals. These kebabs used to be a part of the sandwich in my school lunchbox for the longest of time and were simply known as shami kebab sandwich. Now, even ...
Read Full Post
There are days when nothing is more comforting than a meal as basic and simple as a potato bhujia. Whether it's the plunging mercury which makes one crave for carbs or a crazy weekday when you don't have time to cook an elaborate meal for the family, this humble dish never fails to satisfy and delight everyone. Leftover bhujia either becomes a sandwich on a weekday or becomes a stuffed paratha served with milky, sugary tea on a weekend. There is no waste and no matter how much you make, the cooking pan is always wiped clean. I tend to slice potatoes, tomatoes, onions and chillies all together in ...
Read Full Post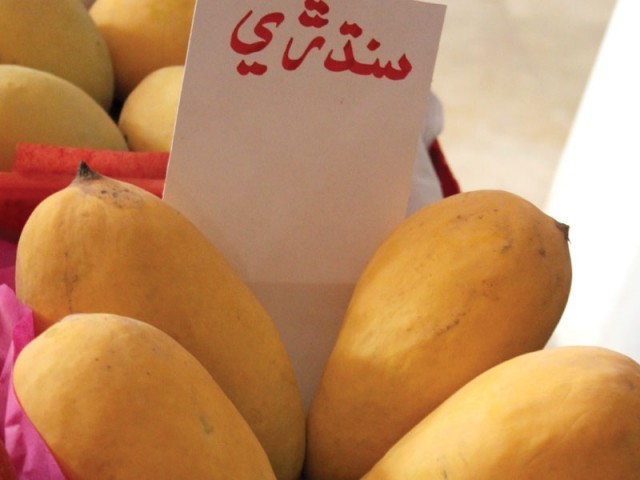 Yesterday, I tasted my first mango of the season. It was like falling in love all over again. I was sitting on an elaborate dastarkhwan on a 10th floor apartment's spacious balcony in inner Karachi. "Saroli is the most amazing mango, is it not?" asked the elderly host. I sheepishly begged to differ. I am a biased Sindhri lover. Every year, the sweltering May heat that becomes unbearable as June comes closer, is a blessing for Mango lovers. "Ramazan will be unbearably hot this year. But chalo, at least there will be mangoes in the fruit chaat." This sentiment resonates inside so many of us. And of all varieties of this ...
Read Full Post
Did you know that there is a chai ka dhaba (tea cafe) in Karachi that has four branches in one of the most affluent parts of the city? Similarly, were you aware of the fact that this said cafe has only three items on its menu and it operates from 6:30 in the morning till late in the night? No? Well then, don't be disappointed; I didn't know these facts either. In fact, there was a lot more I didn't know about this peculiar cafe, until I decided to investigate and find out more. Photo: Saadia Tariq Almost every other morning, as I ...
Read Full Post
"If you want to thrive in Baltistan, you must respect our ways. The first time you share tea with a Balti, you are a stranger. The second time, you are an honoured guest. The third time, you become family, and for our family, we are prepared to do anything, even die. Dr Greg, you must take time to share three cups of tea. We may be uneducated but we are not stupid. We have lived and survived here for a long time." – Three Cups of Tea. Last week became a little strange. First, the Express Tribune blogs team asked if I would be ...
Read Full Post