It is utterly preposterous to even try searching for the perfect beef burger. Much like life and art, a beef burger is not meant to be perfect. The true mark of a handcrafted burger is its imperfection. Just like snowflakes, no two handcrafted burgers are ever the same, thus the holy grail of a great burger joint lies in its consistency. The bread, the condiments and the beef, all mix differently to make each bite an experience. A beef burger entices our most basic instincts. It is the conquest of man over its hunt. A piece of meat of your choice, slaughtered, grilled and ...
Read Full Post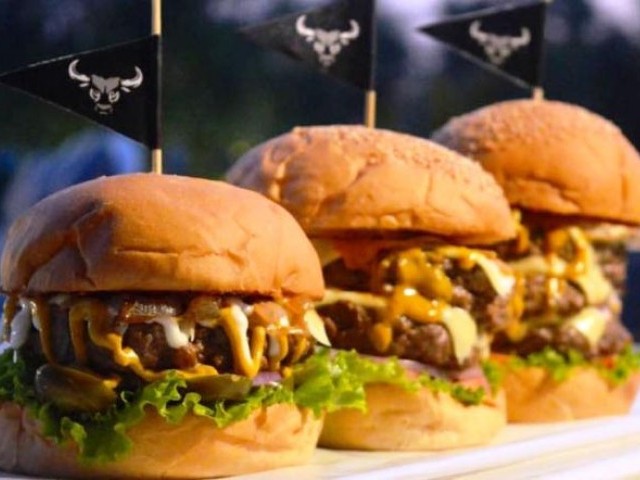 My quest to find the best burger in Pakistan has taken me far and wide. From the lines at shacks to the experiments at labs, from the classics to the pretenders, the quickies to the gourmet, so far I had the Gouda cheese burger at Pantry as my number one pick but it may have been just ousted by an outsider. The Outpost BYOB lies out of plain sight. A small sign board marks its existence at the outskirts of Lahore. Even Google Maps struggled to find it leading my car into a merry-go-round and racking up my Uber bill for the ride. ...
Read Full Post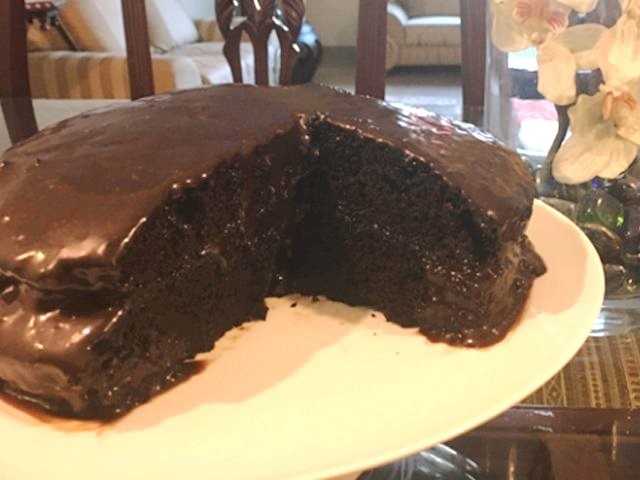 Get ready for the ultimate chocolate affair with this decadent gateau au chocolat; it demands to be loved. When it comes to a showdown of desserts, no matter how fancy a dessert may be, it can never beat a basic chocolate cake. No matter how stressed you are, chocolate cake will always have your back, because 'stressed' when spelled backward is 'desserts'. I have been doing tricky recipes over the past few weeks, hence this time around, I decided to stick to my childhood sweetheart – chocolate cake. I was never a fan of baking, up until last year. Since then, I feel the easiest ...
Read Full Post
"I know you're 37…" beamed my daughters' (very suave) teacher when I went to her school the other day.  At a recent blood donation camp at my daughters' school, all the students were briefed on the importance of donating blood, who all can and should donate. When told that the minimum age for donating blood was 18, my seven-year-old very confidently volunteered, "Oh my mother can donate blood (perhaps twice) she is 37". At home, she insisted her dad volunteers too, since it was taken for granted that Mum would be going. However, when she saw blood draining (pun intended) from her father's ...
Read Full Post