Nadeem Farooq Paracha is one of Pakistan's prominent liberal journalists. His plunge into the field began in the 1990s, even though he initially gained fame as a music critic. However, over the years, his writing has become fairly eclectic and he has touched upon many cultural and political aspects. Furthermore, he has also excelled as a satirist. He is the author of two bestselling books as well, titled 'End of the Past' and 'The Pakistan Anti-Hero'. The first book was centred on the way Pakistan started to transform from a moderate and pluralistic society to a more hard-line one. The latter, which was released recently, traces ...
Read Full Post
As each day passes by, it becomes increasingly difficult to come to terms with my dark past. It amazes me how some individuals blatantly cry out, "my life is a mess" or "I can't get over a relationship". Those are not incidents to contemplate over for long. They are not worth your happiness. I had always been outgoing. When I was younger, I was the chirpy child, the boy who always had a smile plastered across his face – but that changed one day. I lived in a small neighbourhood in Quaid-i-Azam University (QAU). I was always becoming acquainted with people through my ...
Read Full Post
What do you do when your neighbour's house catches fire? Do you sit by, try to extinguish the fire using water or hasten its destruction by throwing petrol in it? Pakistan, our neighbour, my dear friends, has been afire for the last 12 years. Verily, it is one of the biggest victims of terrorism, duh. Statistics reveal an alarming rise in the number of fatalities due to acts of terrorist violence in the Islamic Republic in recent years. As per the data available with the South Asia Terrorism Portal, as many as 52,409 people, including women, children and brave security personnel, lost their ...
Read Full Post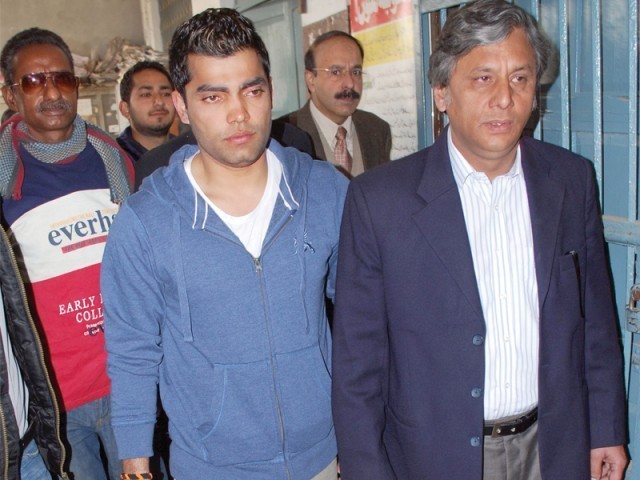 I still remember how as a young child I said something rude to a cousin of mine, a typical childish remark like, "I don't want to play with you, you always whine" or, "You don't have any nice toys" or something like that. When my parents found out, I was not only berated for my rudeness, I was even made to apologise to my cousin with a promise that I would never again be intentionally mean to anyone. This incident not only helped me being careful of what I say or do for years to come but also made me realise that accountability ...
Read Full Post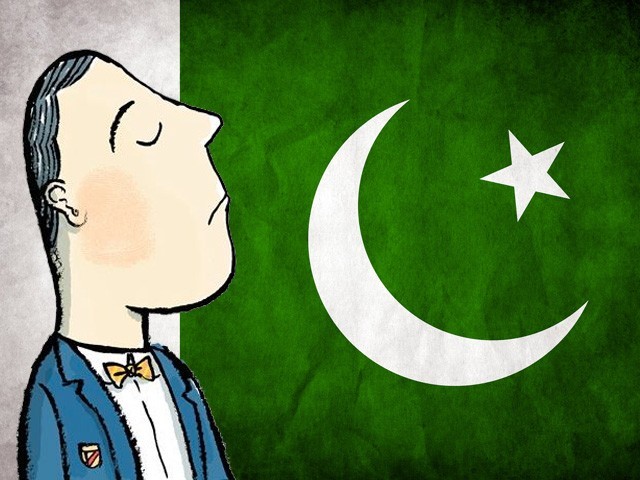 Jonathan Lethem is a renowned author and a fellow alumnus of Bennington College. In 2005, he advised the graduating class to 'abandon Rome, if you think you can'. These words may just be the remedy to most of our problems. I'm a complainer – everything from poor driving etiquette to bad grammar irks me rather consistently. Over the past few months, I have muddled through offices in Islamabad looking for work. On a warm November morning, I put on a nice outfit and drove 40 minutes into town for an interview only to find a clueless receptionist on arrival, who informed me that ...
Read Full Post