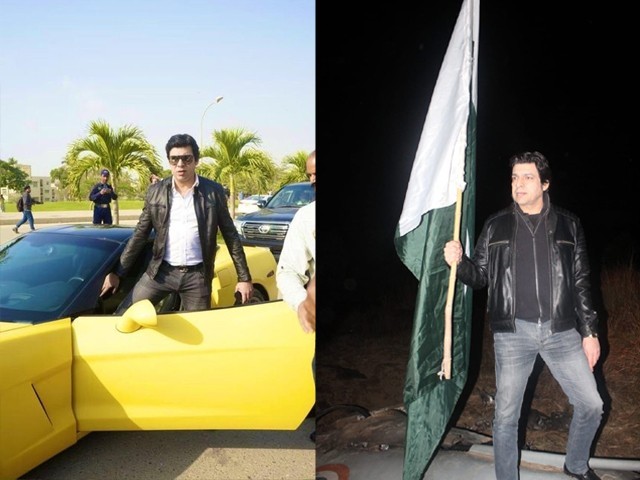 Pardon my political naivety, but who asked Mr Faisal Vawda to do anything more than his actual job as the minister of water resources? Regardless, we have been blessed with an impressive array of performances in Pakistan's robust political theatre this year. It seems unjust to not acknowledge the many contributions of Vawda, who has worked hard to establish himself as more than just a federal minister. The greatest of these performances are being listed here for the convenience and amusement of our nation's proudest patriots or theatre-enthusiasts. 1. The punisher Some may argue that it's unusual for an armed federal minister ...
Read Full Post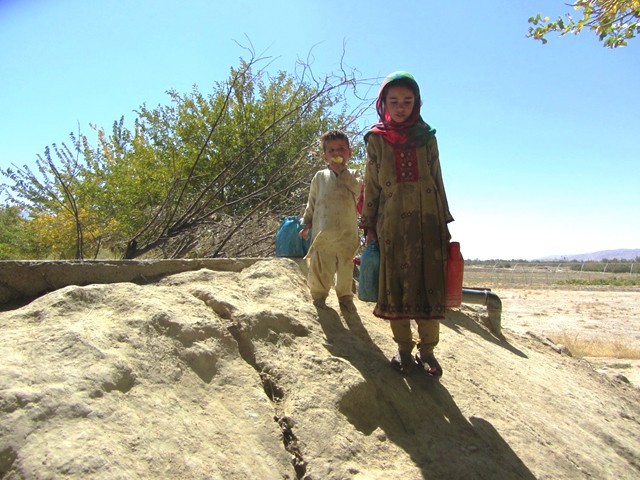 In an arid country like Pakistan, water in the form of rivers, glaciers and groundwater is life – it is what gives us sustenance. When there is too little, we have droughts, and when there is too much, we have floods. This is how it has been for centuries in this part of the world, and it remains how it is in Balochistan, home to the 7,000-year-old Mehrgarh civilisation. Pakistan's largest province is currently in the midst of a drought, and yet some districts have been flooded as well. I was part of a group of journalists from Islamabad who ...
Read Full Post
It is a hot, dusty day. You grab a glass from your kitchen shelf, walk over to the mineral water dispenser, and pour clear and fresh water into it. The coolness satiates your thirst quickly and you leave it on the table partially full, in a hurry to continue the day's chores. There is one reality lost in this mundane action: The water you wasted in one minute, some could stretch for one entire day. Not very far away in fact, there are people like you and I who satiate their thirst with water that is slightly better than sewage water. ...
Read Full Post
The way a doctor needs to address a patient's critical problems first, before evaluating the less threatening ones, a country too needs its public policy practitioners to tackle its grave issues before moving to its trivial ones. We can build all the roads, metro buses, and Orange lines as envisioned by the government ruling the centre, or we can start focusing on health and education as proposed by the opposition instead. However, there is absolutely no way to meet the needs of Pakistan's people if the population continues to grow as it has been for the past seven decades. According to the 1951 census, West Pakistan had a ...
Read Full Post