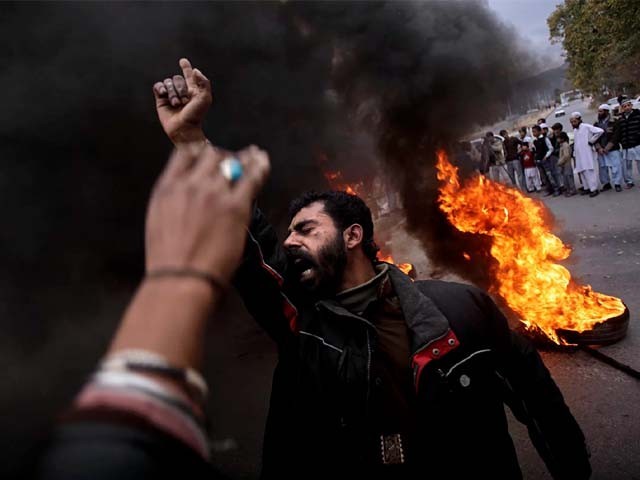 This month, the spirit of Cain appears to possess the nation. Within a span of 11 days, there have been two incidents of vigilante mobs responding to ostensible accusations of blasphemy. In the first such occurrence in Mardan, the blood lust was satisfied by murdering and disfiguring Mashal Khan, a bright and principled young man. In the second incident, a man accused of standing up in a mosque after Friday prayers and making 'offensive' statements was brutally beaten by a crowd. His life was saved by the mosque's cleric intervening and facilitating his transfer to the police. The fact is that violence following accusations of blasphemy is becoming a distressingly familiar Pakistani phenomenon, ...
Read Full Post
Located in the south of Punjab, Rajanpur is the poorest district of Pakistan's largest province. Over half the population lives below the poverty threshold and two-thirds lack a primary school education. It was into this bleak rural landscape that Junaid Hafeez was born and where his edifying story begins. At the age of 16, he had completed a Secondary School Degree with an 'A1' score – the top percentile among all students. In 2003, he was at the top of his class for his Intermediate (two year College) Degree in Premedical Studies. In 2009, while pursuing a joint degree in English Language and ...
Read Full Post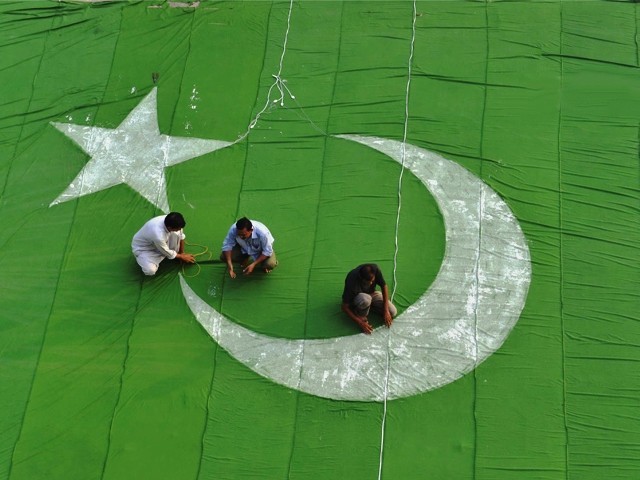 "We are fighting a fight for Pakistan." This is an oft repeated statement from politicians, military personnel, bureaucrats and journalists. Let me tell you unequivocally, we are losing the fight for Pakistan. In our attempts to salvage an archaic idea of Pakistan, an idea relegated to the back shelves of the global landscape, we are losing the Pakistan that we have. We will not win this war in North Waziristan, we will not lose this war in Lahore, we will either win or lose this war in the minds of our countrymen. Yes, that is what they are, our countrymen, and every single ...
Read Full Post