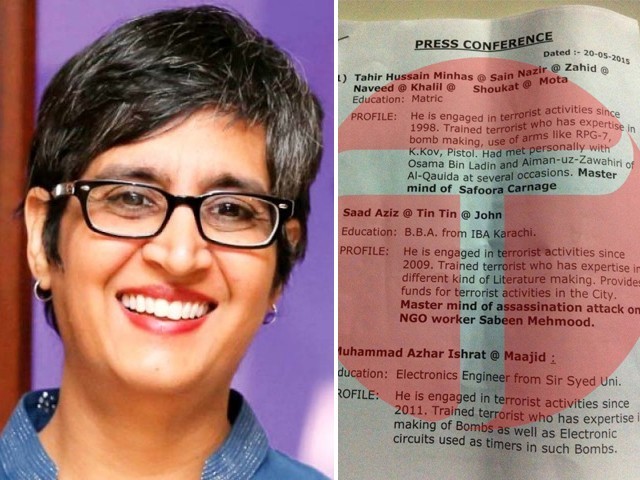 "Curiosity killed the cat, but for a while I was the suspect."- Steven Wright The chief minister revealed his name as he was arrested as a suspect. Free and fair media pulled out his photographs and life details from social media and the news spread like wild fire. Today, he is the poster child for a new debate and sad reality; the well-educated radicalised extremist. In present day Pakistan, peace and calm refers to the short uneasy intervals between the continual series of horrific terrorist attacks. Uneasy because each incident emphasises our vulnerabilities, dramatically plays out our insecurities and triggers many ...
Read Full Post
Brutally honest, charismatic, towering over six feet, pioneers in their respective fields and socially and politically active; these are just some of the adjectives that could be used to describe former cricketer Imran Khan and comedian/actor Russell Brand. Mammoth success in their respective fields drove both men to give back to society. They are doing so by challenging the status-quo and by calling out a revolution. To oversimplify it, both want money to travel from the hands of the undeservingly rich into the hands of the deserving poor. The British former playboy, Brand, blames capitalistic corruption and the Pakistani former playboy, Imran, ...
Read Full Post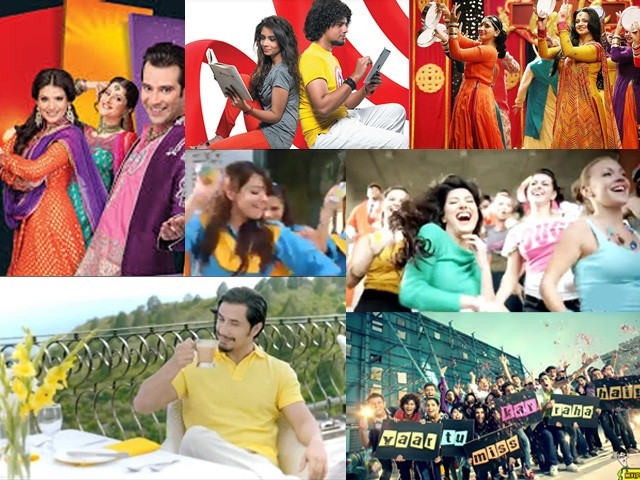 A few days back, while I was on my way to college, I came across the road near Expo Centre, where the traffic was choked. Naturally, I flipped my hair and smiled at the people in the neighbouring cars; and what do you know, they smiled back! After that we got out of our respective cars, started dancing in the middle of the street with cups of tea that magically appeared in our hands. We danced and swirled while others clapped and hooted. Then, all of a sudden, the traffic opened up, everyone got back into their cars and drove on ...
Read Full Post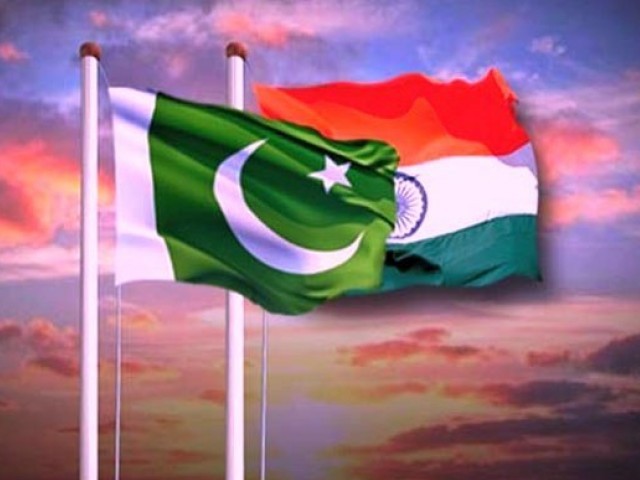 A simple white shalwar kameez, a pair of traditional Peshawari shoes and a black jacket. The packed hall of about 900 people exploded into thunderous cheers and a standing ovation. Young boys and girls jumped up with excitement, thumped their tables and filled the air with whistles. The welcome befitted a rock star. The man in white moved to the stage and commenced speaking. He spoke clearly, simply and in elegant Urdu; every member of the audience could understand him. His thoughts were crystal clear; he stood for a multi- cultural and secular framework, believed in a corruption free society, ...
Read Full Post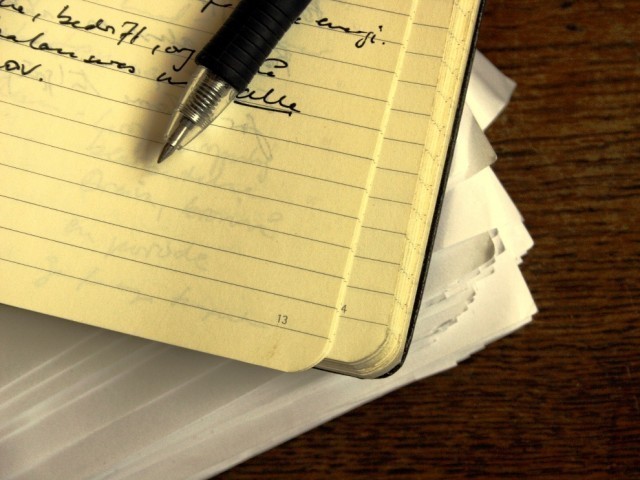 This was the first-ever, proper job I've ever had (disregarding a traumatising internship during my sophomore year in college). And, as is the case with people at their first-ever jobs, I remember stepping into these offices full of heady optimism and a desire to change the world (every seasoned journalist reading this just rolled their eyes). My stint at this newspaper has taught me much more. One of the things I've come to strongly believe is that every literate, educated Pakistani ought to walk a few miles in a journalist's shoes. (One of the other things I've learnt is that heady optimism is best ...
Read Full Post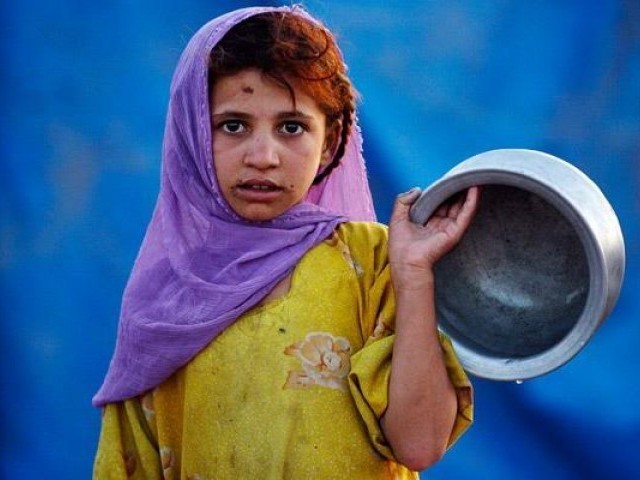 Today, Pakistan finds itself in the quagmire of violence, uncertainty, and despair, mainly because of its shattered and obsolete education system. A recent report by the Society for the Protection of the Rights of the Child (Sparc) states that Pakistan is number two in the world with 25 million children out of school, coupled with an astronomical dropout rate. This gloomy picture exists because of the oppressive socio-economic conditions that have fostered impoverished living circumstances, monopoly of resources and concentration of wealth in a few hands. State institutions, occupied and run by a handful of feudals, have shirked their responsibility to ...
Read Full Post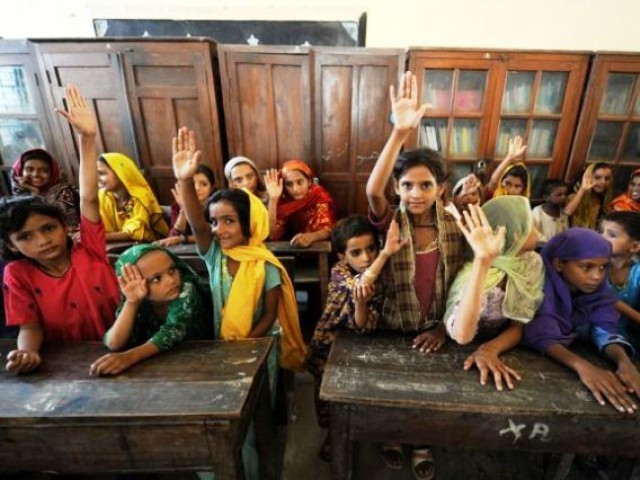 In 1995, 12-year-old Iqbal Masih was murdered by a 'carpet-mafia' after having escaped from bonded labour. At the age of four, Masih was forced into child labour at a carpet factory after his mother could afford nothing else. When he ran away at the age of 10, his story was picked up by the international media and he soon became a worldwide symbol for the fight against child labour. Even after his death, Masih's bravery, especially as someone who came from a difficult background, still lingers in the world. I happened to come across an anti-child labour protest around his ...
Read Full Post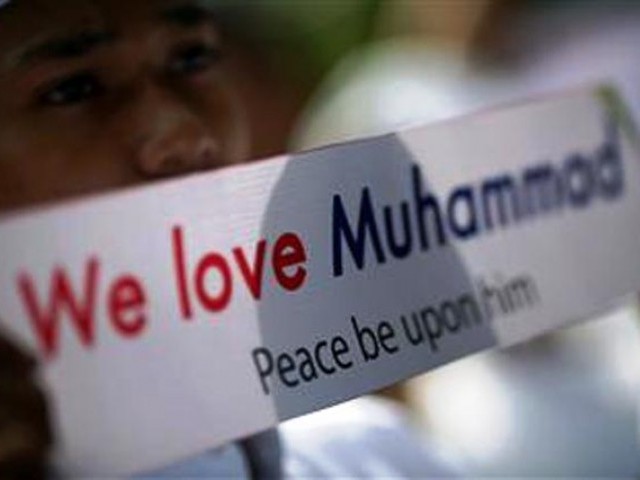 Two months ago, chaos hit the country after a controversial video was publicised on the Internet and provoked some men to take to the streets, causing destruction to public property and endangering lives. I had the rare opportunity to interview bright, highly-motivated children studying in a school operated by The Citizens Foundation (TCF). The children attend an after-school programme called the Academic Achievement Programme, which provides guidance and helps students reinforce learning in the subjects of math and English. It was engaging and somewhat settling to read their responses to the questions I asked, despite the fact that most of them ...
Read Full Post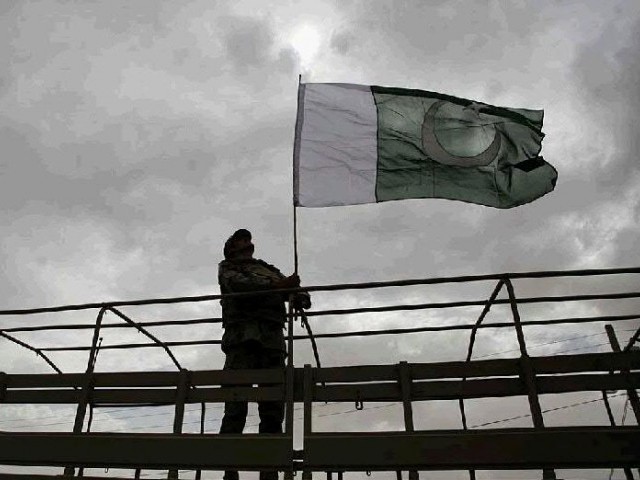 June 4, 1947, Lahore The air was filled with joy. As he walked through the crowded streets of the walled city, Ahmed could see the excitement on people's faces. His heart raced with joy at what had been achieved. The viceroy had just finished his speech on the radio. India was to be divided; Pakistan would no longer be a dream! The moment of triumph was bitter-sweet. Mixed with the joy of Pakistan's creation was the sad memory of those who had laid their lives to make this moment possible, freedom had not been cheap. Lost in his thoughts, Ahmed was startled by gunshots ...
Read Full Post