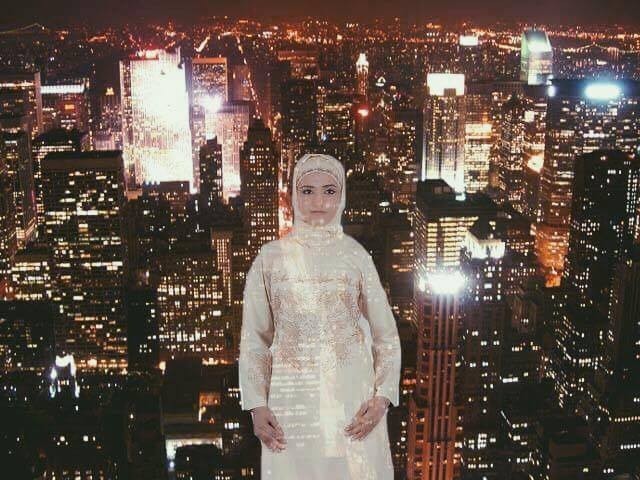 It flails and flies about in the wind, It hides my face, my nose, my chin, I tug and twitch to keep it still, Its cosy touch and warm embrace, Upholds my father's honour and grace, Although at times it gets too hot, In blazing heat it helps me not, But I do not dare to take it off, Or I will display to the nasty lot, My darkest fears, my deepest desires, My joys of thought and ambitious fires, Will all lay bare for the world to see, They will catch me… And I will never be free. There were holes in it. Tiny notations registering light and sound… her eyes grew ...
Read Full Post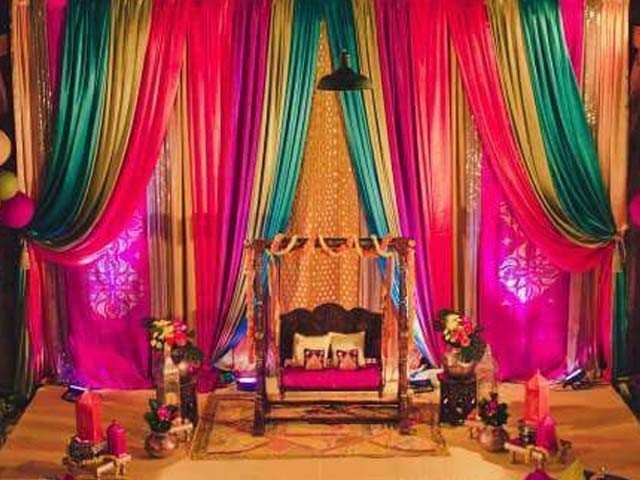 Imagine this: The lights danced on the ceiling and in her eyes. There was silk, chiffon, satin, velvet… all of it – their touch as light as water. Scores of boxes arrived from the jewellers filled with bright diamonds, gold as shiny as the sun, ocean-blue sapphires, scarlet rubies and emeralds as green as lush green leaves of an oak tree. There were glittering shoes, wafting smells of sumptuous food samples beckoning, piles of gift bags sharply wrapped up and more. Saleha hid behind her mother, staring at everything in pure awe. Her mother Jannat was an old cleaning lady who was a trusted servant of this ...
Read Full Post
The entrance was grand and exquisite. A sequence of huge antique flower-pots meandered its way past the red carpet route, into the enormous white tent. From the fine arrangement of aureate lights and the melodies of vibrant songs, even uninvited outsiders standing yards away could discern it as a mehendi function in full bloom. As I stepped further into the red carpet entrance, I saw two traditional stands with men distributing paans and garlands at each of the two ends respectively. Inside the tent, the mehendi stage was submerged in various types of yellow and orange flowers, some of which were imported from ...
Read Full Post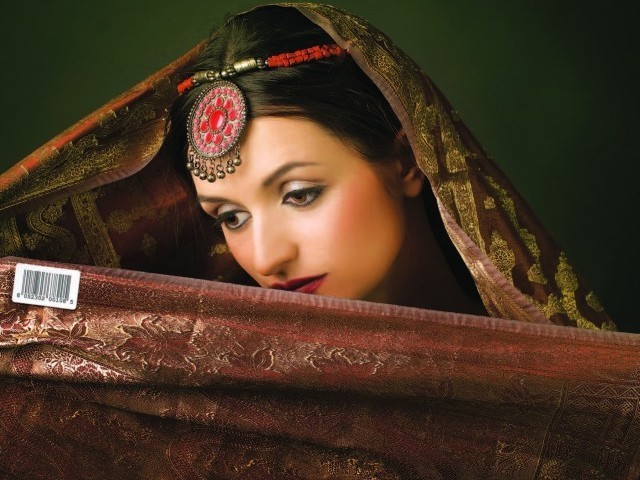 I have strongly felt that as members of an educated community, we must show a sense of responsibility and bring about a change to dismantle some of the weird and complicated constructed norms that bring about no good, but instead intensify wrong trends in our society. One such trend is weddings becoming a status symbol.
Loading ...
Weddings in Pakistan are a waste of money and resources. What made me write about Pakistani weddings is the sense of waste, the lack of depth regarding serious and more important concerns in marriages, and the useless traditions we have been following since ages. I feel ...
Read Full Post
Pakistani weddings, specifically those orchestrated in the social hubs of our country such as Lahore, Islamabad and Karachi are celebrated with extreme glamour and grandeur. Most Pakistani girls, with the onset of puberty, envisage themselves in an exorbitant and gaudy red jora, sitting beside a handsome prince charming, who will walk her to a shiny BMW waiting outside the marriage hall. Men share a similar view as well, except it's an Armani suit and a diamond studded Rolex given to him by his eternal mother-in-law. The term eternal was meant in pure sarcasm, if anyone failed to detect that. Sometimes I ...
Read Full Post