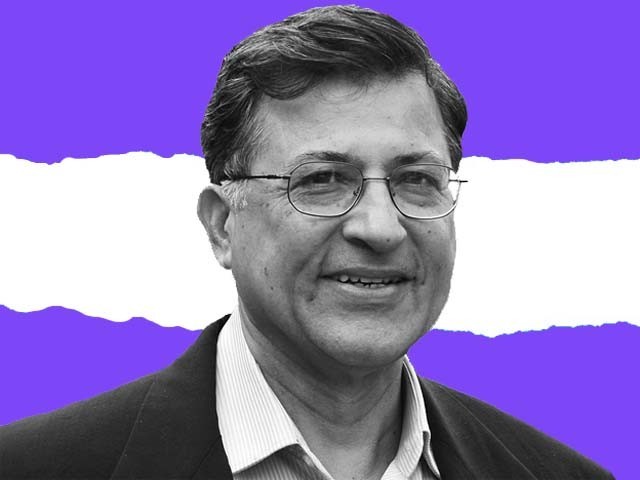 This conversation with Professor Pervez Hoodbhoy is presented as a three part series. Part 1 covers Pakistan's education system. Part 2 discusses Pakistan's language conundrum . Part 3 includes a conversation regarding South Asian politics and culture. ~ My correspondence with Professor Pervez Hoodbhoy began a few years ago, and I have presented our email exchanges here so that they can be of service to a wider audience. Professor Hoodbhoy's sincerity and commitment towards improving Pakistan's institutions is unquestionable and, whatever one may think of his views on certain topics, there is always a lot to learn from him. Therefore, I hope this correspondence not only enlightens readers about the ...
Read Full Post
His name was Abdul Basit and he just wanted to pass his exams. A student of Hamdard University (HU), Basit had been struggling for years according to the principal, Dr Furqan. As his mother tells it, he arrived late for his Bachelor of Dental Surgery (BDS) exams, because his vehicle had broken down – a frustrating situation any one of us can identify with. When he finally arrived, the exam, scheduled for 11 am to 1 pm had already ended. Here, Basit begged every official to allow him to take his test, as it was his final year. Dr Furqan told him ...
Read Full Post
It seems quite obvious that most Pakistani universities and colleges tend to offer a handful of majors including social sciences, medicine, business administration, law, finance and accounting, and media sciences. But as students, do all our ambitions simply fit in these six categories? Well, the answer is, no. Many US, Canadian, UK and even Asian universities have hundreds of majors to offer to its undergraduate and graduate students, ranging from art history, Arabic studies, theatre, Asian studies, literature, communication studies and the list goes on. Even if these majors were to be offered to Pakistani students, the chances of them getting jobs related to ...
Read Full Post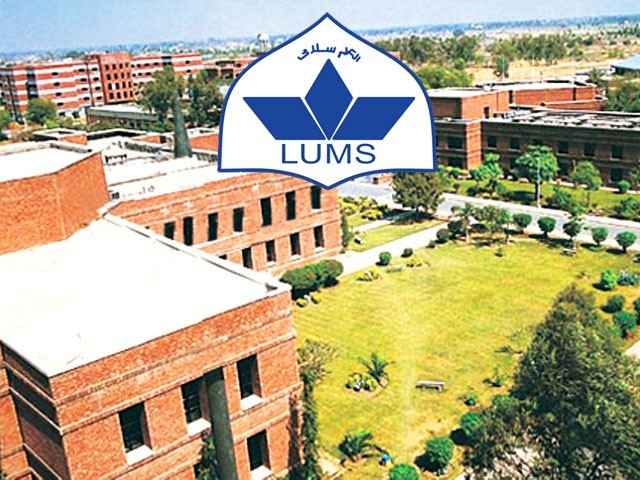 What is the first thing that comes to your mind when you hear the word LUMS?  Vulgarity, a bunch of pampered kids smoking cigarettes, elite class, narcissists, stuck-up teens, the high fee, the beautiful campus, its state of the art business school, a classic display of modernism? Probably an amalgamation of everything mentioned above. While some of these things are true and some highly exaggerated, a few are outright false. These misconstrued images of LUMS have been imprinted in our minds and I do not see many people questioning them. So I have decided to address these stereotypes about LUMS that have long occupied our ...
Read Full Post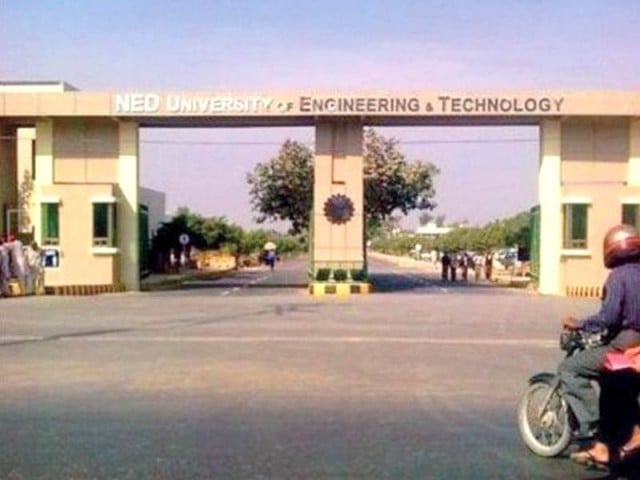 Ever wondered why people who manage to get admission into NED University of Engineering and Technology (NEDUET) have a certain kind of ecstasy in their eyes? As if they have conquered the world, or at least part of it? I used to ponder over it as well, until I too became a part of the university's legacy. Recently I decided to apply for admissions in NEDUET. The days that followed saw me transforming from a lovable creature to someone full of loathe and hate for the institute's administration. Standing in lines for almost seven hours, with an additional hour spent waiting for my name ...
Read Full Post
Graduate Assessment Test (GAT), which is also sometimes known as the local Graduate Record Examination (GRE), is a prerequisite test taken in order to get admission into any M Phil in almost all Pakistani universities. Moreover, it is required for the Higher Education Commission (HEC) scholarships. Naturally, students in the last semester/year of their graduation get worried about their GAT exams, as their future is dependent on how well they do in these papers. So what is the GAT really? As obvious by its name, it is a test which is designed to assess the skills and abilities gained in the 16 ...
Read Full Post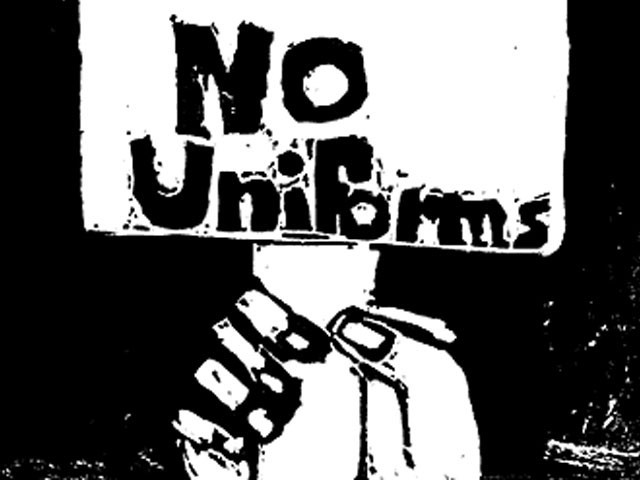 This article is a response to the one posted earlier on The Express Tribune blogs which emphasised the importance of uniforms for university going students. As a university going student myself, not wearing a uniform in university is like a burden off my shoulders. This freedom represents the transition from being a young, troubled, carefree A Level student to becoming an actual grownup in university with the responsibility to dress in attire suitable for all situations. Here are 10 reasons I feel uniforms should be done away with at the university level: Wearing a uniform will not save money: Wearing a uniform ...
Read Full Post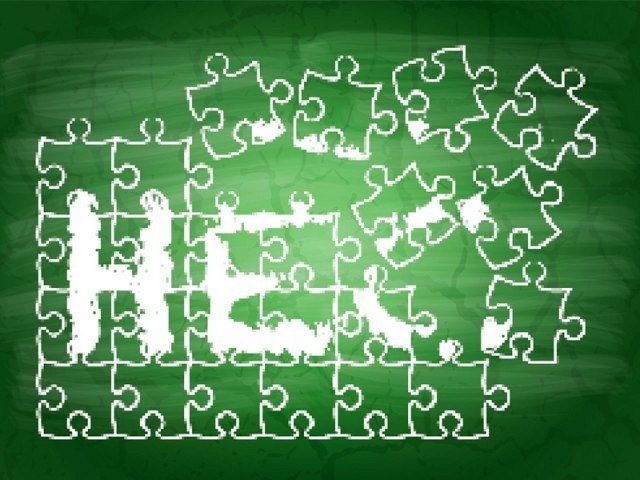 The headlines are in, folks; scholars can stop holding their breath now. The HEC, or the Higher Education Commission of Pakistan, has declared irrevocably who is the best in the business. The HEC has provided us with some very serious looking numbers that tell us which university is 'fit' according to its standards. It includes the analysis of how many HEC research and travel grants and HEC approved PhDs were included in the universities. It all seems kind of circular, but anyway. The problem with singular, all-powerful bodies such as the HEC is that there is no check and balance on their judgment. If institutions are ...
Read Full Post