According to Twitter, it appears that Anushka Sharma is the solitary reason behind India crashing out of the Word Cup in the semi-final. She is also to be held accountable for her beau Virat Kohli scoring only one run and dropping a catch in the vital match against Australia. Because logically, if she hadn't been there, Kohli would have surely gone on to score a double century and would have, obviously, taken all 10 wickets too. It does appear that Anushka is Pakistan's 'mauka mauka'. Pakistan should have paid for her airfare to witness our game against India on February 15th but alas we let this mauka slip by — if only we had a little more ...
Read Full Post
Already frustrated by crippling electricity and gas shortages, Pakistanis now have another crisis on their hands. This time around, Pakistanis are standing in mammoth queues just to secure a drop of petrol. The 'petrol crisis', as it is being referred, brought to light some interesting and entertaining observations on the country's favourite government-bashing platform: Twitter. Three hashtags are currently being used to respond to the petrol shortage in the country; #PMLNpetrolchor was the top trend, with it being used over 19,500 times in the past 24 hours and #PetrolShortage and #SherBanoSher were each tweeted nearly 6,000 times since yesterday. We look at how people reacted: This @Reuters report ...
Read Full Post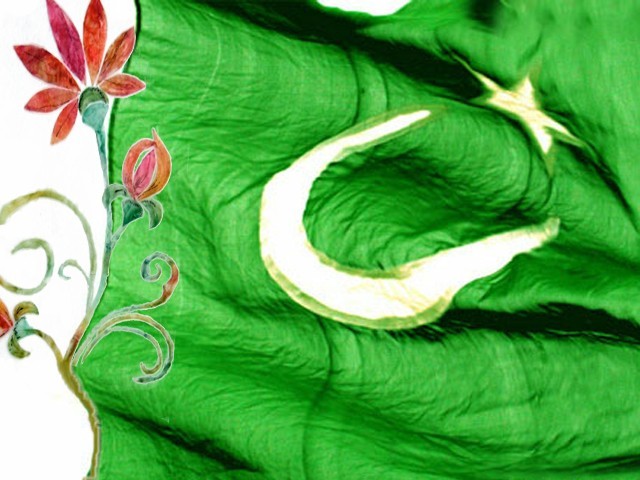 With each passing summer, I become increasingly weary upon hearing the same tired question, "But, are you sure you want to go back this year?" Whether the inquiry is presented by my father, a close friend, or even a concerned relative in Karachi, repetition has made it a mainstay in the uneasy arsenal of those who would oppose my annual visits to Pakistan. Do not misunderstand me – I understand their concern, one grounded in the unpredictable and often hostile socio-political climate of the nation. With the national and expatriate rumour mills alike saturated with horror stories about riots, home invasions, roadside robberies and ...
Read Full Post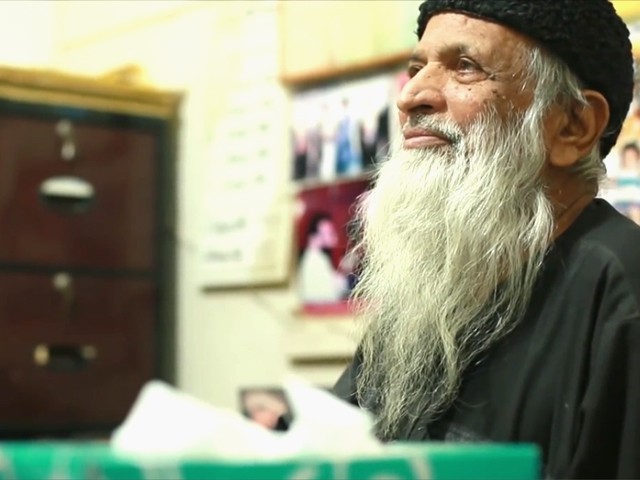 There's something about Abdul Sattar Edhi that makes Pakistanis feel safe… almost protected, like a child feels with a parent around. He is old and frail and sickly. But he is there. He is alive. And till he is alive, we have hope. We have hope that goodness prevails, and that there exist those we can look up to. With Edhi around, we have an elder. This August 14th, I happened to celebrate Pakistan's Independence Day with children from the Edhi home who were attending an event held for them. "Edhi abbu got us these clothes for Youm-e-Azadi," said a 14 year ...
Read Full Post
It seems that the trend of political interference in the selection of the head of the Pakistan Cricket Board (PCB) continues with Najam Sethi's appointment by the current government, despite the ICC's continued efforts to put an end to it. The ICC knows it's futile to expect anything else, but it has to go through the motions and fulfil the formalities, much like parents when going out and leaving their kids unsupervised implore them not to stay up and watch TV too late. After the disastrous performance by the players in the Champions Trophy, there was more scrutiny on the PCB than ever before. With a ...
Read Full Post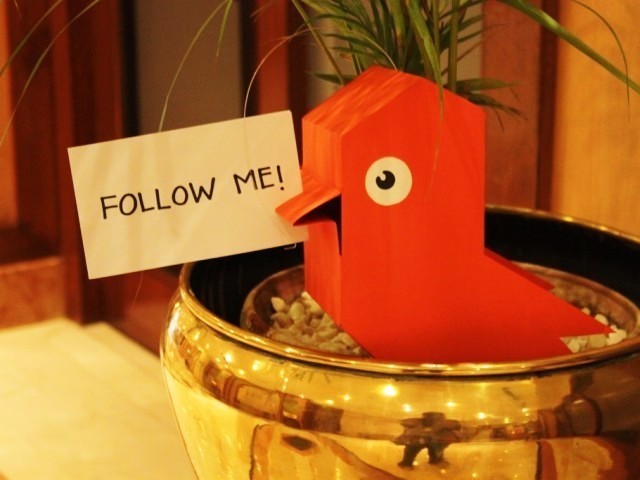 Question: What is the one common thing between a writer from Mumbai, a journalist from Delhi, a famous film maker from India and a junior doctor from Lahore? Answer: The fact that all of them loved hearing Iqbal Bano sing 'Dasht e Tanhai main' on the radio, at the wee hours of the morning while waiting to get CNG at a gas station in Karachi. For me, that one moment captured the spirit of Pakistan India Social Media Mela 2012. No wonder the slogan of the event said, 'Faasla Na Rakhen, Pyar ho Jaanay Dain' (Don't distance yourself; let love happen) Organised in ...
Read Full Post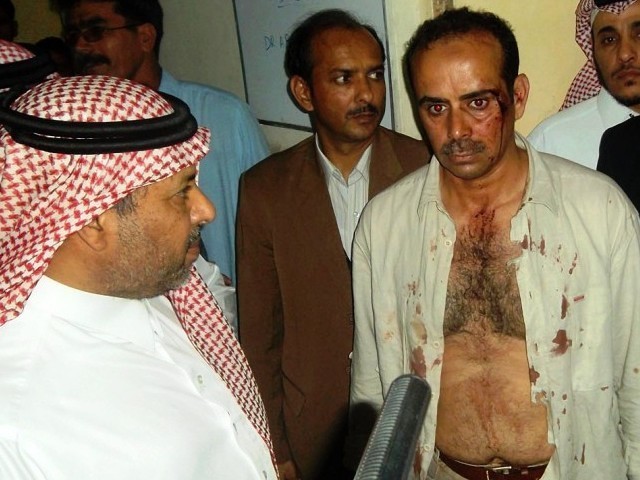 From minute-by-minute updates on PTI's latest political gathering to 'live' score cards of the FC cup, social media brings you news and at times, before it breaks. With the millions of TV channels having spawned like bunny rabbits, each with its own version of a particular news story, its Facebook and Twitter updates that have started emerging as major opinion makers rather than the mainstream media. This symbolic transition to social media applications on smart phones and tabs provide a unique news-on-the-go and sometimes direct-from-the-horse's-mouth experience. And that's exactly how I caught the 'Saudi military official beaten up at Islamabad Airport' ...
Read Full Post
The breaking news logo in red flashed across the screen and the news anchor continued to exaggerate the half-baked story for a good 10 minutes in a shrill, breathless manner. Autograph mangnay walay paristaron per chokkon, chakkon, dhakkon aur thapparon ki baarish  (Fours, sixes, pushes and slaps raining on autograph-seeking fans) Shahid Afridi ki Karachi airport per maar dhaar se bharpur century. (Shahid Afridi whacks a fan completing a century with a bang) Shahid Afridi jazbaat per qabu na rakh sakay, maddahon ki dhunayi kardi! (Shahid Afridi loses control over emotions, bashes fans) Shahid Afridi kay shaeqeen ko dhakkay aur thappar! (Shahid Afridi's pushes and slaps for his fans) As usual, all our ...
Read Full Post
I joined Twitter a few months ago after my friends couldn't stop whining about my absence on the social network. Time passed by and I gained recognition for my pseudo-humour. People followed me and I followed a few of them. The ones that I did hit the green tab on were usually journalists, writers, bloggers or citizens who knew how to use grammar accurately. Then, one day, it dawned upon me: There were several easily-distinguishable types of users in the Pakistani-Twitter sphere. I also noticed how they followed each other almost obsessively and formed mini-clans on the desi world ...
Read Full Post