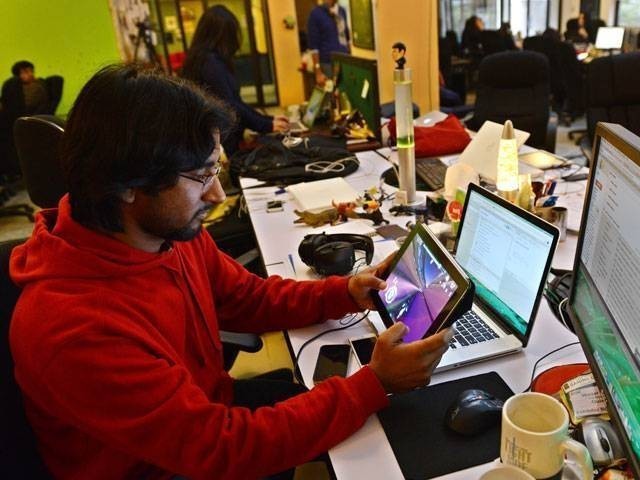 A Pakistani tech publication published an article recently, claiming that Pakistani startups raised $341 million in 2018. This article was shared by many in the Pakistani startup ecosystem. The article was perhaps seen as an acknowledgment of the fact that the technological ecosystem in Pakistan has come a long way and is finally attracting venture capital (VC) money. This might very well be true. But the claim that Pakistani startups raised over $300 million last year is a stretch. For any such report, it is very important to first define a few basics and focus on their respective methodologies. These basics include: the definition of ...
Read Full Post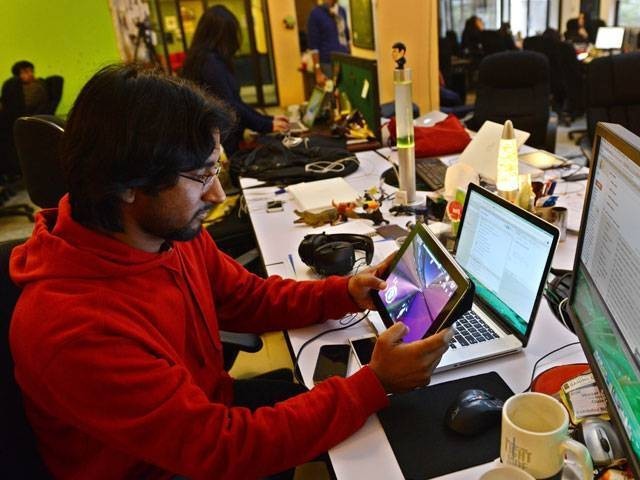 For the past couple of years, new startups are popping up everywhere in Pakistan. Everyone seems to know someone who has recently started a new 'e-commerce' store which will revolutionise the industry in Pakistan. To be honest, I'm starting to get fed up with this constant stream of 'entrepreneurs' who set up a website, put some products on it and call it a startup and Pakistan's best online shopping store. I mean how far can we be from reality? Why do we think starting a regular e-commerce store with WooCommerce or OpenCart, without anything different from the thousand other competitors, should still be considered a startup? Yes, ...
Read Full Post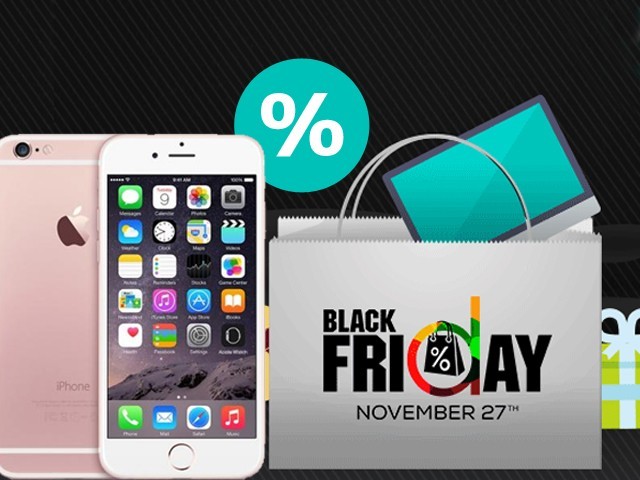 As a technology enthusiast, I have always been in awe of the incredible deals that go live on Black Friday in the US and Europe. So, when Daraz, Kaymu, and HomeShopping announced they would be offering similar deals in Pakistan on November 27th, they had my curiosity! Two days before Black / White / what-you-may-call-it Friday deals went live, Daraz announced they would be selling the 16GB iPhone 6S for an unbelievable Rs62,279. That's $590. This was simply the lowest price for an iPhone 6S anywhere in the world! They first had my curiosity, now they had my attention. When the deal went live at midnight on ...
Read Full Post