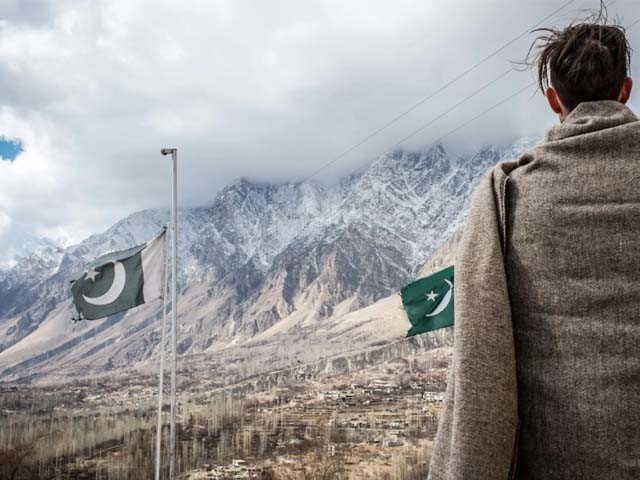 And so my friend, my point was – what is so awesome about Pakistan? I'm a bloke who thrives on chaos but answering this question before buggering off on a new adventure would have resulted in a droopy, "I don't know mate, cricket?" Personally, I can't bear a game of ball and sticks any more than a warm drink on a hot summer's day. What a contrast Pakistan is, and here's why. The terrorists will kill me By all the unglamorous artworks the armchair experts of the world were painting of Pakistan, I was in line for a beheading, a bombing or a ...
Read Full Post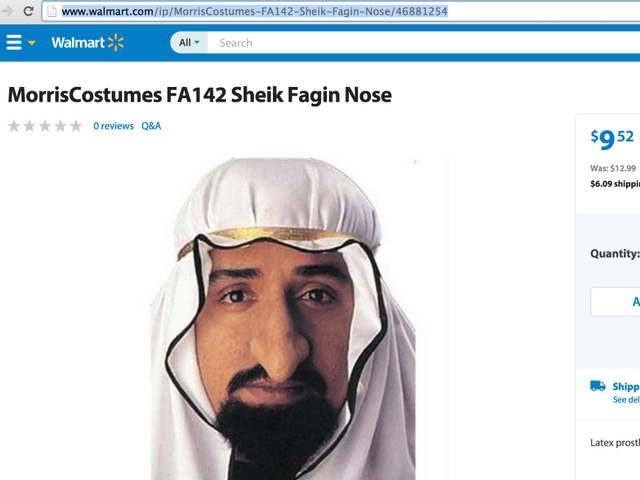 A fake 'Sheikh' nose, blackface, and a Mexican sombrero? Let me guess: you're going to that Halloween party tonight as a 'Howling Racist'. Halloween has little relevance to the lives of most Pakistani people. It is celebrated in certain elite quarters, while the rest of us wonder what scarcity of spookiness there is in this country that needs to be compensated for with a few extra zombie masks. For those who participate, I may have a Gullu Butt costume to lend out, if you ask nicely. But it is an important tradition in much of the Western world, particularly the United ...
Read Full Post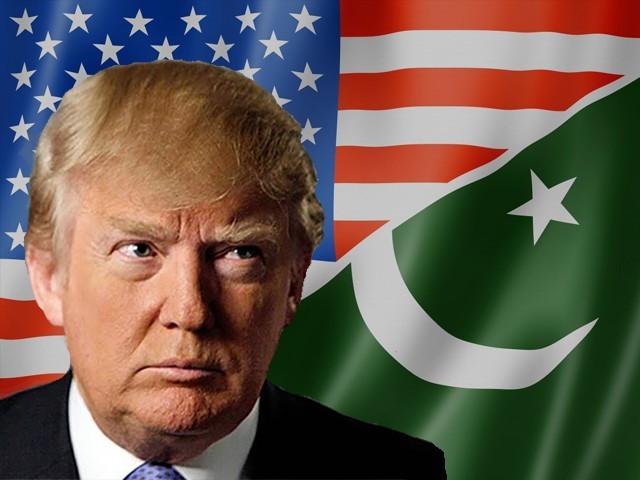 You have heard of him. The old guy in a crisp suit, flashy tie, wisps of blonde hair, who had multiple Miss Universe contestants by his side. The guy you would see on TV pointing fingers and saying "You're fired" with a smug look on his face. Well, that smug face is looking at you now. Today, Donald Trump will mount the podium at the Republican Primary Debate hosted by CNN at the Reagan Library in Simi Valley, California. He has traded in his television show for a shot at the Oval Office. The republican front-runner and presidential candidate was interviewed by Sarah Palin a few weeks ago on ...
Read Full Post
Brandon Stanton has done a great service to Pakistan, but what have you done for your country? Of late, my Facebook newsfeed projected a new Pakistani face every morning, credit Humans of New York (HONY), and a wonderfully fascinating story to go with it. There were moments I sat crying, moments of awe, moments of elation, moments of gratitude to Stanton for projecting to the world an image of Pakistan that is so awesome in its depth, humility, reality, humanity and simplicity. His wrap-up titled 'A final word on Pakistan', and the parting shot of the 'Magnificent Seven' (seven beautiful little boys) inspired a comment on ...
Read Full Post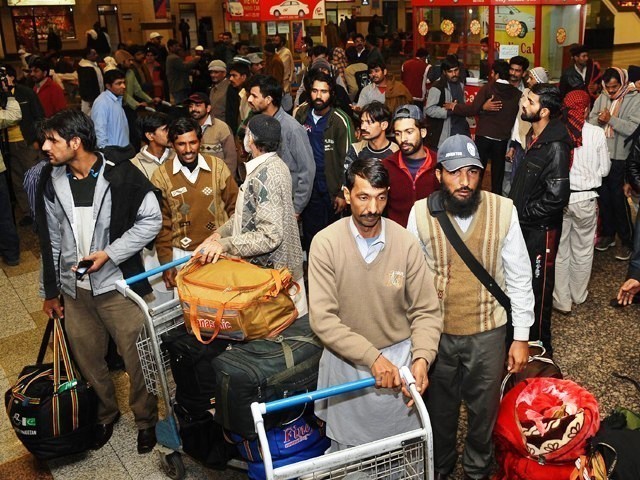 The sky is dark and you're airborne, eyes transfixed on the entertainment system. Suddenly the plane takes a gravitational drop downwards, and then picks itself up a second later. The lights in the airplane go up, and the seatbelt sign appears. The flight attendant, passing through the plane, requests all passengers to remain seated, pull up their seats in an upright position and avoid heading to the lavatory for a few seconds. Most of the passengers follow none of these instructions. Welcome to an international flight carrying Pakistani passengers. Air travel isn't the most comfortable thing in the flight, especially over long distances, unless of ...
Read Full Post
Being away from Pakistan has drastically transformed my memories of it – an interesting phenomenon indeed. It is not an erratic chaos in my head anymore. Lately, when I try to describe home, I use words such as bright lights and bustling ambition, conveniently ignoring recollections of clenched teeth, sweltering heat and endless agitation. When I contemplate my current abode in a progressive Massachusetts college, my yearning for home is surprising. I am more comfortable here, by any standard. I have spent weeks without cussing traffic. I have not experienced any electric load shedding for even an instant. Nobody stares at me if I step ...
Read Full Post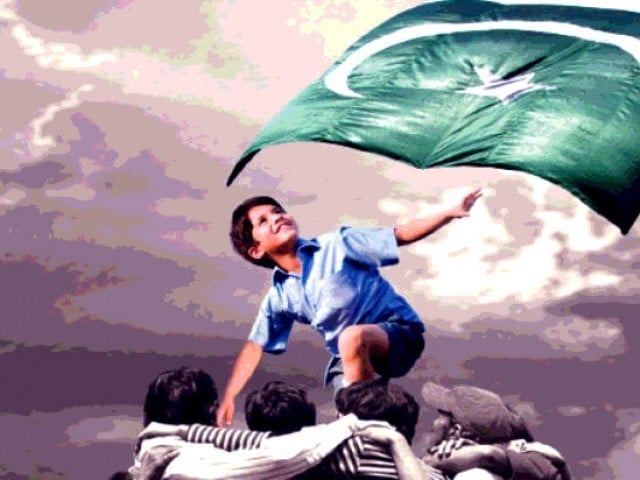 They say that hope is what keeps us alive, what gets us out of bed every morning and what in fact makes the world go round! On my recent trip to Karachi I met a lot of my old friends, colleagues and class-mates. The thing that struck and disappointed me the most was the dearth of hope that some of them are beleaguered with. Not a day went by when someone did not ask me if I could find them a job in the UK or Ireland and for someone like me, who holds his roots in great esteem, this was ...
Read Full Post