In an unprecedented move, the government of Pakistan issued a gender-neutral passport to a transgender activist, Farzana Jan. In an interview after receiving the passport that marks the gender as "X", Jan said, "I am so happy to be recognised by the Directorate General of Immigration and Passports that I am a human and have a gender other than male and female." Jan is an activist for the rights of gender minorities and a co-founder and president of an advocacy group, Trans Action Pakistan. The group works for the rights of gender non-conformists, such as eunuchs, transgenders and transvestites. Hate crimes against ...
Read Full Post
What a strange country we live in! First you harbour terrorists from across the border, facilitate them and help them get a computerised national identity card (CNIC) and travel documents. Then when, inevitably, the terrorist is found with those documents provided to him by the state, the interior minister of Pakistan acts indignant and says that he would push for re-verification of all CNICs in the country. Now what did I, a hapless citizen of Pakistan, do to be punished for what is essentially a sin of the state? And what will re-verification achieve? What new Standard Operation Procedures (SOP) will the government put ...
Read Full Post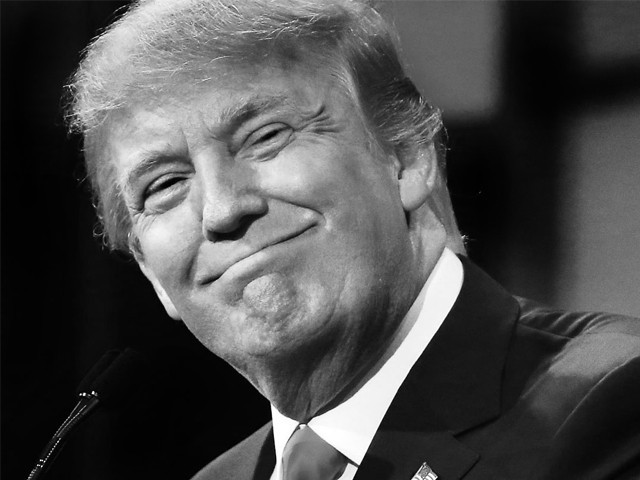 People are calling Donald Trump's call to ban all Muslims from entering the United States "ridiculous" and "contrary to our views as Americans". Some have pointed out that this isn't really surprising: the other Republican candidates have not-dissimilar platforms, and Trump is just playing off already existing Islamophobic sentiment. What really shouldn't be surprising is this: the plans he's proposing are already policy — not just in the US, but worldwide, particularly in Western/Anglo sphere/Five-Eyes countries. Post 9/11, visa and immigration policy to the US has been targeted directly against Muslims by targeting countries with a significant Muslim population. Muslim countries saw their requirements for getting US visas tightened, ...
Read Full Post
The orange of the flame trees was so vivid that I felt it would come off on my finger if I were to touch it. The colour of the flame trees stands out in my memory when I think about Zanzibar, with its white beaches and dreamlike turquoise waters. Zanzibar, an island off of Tanzania, is a beautiful place to escape to. The brilliant green of the trees is unfettered by billboards, tiny shacks with metal roofs crowd the roadsides, selling bright red, yellow and blue football jerseys, t-shirts and flip-flops. The locals are predominantly Muslim, the women are dressed ...
Read Full Post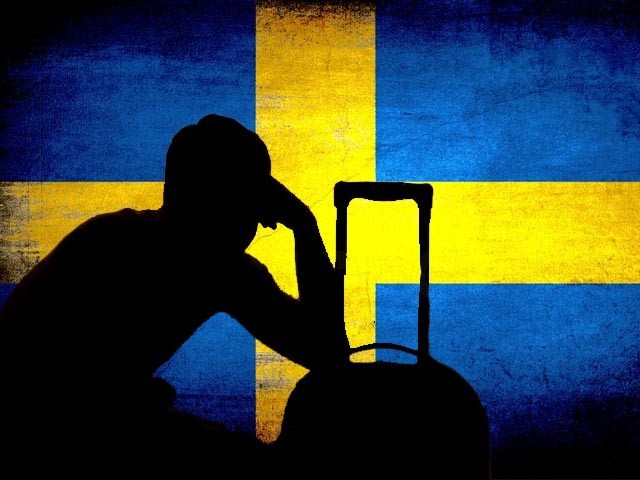 "Sweden will no longer issue visas to Pakistani citizens unless they are visiting a close relative or are married with children." Apparently, even 'tourism' related purposes are not permitted. Obviously, none of this makes a part of their official press release; they wouldn't want bad press attention for this racist policy, now would they? This brings me to the purpose of my blog today. I have had many Swedish friends for years and one of them visited me in Lahore, Pakistan, in December 2013. He still remembers my mother's parathay and liked Pakistani food better than most of what he has eaten in ...
Read Full Post
I feel bad and a little guilty saying it, but I'm not interested in the Palestinian crisis. There, I said it. * Exhale * I don't understand this outpouring of emotions for Palestine on Facebook. How come there weren't any well designed posters shared on Facebook when 10 people were shot by police forces in Model Town, Lahore? Why wasn't Facebook overwhelmed with emotional anti-Taliban visuals when they attacked Karachi airport? Were we sleeping earlier or are we just tuned to only hate Israel? Do things going kaboom in our backyard not make us flinch? Or are we afraid of criticising the Taliban because they might be ...
Read Full Post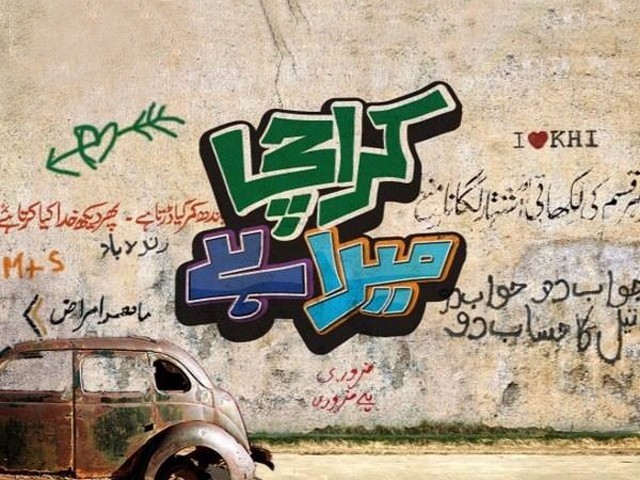 I started this year with a blast, quite literally, and to date, this city has taken more lives than you and I could have expected. Being an average student trying to live an average life, I have been told to reach home 'foran' (immediately) innumerable times and have seen my siblings dance over missing school or exams due to unforeseen circumstances. This city has become no less than a war zone and those who just thought 'yeh kya bakwas hai' (what is this crap) to themselves are seriously delusional. In these past few months, I saw a leader being arrested, witnessed an acquaintance get ...
Read Full Post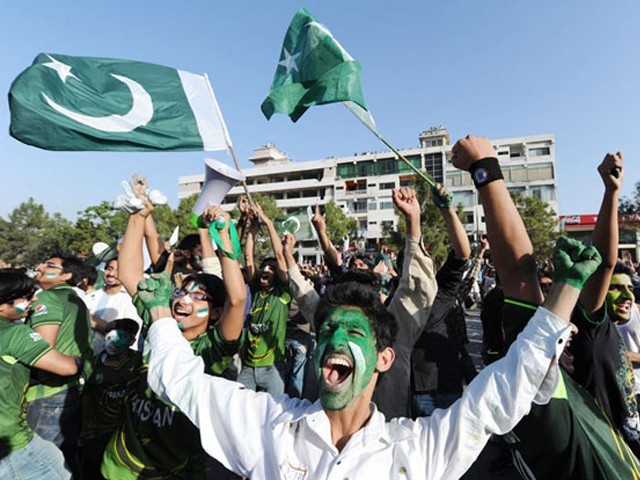 Nostalgia is a funny thing. It's like looking through the window of a bullet train passing by downtown of a metropolis at night. You only see the well-lit boulevards and tall skyscrapers while the darkened slums are blurred out of view. Today, when I look back at my 29 years in Pakistan, I can't remember the pitch dark slums of the late 80s or early 90s. The memories that have remained or those which my brain has chosen to record are the ones where only the metaphorical boulevards and skyscrapers remain. Before a myriad of Pakistani television channels sprung up, before a number ...
Read Full Post
While I was planning a trip to Jerusalem, I knew that I was taking the risk of losing my money on hotel bookings and transport, as well as the time and effort that went into planning the trip. I visit Pakistan quite frequently and had been to Lebanon, which Israel is technically still at war with since 1948. I planned to enter Jerusalem via Jordan so that in case Jerusalem did not work out for me, I could fall back on Plan B and start my trip to Jordan earlier than scheduled. I set out at 7am from Madaba in central Jordan, still doubtful ...
Read Full Post