Are the people we write about, The only ones that exist? These days, They say, It's impossible to be alive, Without a voice, A presence. You've stopped asking why, But still they say, It's important the world remembers, Remembers that you exist. But there are those, Who exist (and have existed), Without a word, Who think and act, And prefer not to write. Who live, And stand comfortably next to death, Unafraid, Unprotesting. These people, Hold on to their thoughts, Peeking at them at nights, And pushing them deep inside long overcoats during the day. They derive pleasure in the most insignificant things, And belittle the most significant ones, Who are these people? Who leave without a trace, Without fanfare, Or memorials, Or movies that display their pictures, Nor can people trace the length of their smiles, Nor are children named after them. And not even the bench has their imprints anymore. But maybe, we should call back our eyes, And search, now, in other places. Which ...
Read Full Post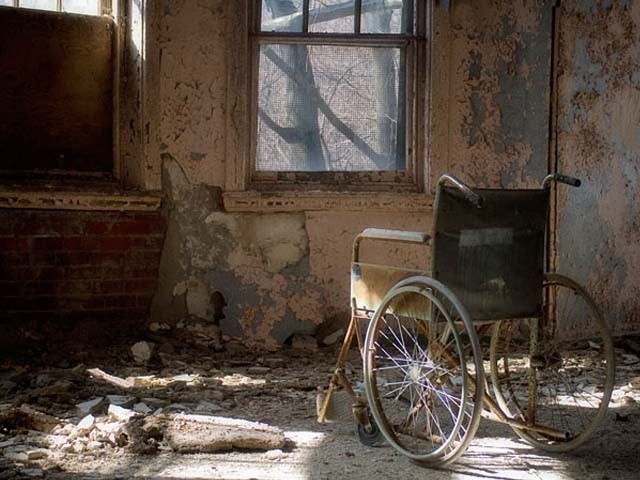 The black wheelchair rolls on the newly swept marble floor, clean as a mirror, reflecting all the dreams that died away, He sits by the caged window, watching the shadows lengthen as his children grow, A fragile grey hand moves with the wind, uncontrollable, making the sacred last letter impossible, He watches the dust settle on the cold bed, the grey waves of light enter from the window, a burden, making him regret his existence.  The seed of love, planted with the youth of his hands into the ground of birth, now matured; a shadow, an image, invisible, Blue and cuffed, the eyes, a war zone, soldiers battling against the inevitable ...
Read Full Post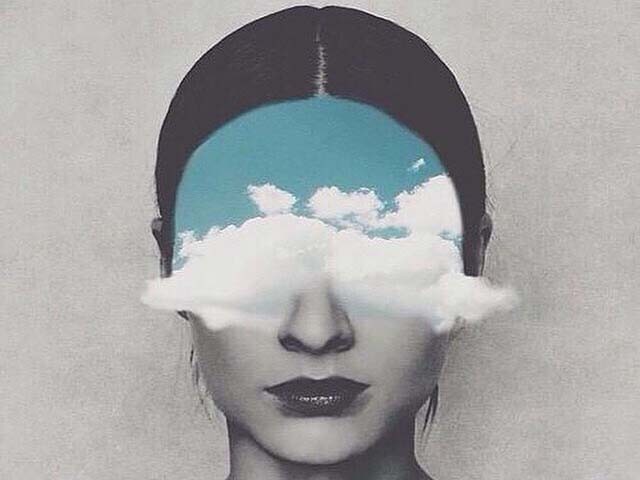 Permit me to be dead by next morning. A night in passion had been exhaustive, As dreams burnt in their heat; Lost in the ecstasy, As if there were no tomorrow. Live it now Or leave! They bluntly told me. What I've done, is what I've done. I can't undo what I lost, Or gained, As we wanted it to go on, And on. Hence, I refuse to wake Thinking it was another dream That faded into nothingness ...
Read Full Post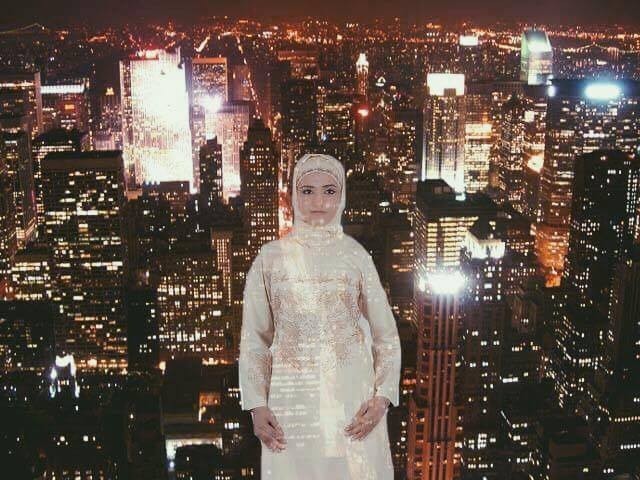 It flails and flies about in the wind, It hides my face, my nose, my chin, I tug and twitch to keep it still, Its cosy touch and warm embrace, Upholds my father's honour and grace, Although at times it gets too hot, In blazing heat it helps me not, But I do not dare to take it off, Or I will display to the nasty lot, My darkest fears, my deepest desires, My joys of thought and ambitious fires, Will all lay bare for the world to see, They will catch me… And I will never be free. There were holes in it. Tiny notations registering light and sound… her eyes grew ...
Read Full Post
"My dress is going to be whiter than that cloud," she said to me while we walked down the path in the park. The sky was clear except for a few cotton-sized clouds congregating above us. She pointed at them as she spoke, "It's going to have this braid that flows down my gown and a net on my back. You'll like that won't you?" The sun was playing a mischievous game of hide and seek with the clouds as I tried to envision the gown in my head. "You really want that braid?" I asked. "Yes!" she exclaimed and let go ...
Read Full Post
I am a flower. A petal. A stone. I am all of these things and none, I am burning with follicles; I am bound shut by earth, I am two polar opposites, striking against each other at all times. I am sin I am sadness I am hope on a tree I am lost, eternal, free-falling misery. I am light in the dark I am the wind in the desert I am every cliché that you think I deserved. I am lost, I am found: I am almost always a raging sound I am loud and fierce and fiery I am darkness as it drowns your lungs; you cannot breathe. I am suffocating ...
Read Full Post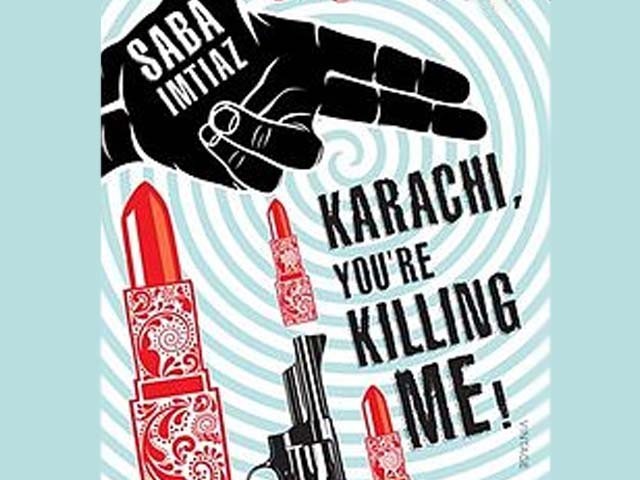 Last month, I grabbed a copy of 'Karachi, you're killing me' by Saba Imtiaz. The title was quite relatable and I knew I had to get my hands on that book. Since I live in Karachi, and have the privilege of going through the same misery (and joy) that was written at the back of the book, I knew I had to read it as soon as possible, even more so because Mohammad Hanif recommended it. The story opens with the happening life of a female journalist named Ayesha. The book illustrates the agonistic life of a journalist who has to wake up early for a work ...
Read Full Post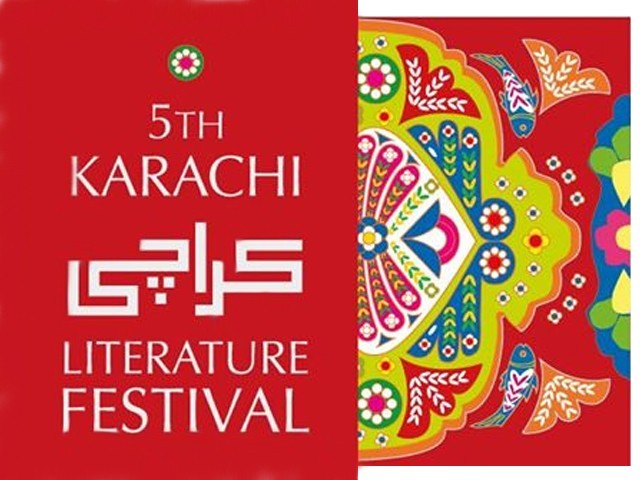 The Karachi Literature Festival inaugurated in 2010 and in five years has become the leading cultural event in Pakistan. A literary spectacle. I throng in with an assortment of school children, aging grandfathers and what seem to be ramp models only to run into four journalists lounging at a table and discussing media studies at a local university. The conversation is stimulating but my eye catches a glimpse of a well-known writer. A quick chat and she's surrounded by eager little fans. Another breezes past and announces that she is moderating a book launch and needs to meet the guest, a budding ...
Read Full Post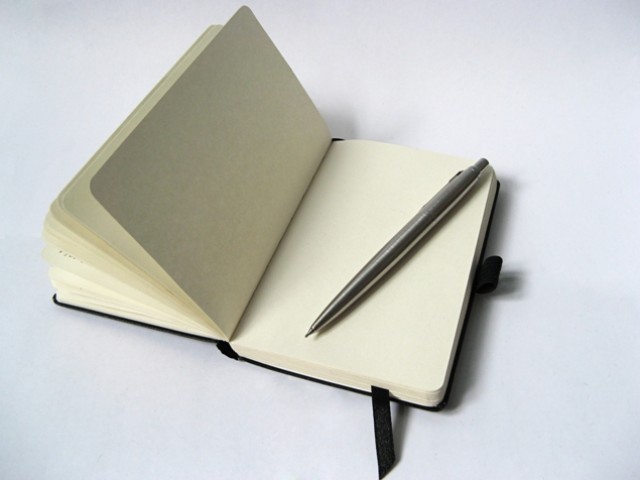 I had never been to upstate New York before, and the whole idea of attending a writers' conference at a liberal arts college ten hours away from my home in Michigan seemed daunting. I didn't know what to expect. I was intimidated, to say the least. I have been residing in America for the past two years only, and I still consider my poetry in English to be deeply Pakistani; I believe it will take me some time until I fully adopt the American idioms. As my father drove us through the gorgeous green hills of upstate, I was filled ...
Read Full Post