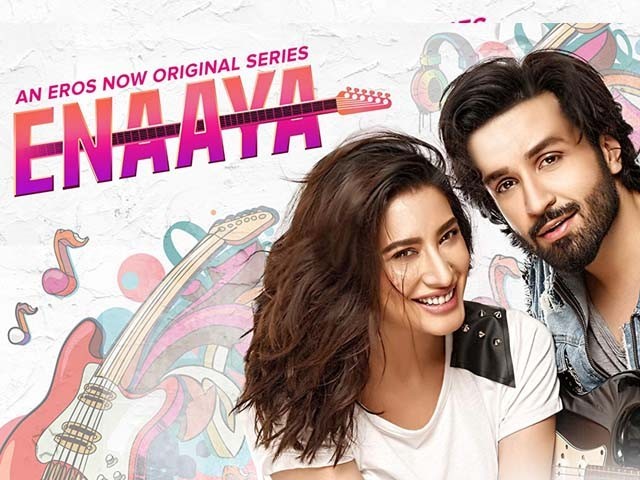 It's refreshing to see Pakistani filmmakers enter the realm of web series for the very first time. Enaaya, Pakistan's first ever web series is available on Eros Now, a Mumbai-based entertainment platform, and stars Mehwish Hayat in a lead role. Other actors starring in the web series include Azfar Rehman, Faryal Mehmood, Rabab Hashim, Asad Siddiqui and Waqar Gothra. This 12-episode web series is written and directed by Wajahat Rauf who earlier directed popular releases such as Karachi Se Lahore and Lahore Se Aagey. So what exactly does this six-hour long web series have in store for viewers? The story of Enaaya focuses on ...
Read Full Post
It's rare for Pakistani filmmakers to attempt something different in terms of making unique, unusual and off-track films. Luckily, Ammar Lasani and Kanza Zia have tried to offer something different to Pakistani cinemagoers in the form of Gumm. Gumm stars Sami Khan, Shameen Khan and Shamoon Abbasi in the lead roles. With a fresh star cast, unique storyline and not a lot invested in promotions, Gumm seemed to have almost everything it takes to appeal to audiences. The plot revolves around Asad (Sami) who regains consciousness after an accident. He seems to have completely forgotten what has happened to him and looks towards the ...
Read Full Post
I had been looking forward to the trailer of Ali Zafar's Teefa in Trouble after its first look was released. It gave a positively different vibe than our usual Pakistani offerings and this had me intrigued. The three-minute long trailer debuted recently, and to my surprise, the trailer was quite lacklustre. The trailer starts off with a beautiful aerial view of Lahore and soon we are introduced to Teefa (Zafar) who is hired by a rich father to kidnap a girl, Anya (Maya Ali), so that his son Billu Butt (yes! You read that right, that is the name the ...
Read Full Post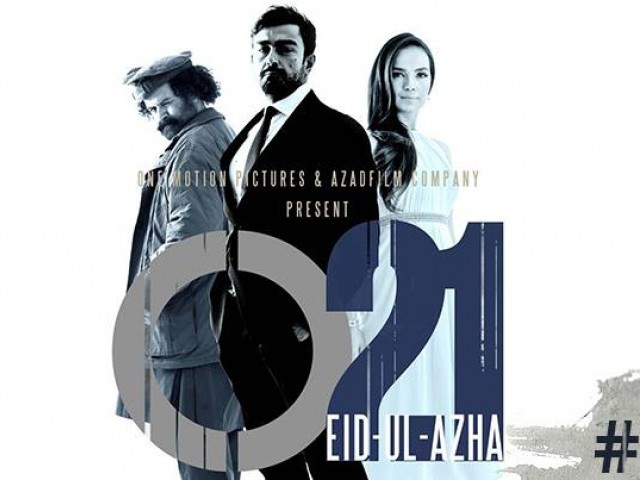 Perhaps the most impressive thing about O21 is that it was made at all. Aside from the fact that this bi-lingual Pakistani film boasts a talented cast of both Pakistani and foreign actors, and is helmed by filmmaker Jamshed Mahmood Raza, aka Jami – who here has directed his first feature length film – O21 also takes a risk by featuring a narrative that avoids all the cliché-ridden trappings of a Pakistani film. A bigger risk, however, is the pacing of the film, which at times is so slow that it makes the deliberately paced cinematic Steven Kubrick classic 2001: A Space Odyssey seem like Usain Bolt running on angel ...
Read Full Post