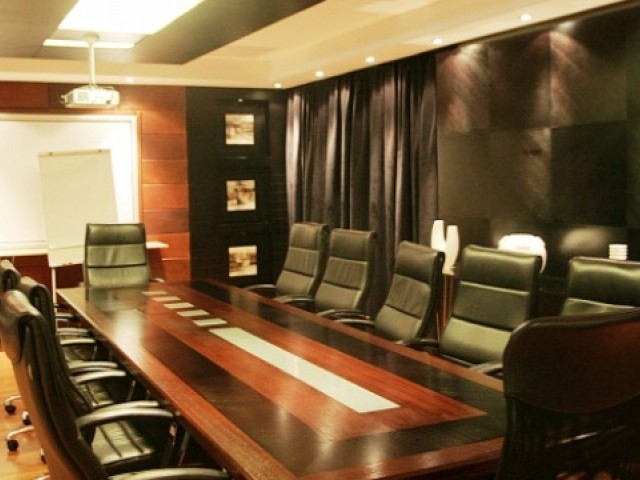 The whole council was meeting today in the Parliament house, major leaders from  Pakistani Awami Tehreek, Pakistan Tehreek-e-Insaaf and Pakistan Muslim League- Q were present in a large brightly lit conference room, which was dominated by a huge mahogany table in the middle. It could seat 20 people; Qadri had taken up the chair at the head while Khan Sahab occupied the chair on the other side and in the middle sat, the Chaudhry brothers, quite strategically. Barely a couple of days had passed since their momentous victory in the elections; no one could challenge this bullet proof coalition. They swarmed into Islamabad in their containers ...
Read Full Post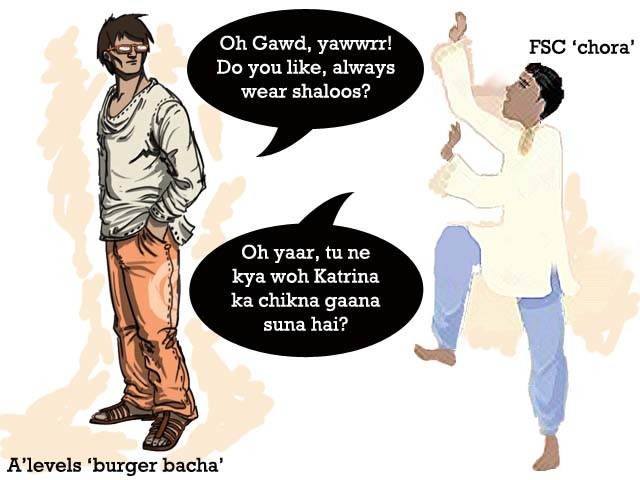 It's about time we settle a very irritating and time consuming (as well as idiotic) argument. It is one of the most interesting, what I really mean is annoying, debates that I've come across in my life as a university student. This is the clash between the two education systems in the country. Somehow it seems that if you're from one system you become a complete alien to the students of the other. You are viewed as an inferior being from another land that lacks the refinement and civility of your own system. By the way, I'm talking about what people ...
Read Full Post
It was the first day of the new school year. The morning assembly was about to begin and I saw one of my former classmates crying fervidly while surrounded by a group of students. Upon inquiry I discovered that she had failed the year and was repeating the previous grade. This heartbreaking scene is forever etched in my memory. During my school years, the most dreaded word one could imagine was the word 'fail'. No matter how confident I was in my performance there was still this unconquerable fear of hearing or seeing the word 'fail' on the day of results. The funny ...
Read Full Post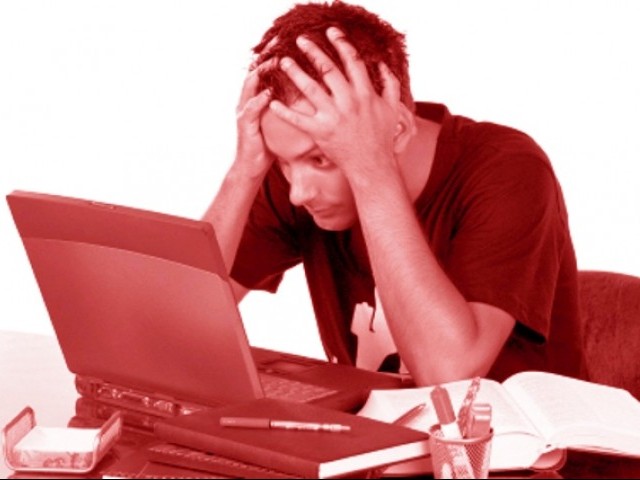 According to Charles Darwin, collaboration is the key to progress. He once said: It is the long history of humankind (and animal kind, too) those who learned to collaborate and improvise most effectively have prevailed. Inspired by Dr Ashraf Iqbal, Sugata Mitra and Ken Robinson, I went on to implement various forms of collaborative learning in my own classes to check if this model would be productive in our rigid educational system. I believe that just saying that we need to move away from rote learning is one thing, but actually attempting to do so is an entirely different thing. Having given it a shot, I was quite disappointed in ...
Read Full Post