On November 8, 2016, while the rest of the world was watching the American election results, India dropped a bomb shell on its citizens. The wily Mr Modi (dressed in his favourite kurta shalwaar) announced that the Indian government would pull out all Rs500 and Rs1000 from circulation at midnight. This would be akin to 86% of the total economy – some Rs14 trillion in cash would be rendered useless. Mr Modi implored to the nation that even though it seemed as if he had ripped a bandage off here, India would benefit in the long run. The impetus for ...
Read Full Post
In Pakistan, nearly every state-owned mega corporation is prone to corruption. This is evident through cases pertaining to the rental power plants, the Nandipur power plant, the Pakistan International Airlines (PIA) and Pakistan Steel Mills (PSM).  Simply put, state-owned entities are the strength of the economy, especially for states that realise their significance. Widespread globalisation has already begun posing a threat to the domestic industrial growth of weaker states. After the fold of the civilian government in Pakistan during the 70s, Bhutto changed the foreign policy around. He shifted his focus from Russia and China towards the US due to their help with fighter jets ...
Read Full Post
Three years is not much time in which to learn about a society as diverse, complex, and fascinating as Pakistan. However, for foreign diplomats, it is a fairly long tour. As I leave, I wanted to share with the Express Tribune readers what I hope will be an interesting and unique perspective on this great country; on some of the things that we, in the American government, have done with our Pakistani partners; and, of some of the things I have most appreciated during my time here. 1. Viewing Mughal Architecture I have lived in India, Pakistan, and Afghanistan off and on ...
Read Full Post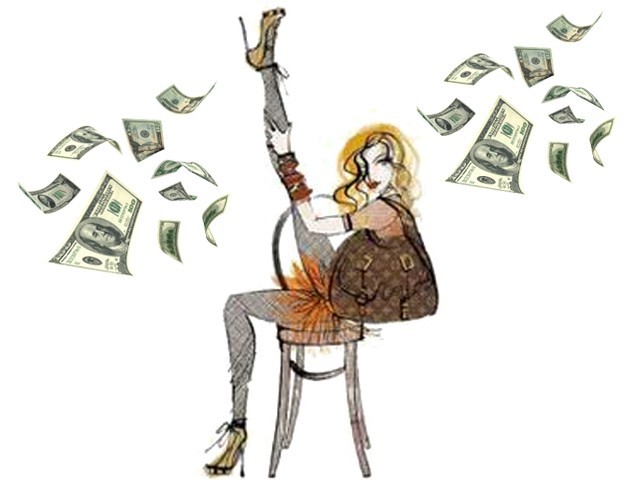 A couple of days ago I was confronted by an alarming fact. I was sitting with a group of housewives and was told that every month, 30% of those present, converted their pin money into US dollars every month. I was so surprised that I blurted, "But why do you do that?" One of the housewives replied very innocently, "Well, every year when we go on holiday, I buy myself a handbag. Recently, I realised that the value of the dollar is going up and I end up paying more PKR for a handbag each year. So now I just convert my savings into US dollars each month." What ...
Read Full Post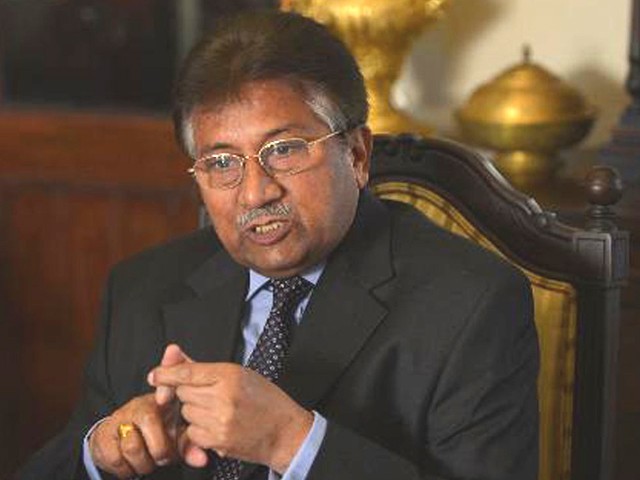 It was just another day, on October 12, 1999, in New York City where I was an undergraduate student. Little did I realise then that it was the day that would go down as one of the most controversial days in Pakistan's history. It was the day when the Pakistan International Airlines' (PIA) flight PK 805, was denied landing rights in Pakistan on its return from Sri Lanka. A detour out of Pakistani territory would have meant an imminent crash of the commercial airliner, due to low fuel, with its 198 passengers on board. Amongst the passengers was none other than General ...
Read Full Post