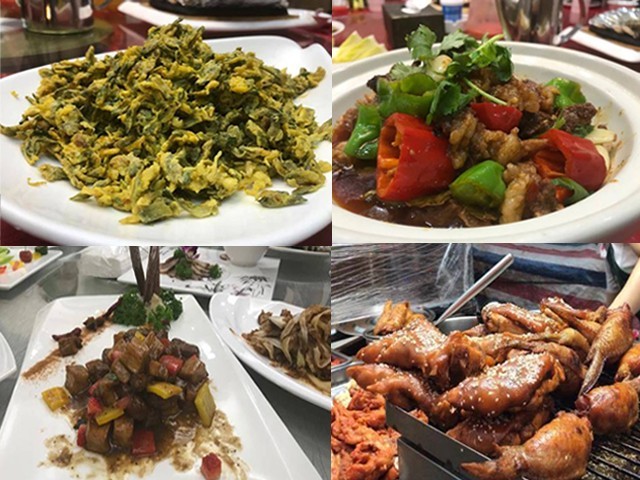 Pakistan is known for its desi-flavour infused Chinese dishes. Chicken Manchurian is a popular dish in Pakistan but funnily enough, people living in China have never heard of it, let alone consume it. This came as a surprise to me when I was visiting Beijing, China for a documentary shoot. My hosts from China Central Television took great care of my needs, including my meals and accommodation. At the end of the first day, when we were sitting in a halal restaurant in Beijing, my hosts asked me if I had a specific dish I wanted to have for my dinner. Since ...
Read Full Post
For more than decades, Karachi has been in the limelight for all the wrong reasons. Whether it is a terrorist attack or a new wave of bori band lashain (bodies in sacks), Karachi has had its fair share of the spotlight when it comes to the cities of Pakistan. But is this all the great city has to offer? Definitely not. We decided to explore the city of 27.5 million to see what exactly does this city that we have all been living in for the majority of our lives have to offer. However, exploring a huge city such as Karachi is never easy ...
Read Full Post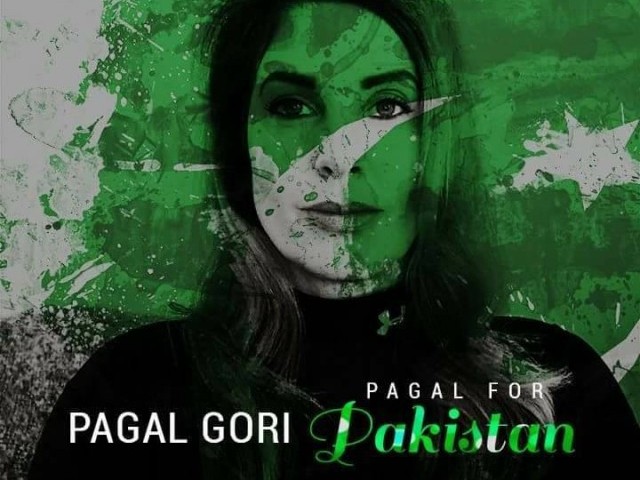 It is interesting how there are times when despite your passionate avowals of the virtues of being unbiased and uninvolved, taking sides becomes a moral obligation and a strategic necessity. When you find love on your left and hate on your right, you can no longer be a bystander on the aisle of nonchalance and call yourself righteous. Photo:Sarwar Mushtaq Lies create fear and fear fuels hate. Perhaps clichéd and simplistic, but that is my only explanation for people hating people they have never met or known. With the interminable narrative of fear we are bombarded with day ...
Read Full Post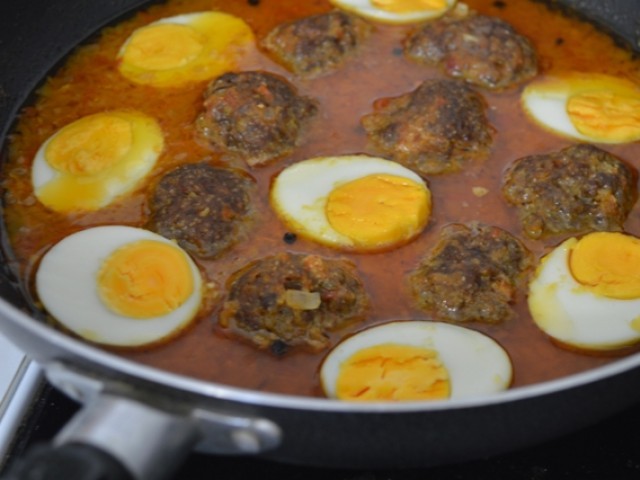 The kofta curry, also known as the meatballs curry, is a sophisticated dish. It is not as most of us tend to believe, indigenous to the Indian subcontinent. Delicious meatball dishes and meat loafs can be found in various Middle-Eastern, central Asian, Turkish, and Mediterranean cuisines. There is no fixed size of meatballs; it varies from the size of an orange to the size of a golf ball. The word 'kofta' is derived from the classical Persian verb kōftan which means 'to beat' or to mince. Hence the grounded meat is mixed with a range of spices. Koftas can include variety of fillings, ...
Read Full Post
Karri is loved in almost every household in Pakistan. But the cooking procedure can intimidate even the most well seasoned and skilled cooks. I learnt how to make it whilst watching my mother cook it in her kitchen. But my love for karri goes back to my barri ammi's (maternal grandmother) cooking skills and generosity. In her house, the rule was simple. Karri was never cooked in medium or moderate quantity. It was always cooked as if 30 people were coming over for dinner. Bari Ammi would send a bowl each to all her friends and relatives living close by. Hence, her karri was not just loved because it was delicious ...
Read Full Post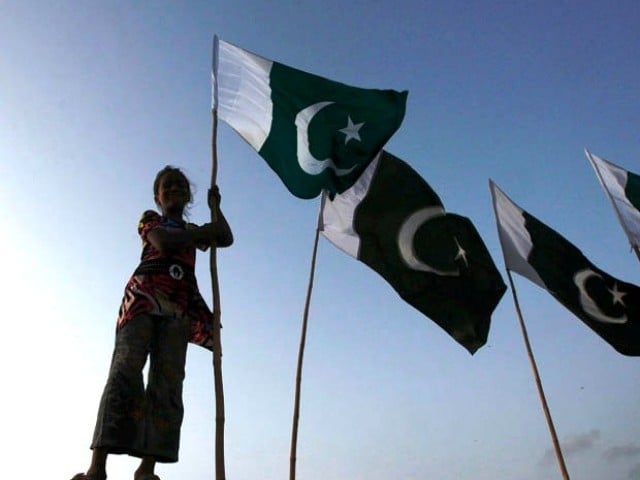 The year 2013 has been heavy on all of us. We've gotten through drone strikes, kidnappings and the elections, and had to suffer through the likes of Sahir Lodhi on our radio. On a more positive note, there were a record number of people at this year's elections. There were talks of better relations with India (which did not really pan out) and Geo finally realised that Sana Bucha's perfect hair was not enough to keep her on. However, with the coming of the new prime minister, I realised that there are a lot of things that I would change if I were to become ...
Read Full Post