We have entered an age where women can be leaders in every field and research shows that women are outperforming men in many professions. Organisations are encouraging the employment of female bosses because 40 years of research have proved that women are better managers. The trends are also changing in a country like Pakistan, where more and more women are being given their rights and the liberty to choose their own profession. Yet, it seems that the field of sports still remains off-limits for many women in Pakistani families. But I believe that this mind-set won't last long because we ...
Read Full Post
Sana Mir wants to prepare a team that is capable enough to do without her; in other words she is ready to hand over the reins to her predecessor on the heels of arguably the biggest win of her international career. Not many male Pakistan cricketers have cared about preparing heirs to their throne in theory, even the ones who have 'ruled the world' have left a gaping leadership hole after leaving the game. Sana is hence different and she has perhaps already leapt frogged most of Pakistan's male cricket captains by achieving what all of them collectively haven't — a ...
Read Full Post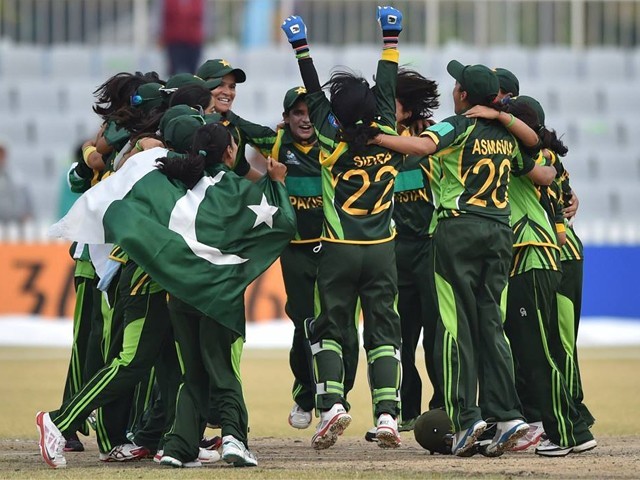 In the midst of a prolonged political catastrophe, a good part of the country on the mend post the recent flood disasters and a freshly-banned superstar bowler, Pakistan's women cricket team has given the nation a reason to brighten up by bagging Pakistan's first gold medal at the Asian Games 2014.   Held in Incheon, South Korea, the 2014 Asian Games have been scheduled to take place from September 19 to October 5. Members of the Pakistan women cricket team stand for the national anthem after receiving their gold medals following their win against Bangladesh at the Yeonhui Cricket Ground during the ...
Read Full Post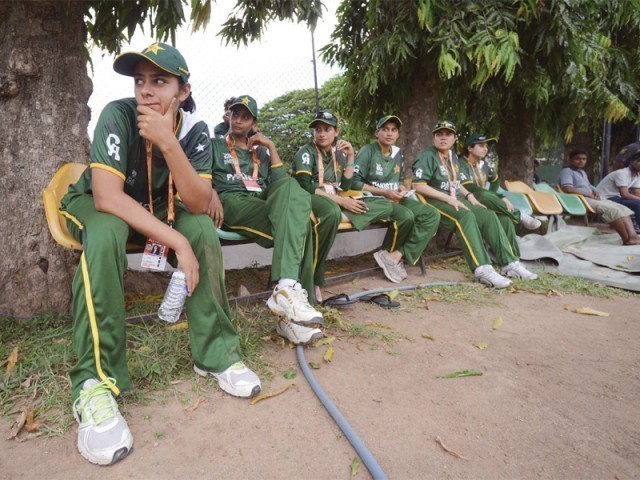 To stand in the sunlight, over the lush green grass of a cricket ground, surrounded by hordes of people cheering you on while you aim to annihilate the stumps with that ball in your hand is no longer just a man's dream. Today, women too aspire to have a career in cricket and recent events have shown that they are very much capable of becoming great cricketers. The Pakistan women's cricket team made it to the limelight when the national squad won medals in the 2010 Asian Games and brought glory to their nation. This was a major milestone, not just for the ...
Read Full Post
One of the biggest impediments to women participating, or being allowed to participate, in any form of sports in Pakistan is that of sexual harassment. Just yesterday, we all learned about the tragic demise of Haleema Rafiq, the young and talented 17-year-old cricketer. She was one of five girls who had the courage to raise her voice by accusing the Multan Cricket Ground of several instances of sexual harassment that took place last year. However, rather than taking her accusations seriously and wasting no time in conducting a serious investigation, Rafiq's cry for help fell upon deaf ears. Her case ...
Read Full Post