The easy part is over. We must now find our own reflection in Muhammad Shueb's behaviour and apologise for our own classist and chauvinistic worldview. In a recent viral interview, Shueb, who is a television anchor, berated internet sensation Nasir Khan Jan for his "vulgar" videos. The interview was conducted in an insufferably prudish and invasive manner, inviting comparisons to Maya Khan's moral posse many years ago. Shueb brought up a video of Jan dancing in a bathroom towel, saying that, "For you it could be entertainment. For me, it's not!" As Shueb made this declaration, it's quite possible that he heard in ...
Read Full Post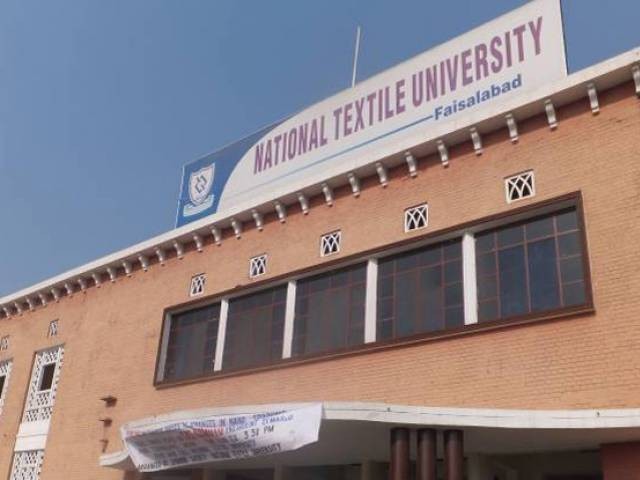 A university in Faisalabad has decided to impose a clothing restriction on its students and staff. Like always, the opinions on it have now been divided into the two most common categories: the beyghairat (shameless) liberals and the ghairat brigade (moral brigade). The beyghairat liberals argue that such a code is superfluous and ridiculous. They believe that enforcing such a code is unnecessary considering that the students are adults; they can decide for themselves what is right and wrong. They don't need a code like this to try enforcing such decisions. The ghairat brigade supports the implementation of a dress code, ...
Read Full Post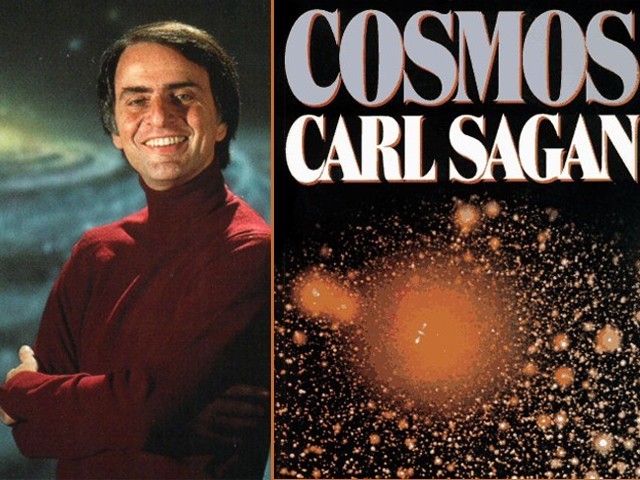 It was sudden. It was unexpected. I was in grade nine when my life took a dramatic turn. Like many of my peers at school, I was planning on pursuing electrical or computer engineering at NED University of Engineering and Technology. My father is an engineer and so is my eldest brother. The path seemed to have been laid out. But then, on a fateful night, Cosmos got aired on Pakistan Television (PTV) and by the time the first episode ended, I had decided to become an astronomer. In less than an hour, a science poet from Brooklyn had fundamentally altered the trajectory of my ...
Read Full Post
I was born almost a year after the Soviet invasion of Afghanistan, to an Air Force family. Hence, my entire schooling was done in schools run by the Pakistan Air Force (PAF) during General Ziaul Haq's regime. My first school was the PAF school in Sargodha and my English teacher resembled Shaista Zaid, the English news anchor on Pakistan Television (PTV), the only channel aired in the country at the time. Although most people remember General Zia's regime as oppressive and restrictive, my memories of school years are somewhat different. I studied in a co-education school, where boys and girls ...
Read Full Post