The recent remarkable technological advancements in the telecommunications sector have added significantly to the number of smartphone users in Pakistan. Android is an open source system with ease of customisation and a simplistic user interface (UI), enabling local application developers to link the excess of information and utilities in a single application, at your fingertips. The applications offered make it easier to carry out our normal day-to-day activities. Some of these stand-alone applications are discussed below: 1. Pharmapedia Pakistan Pharmapedia Pakistan is an impressive productive application that provides free offline access to information on common drugs and medicine brands in Pakistan. Featuring a ...
Read Full Post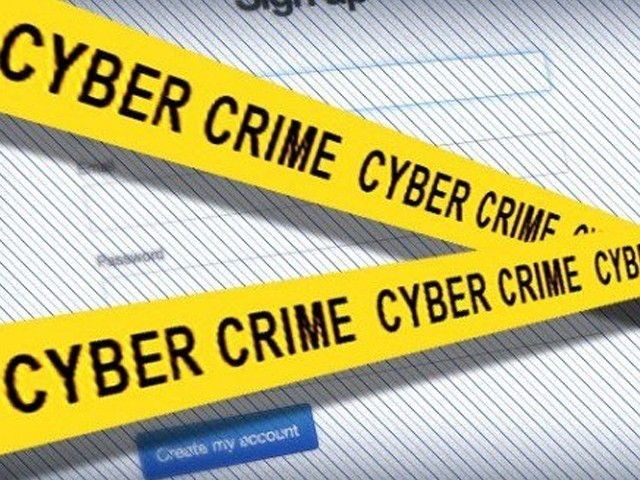 It is unfortunate that every time activists engage the government in a discussion regarding the Prevention of Electronic Crimes Bill (PECB), with the aim of protecting civil liberties in cyberspace, the government in turn makes the law more complex and open to multiple interpretations. In recent days, an extensive round of deliberation was carried out with the senate's standing committee and sub-committee on information technology. This time, digital rights organisations somehow managed to push legislators through, with the help of a few sane voices, in the senate for removing and/or improving the sections contravening the essence of democracy vis-à-vis civil liberties. Pakistan has ...
Read Full Post
Two years ago, a ban on Facebook was enforced in Pakistan. Yesterday, Twitter was blocked by the Pakistan Telecommunication Authority. Do you see a pattern here? The reason for this ban – which was lifted within a day by Prime Minister Gilani was that it was against the 'promotion and encouragement to participate in blasphemous contests' through Twitter. Here's my first argument: if such contests are being held by some people around the world, how exactly will Pakistan's suspension of Twitter stop the practice? How does barring people from any site accomplish anything, leave alone the discontinuation of the allegedly 'offensive' content? Coming to my ...
Read Full Post
The Pakistan Telecommunication Authority has decided to ban the word 'bakwaas' (nonsense). Let me say this right here – that is such bakwaas. It has also banned the word Jesus Christ. There go Merry Christmas messages to Christian friends. There goes, now that I think about it, this particular conversation I found in my phone: "Hey I heard you were ill – did you really faint in Chemistry class today?" "Jesus, how fast does news spread around school anyway? I am feeling much better." To be honest though, I am not that fussed. Stranger, inexplicable things have happened. Facebook, for instance was banned ...
Read Full Post
Dearly beloved and graciously naïve, The Pakistan Telecommunication Authority (PTA) has allegedly compiled a list of words that the directors have deemed obscene and want to ban for text messages. As laughable as this may seem, this list, if real, is a clear example of the extremist mentality that some of the office-bearers in Pakistan have. Sifting through these banned words, I discovered that even the word "Jesus Christ" might be forbidden, along with many other words of everyday usage. Why on earth has Jesus's name been banned? Is it some kind of an abusive word? As much as rightists and McBurqas may like it, ...
Read Full Post
Sometime around the start of the new millennium, my sister and I stumbled upon the internet.  We didn't have a computer at home back then, and my uncle's ancient Windows 98 OS used to sit temptingly at his wooden desk every time we visited him. Naturally, the world of computers was a fascinating mystery for us. While the adults of the family were more cautious about clicking the wrong buttons on the elusive machine, as kids we had little qualms about that and sleuthed our way around. Lazy summer afternoons were often spent creating "masterpieces" on MS Paint, navigating through ...
Read Full Post