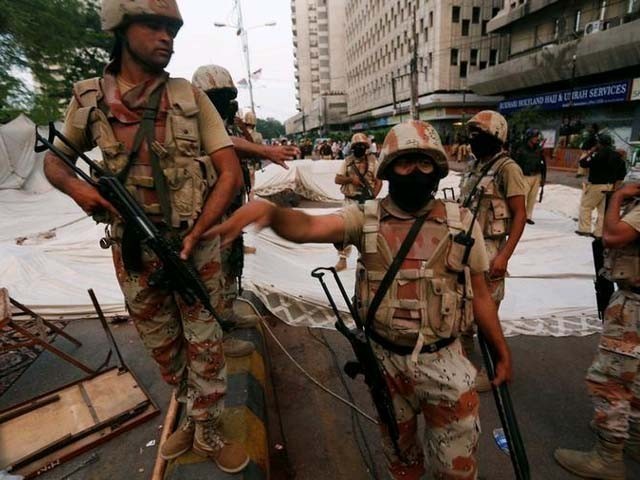 On October 24, 2016, on my way to IBA University for a class, I encountered a horizontally parked ranger's mobile on Shahrah-e-Faisal (at co-ordinates 24.851588, 67.032374). The flow of traffic had halted, and I was running short on time. I decided to take a picture of the scene so I'd have evidence to prove why I was late, to my teacher. A ranger's official, upon witnessing this, rushed to my car immediately, grabbed me and started pulling at me. He dragged me out of the car and snatched my phone. More Ranger's personnel gathered around me and without any justification, ...
Read Full Post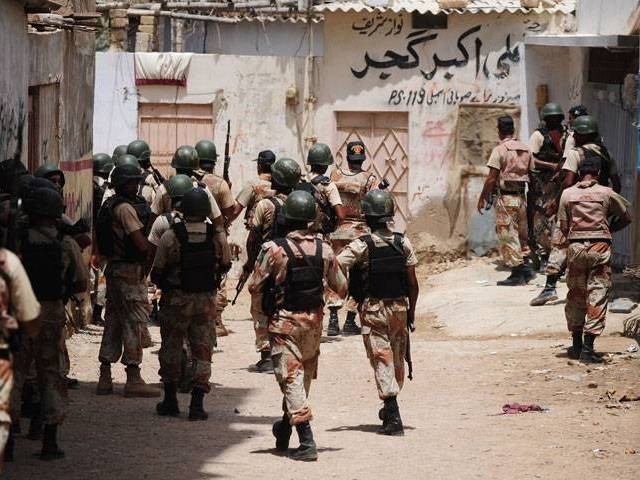 The Pakistan Army has been carrying out much needed action against terrorists in a coordinated and systematic manner since General Raheel Sharif took charge. Instead of going for an all-out clean-up operation against criminal elements, the Army higher-ups have taken a cautious approach (keeping the aftermath of the 1992 military operation in mind), taking every step with great care. This time around, there seems to be a genuine effort by the Sindh Rangers in order to establish a connection between the armed forces and the citizens of Karachi. Karachiites can now send a text or audio/video message to the Rangers via WhatsApp to ...
Read Full Post
September 6th is celebrated as Defence Day in Pakistan. It was on this day that India launched an attack on Pakistan back in 1965. Only a couple of months after launching Operation Gibraltar in Kashmir, Indian forces crossed the border in retaliation, pushing back Pakistani Rangers and advancing towards Lahore from two sides. They had driven up to Batapur from the Wagha check post during the night of September 5th and 6th before they were pushed back. While this was happening, the Indian army chief was boasting about sipping on coffee at the Lahore Gymkhana club. Despite it being a surprise attack, it was held back and fought ...
Read Full Post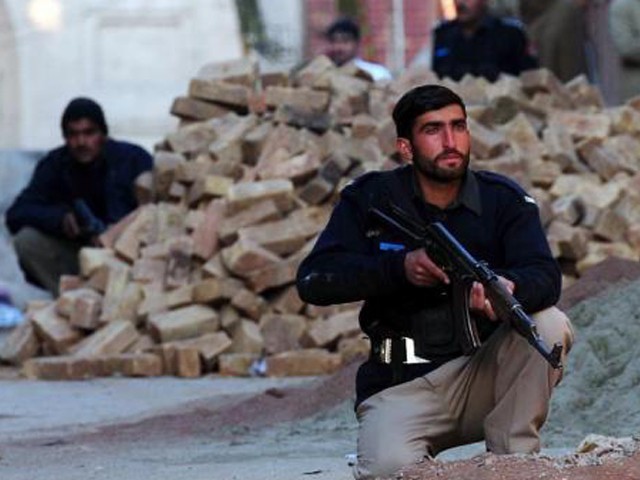 This year, like preceding years, began with massive bloodshed. There have been targeted killings of civilians in the south, sectarian killings in the west and militants in the north of Pakistan. Amid these killings we lost a very brave policeman – Chaudhry Aslam. His death was another gloomy reminder of the continuous attack on our police force as well as our lack of empathy and recognition for their work. In January alone 26 policemen have been killed in Karachi, while in Peshawar another six have been killed and the month is not even over yet. And scores of policemen continue to be injured and killed across the country every day. Unfortunately, only one ...
Read Full Post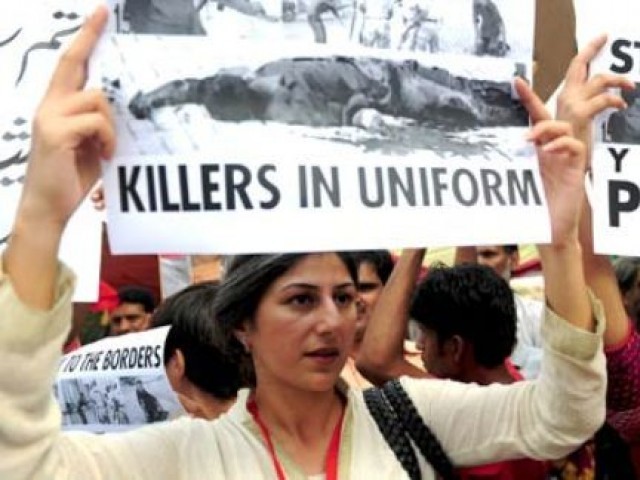 I believe it was J R R Tolkien who said, "Many that live deserve death. And some that die deserve life. Can you give it to them? Then do not be too eager to deal out death in judgment. For even the very wise cannot see all ends." Then again, there is Jean-Jacques Rousseau, the famous political philosopher, who states in his treatise, The Social Contract, "There is no man so bad that he cannot be made good for something. No man should be put to death, even as an example, if he can be left to live without danger to society." The ...
Read Full Post