Ever since Sheikh Rashid has been given charge of the Ministry of Railways, he has been busy making a hue and cry about the railways department being ruined by the corruption during the Pakistan Muslim League-Nawaz (PML-N)'s tenure. In every single press conference, Rashid levels allegations of mass corruption on members of the PML-N, particularly former railways minister Khawaja Saad Rafique. However, on Wednesday, December 27th an audit report by AF Ferguson was presented in the Supreme Court (SC) by Rafique's lawyers, which stated that no corruption or irregularities were found in the railways department during the five-year tenure of ...
Read Full Post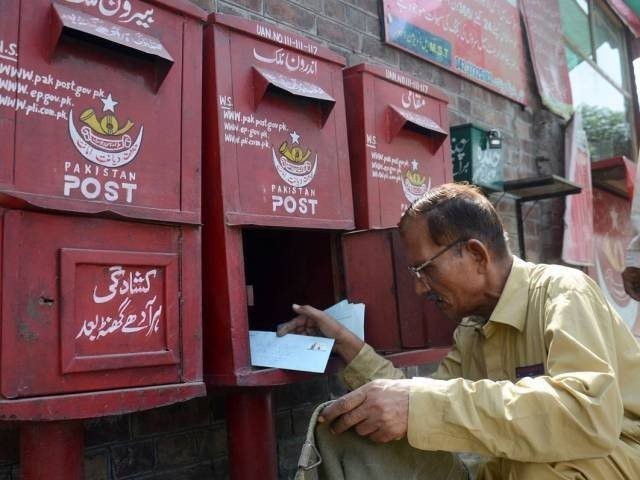 Earlier in the year, the Pakistan Muslim League-Nawaz (PML-N) government tried to initiate a bid to privatise Pakistan Post, even running an advertisement in the papers. Dr Arif Alvi, simply a member of the opposition back then, criticised the government for this initiative, saying, "We want to know why the government is in a hurry to sell assets worth billions of rupees of the state-run Pakistan Post, which is giving huge revenue to the national exchequer." The former ruling party argued that due to its 97,000 employees, the postal service was bringing in a loss between Rs7-8 billion per annum. However, ...
Read Full Post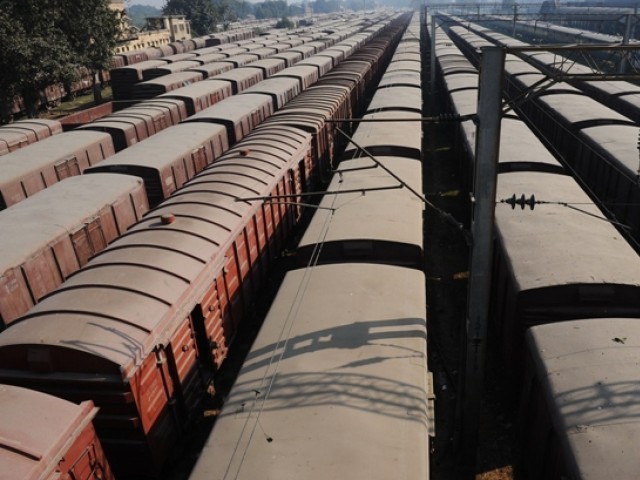 As a frequent traveller, whenever I visit another country my first preference is to take the train, and I have many reasons for doing so. Being an environmentalist, I am a conscious traveller, and railways have a smaller carbon footprint than other means of transportation. As a bonus, they also offer an enchanting and panoramic view of the countryside, which you are likely to never forget. Trains are also comfortable – you can book a private cabin and walk, stretch and even sleep in a real bed during your travel. If you're traveling overnight, you don't have to pay for a hotel ...
Read Full Post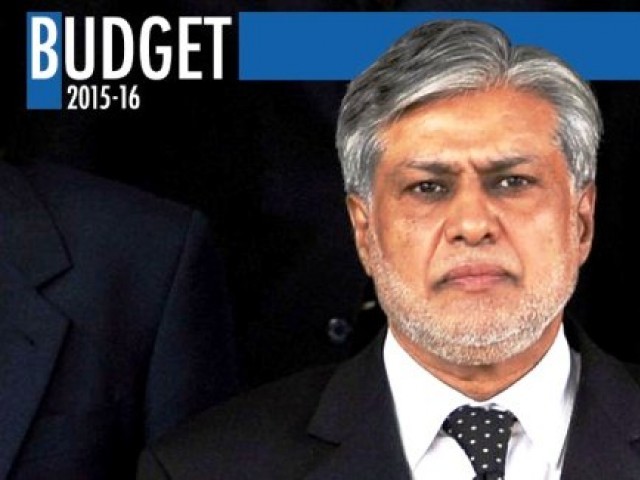 "If you tell a lie big enough and keep repeating it, people will eventually come to believe it" – Joseph Goebbels Goebbels was one of the most prominent propagandists during Hitler's era; the man was a magician. I mean, if someone can sell Hitler and his ideology to millions of people at a time, then he definitely deserves respect. And therefore, I virtually have the same respect for our long line of finance ministers, who have the guts to come on television every year, present a horrendous budget for the common man, and then dub it "ghareebon ka budget" (poor people's ...
Read Full Post
It seems that the damage done to the railways system by our lack of leadership and management has not crippled the institution just yet – the prime minister has just announced a business class service to be offered from February 3, 2012. This is not a novel idea, but a good one nonetheless. Why did this thought take so long to materialise? Considering that PPP supporters burnt down 130 carriages at the time of Benazir's assassination, I am surprised that the government didn't take notice of the situation earlier. I was recently discussing the dilapidated ...
Read Full Post
Despite a lapse of several years and despite the country's apex court having taken several suo motu notices (of various cases), corruption as well as cheating the public at large continues. Also, by and large, several cases are pending with the National Accountability Bureau (NAB) and the Federal Investigation Agency (FIA) and there seems to be little progress on them. Ordinary citizens expect NAB and the FIA to do their jobs and ensure that those involved in such cases are convicted and that at least some of the money embezzled from the national exchequer is duly returned. The major cases of alleged corruption ...
Read Full Post
If financial statements were Pakistan Railways' (PR) only problem, a recent Rs11.5 billion bailout package would have been an encouraging omen for its future. The Railways' predicament, however, like that of the entire Pakistani state, concerns [lack of] ideas and self-interested policies. By definition, it is public transport; in practice, it serves first its bureaucracy and then the passengers. Originally rail networks were built in India to link up inland economic centres to port cities for efficient transportation of raw materials for onward shipment to Britain. Profitability, then, was central to its business model and transportation of goods. A factsheet available ...
Read Full Post
The rail service from Balochistan to the rest of the country remained suspended for a day, a few days ago, for want of fuel, mainly diesel, and this immensely inconvenienced ordinary people. As expected, the chapter was closed after headquarters dispatched enough diesel to restore the service. Balochistan covers around 44 per cent of the country's land mass and its population is much below that in other provinces. Britain, at the time of its occupation, was not interested in carrying out socio- economic development in this region for obvious reasons but it is remembered for laying down the precious railway tracks ...
Read Full Post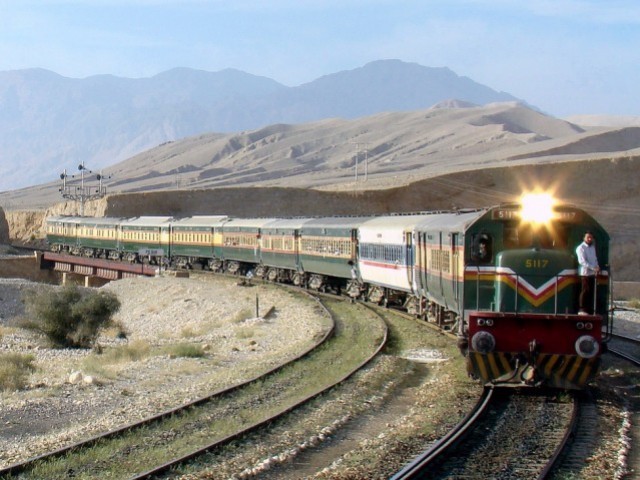 There was a time when unions were hailed as the voice of the working class, they were the representative bodies of numerous workers working in all sorts of fields and were committed to looking out for their members. Across the world unions have a sway that most political lobbyists wish they had. The whole point of unions was to give the power back in the hands of the worker or at the very least allow the workers to have a say in how the organisations are run. History is filled with numerous examples of huge corporations being eventually bought ...
Read Full Post