Shah Hussain's May 25th 'acquittal' in the Khadija Siddiqui case has led to public outrage. People's faith in the criminal justice system seems to be shattered yet again. In 2016, Khadija was attacked by a helmet adorned assailant multiple times, 23 times to be precise, with a knife. On July 29, 2017, a magistrates' court convicted Shah, her classmate at law school, of attempted murder and criminal hurt (Sections 324 and 337 of the Pakistan Penal Code) and sentenced him to seven years in prison. In March, 2018, a session's court reduced the sentence to five years, and last week, the Lahore ...
Read Full Post
The Senate Standing Committee on Interior has proposed an amendment in the Pakistan Penal Code (PPC) to publicly hang convicts found guilty of kidnapping, murdering or raping children less than 14 years of age. The Criminal Law Amendment Act 2018, if passed, would amend the PPC's Section 364-A (kidnapping or abducting a person under the age of 14), which currently states, "Whoever kidnaps or abducts any person under the [age of 14] in order that such person may be murdered or subjected to grievous hurt… or to the lust of any person [sic] shall be punished with death." If amended, the words "by hanging publicly" ...
Read Full Post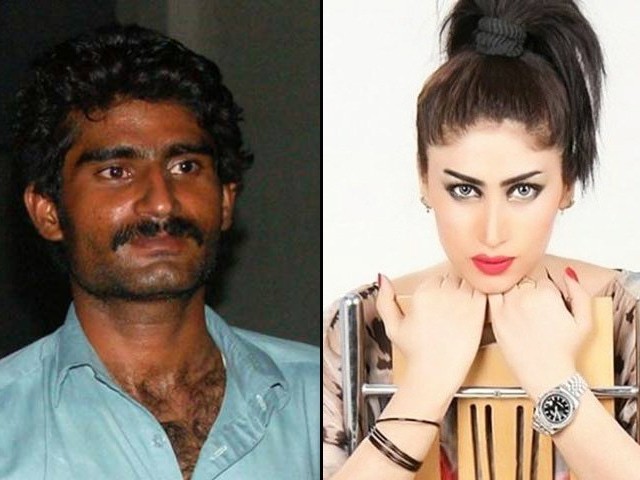 One of Qandeel Baloch's most important legacies will remain her defiant and glamorous take down of patriarchy through her bold and feisty performances. In the aftermath of her brutal murder, there has been renewed debate around the law against honour killing and its intersection with the laws of Qisas and Diyat. Many Pakistanis are deeply concerned about laws that bypass legal process for a problematic and potentially arbitrary settlement (and that too) for the most heinous of all crimes – murder or a murder for honour. Even more so, people are concerned that this case will hit trial, will end ...
Read Full Post
"Wherein adequate provision shall be made for the minorities freely to profess and practice their religions and develop their cultures… Wherein adequate provision shall be made to safeguard the legitimate interests of minorities and backward and depressed classes… No person shall be deprived of life or liberty save in accordance with law… All citizens are equal before law and are entitled to equal protection of law… There shall be no discrimination on the basis of sex… No child below the age of 14 years shall be engaged in any factory or mine or any other hazardous employment… The State ...
Read Full Post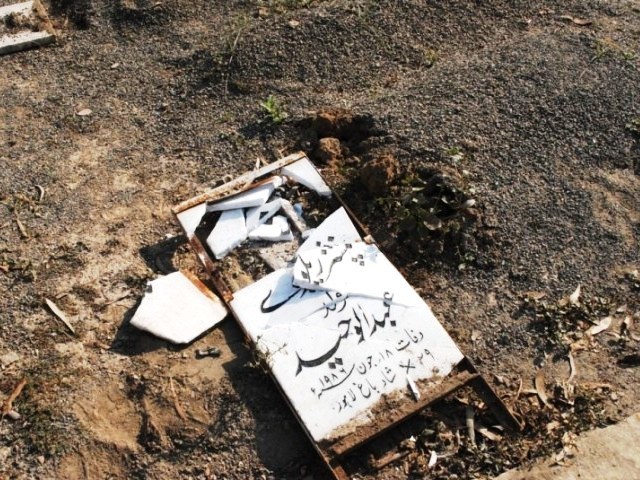 Pakistan is the bastion of Islam, and Muslims in Pakistan the vanguards of the Islamic movement. They will shortly take over the world and govern it with Shariah laws. The only problem is for us to draw a consensus as to who really is a Muslim; the Sunnis or the Shias, sub categorised further into Barelvis, Ithna Asharis, Deobandis, Wahabis, the Ismailis or any other less popular sects? We're at least a step closer to achieving that end. Ahmadis are non-Muslims, and our constitution corroborates that stand; if people from that sect still decide to be tactless enough, so as ...
Read Full Post