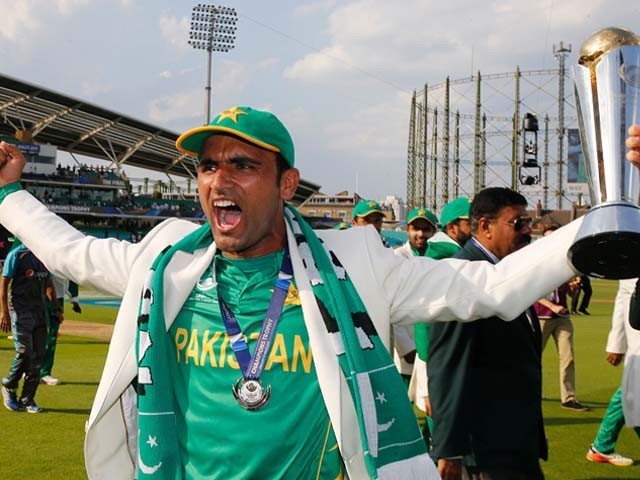 We all know the story of how Fakhar Zaman left the Pakistan Navy to pursue a career in cricket. He was born to serve his country in one way or another. The left-handed batsman's career shot to limelight during Pakistan's successful ICC Champions Trophy 2017 campaign, most notably when he hit his century in the final against India. But how did he get there? What makes him the cricketer he is today? Fakhar Zaman exults after reaching his century, India v Pakistan, Final, Champions Trophy 2017, The Oval, London, June 18, 2017. Photo: AFP They say cricket is played 80% in ...
Read Full Post
Recently, a brawl broke out between a citizen and a group of traffic police officers at the busy PIDC intersection in Karachi. Initially, media reports painted the citizen as a victim who had been subjected to police torture. Civil society and political activists joined the bandwagon as well and the perpetrator was released after a brief detention period. Later on, when the CCTV footage was released, it showed a completely different picture where a law enforcer was seen approaching a citizen instructing him to move his motorcycle away from the no-parking zone. After a very brief exchange of words, the deranged ...
Read Full Post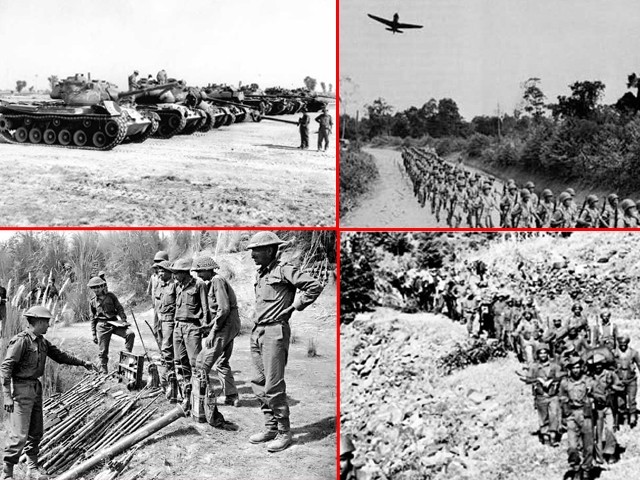 There is no doubt that the 1965 Indo-Pak war over the status of Jammu and Kashmir ended in a United Nations (UN) mandated truce that compelled India to accept the ceasefire on September 21, 1965 while Pakistan agreed to it on September 22, 1965. The Tashkent peace agreement constrained Indian Prime Minister Lal Bahadur Shastri and Pakistani President Ayub Khan to quit all territorial claims and pull back their armies from the disputed terrain to pre-conflict positions by February 25, 1966. Although it is also evident that the conflict was halted with a truce due to the policies of the US and the Soviet Union – who were engaged in the Cold War at ...
Read Full Post
On April 6, 2015, The New York Times published an editorial titled Nuclear Fears in South Asia. The editorial portrayed Pakistan's nuclear weapon capability as an ultra-sensitive concern for the global community; however, India's mighty nuclear quest was exempted from this category, using its vibrant democratic system of governance as a justification. I am still lost over how nuclear safety has anything to do with a system of governance, but oh well. Ever since Pakistan tested its nuclear weapon in 1998, it has become an epicentre of criticism and this debate has seldom gone off the radar in contemporary global affairs. Many international security experts have expressed unnecessary and ...
Read Full Post
On October 14, 62-year-old Mr Latif Alam Butt, an Ahmadi retired Pakistan Air Force (PAF) serviceman was gunned down at Kamra Air base, Attock District. He was shot due to his religious beliefs. My father was also an Ahmadi and a retired PAF serviceman, who also happened to die at the age of 62. But my father was not killed, only marginalised, for his religious beliefs. But he and Mr Butt share more than meets the eye. In 1965, when Mr Butt was only 13-years-old, my parents, newly married at the time, were making plans to start their married life at my ...
Read Full Post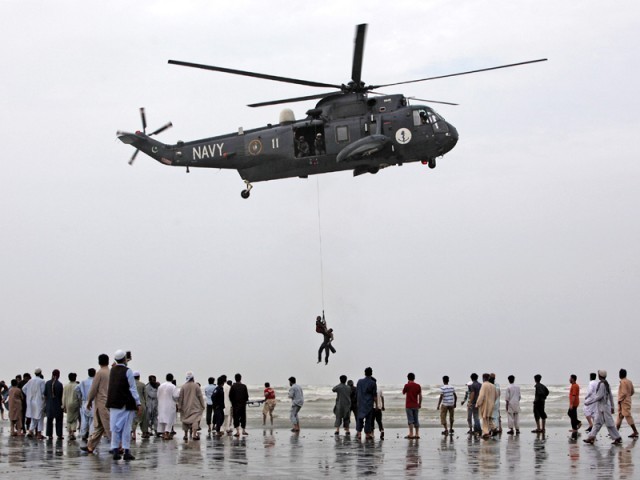 This Eid proved to be the deadliest in terms of loss of lives when news started coming in of the recovery of more than two dozen dead bodies that were washed ashore at the Clifton beach, Paradise Point and Hubco beach strips. As of now, 36 bodies have been recovered and the death toll is rising with several still missing. Till further notice, the beach has been closed for public. The horror started on the first day of Eid when an unusually large number of people turned up at the beach and spent entire days and nights enjoying their Eid beating the heat. ...
Read Full Post
With summers approaching, the beach at Cape Monze, or Cape Mount as it is popularly called, seemed like the best place to go to give our children an outlet for their energy. Cape Mount in particular because of its unique setting and excursion value.  It was in 2006 that I had last visited this picturesque seaside with a group of friends. Glimpses of its beauty are still etched in my mind. From the highland, where we parked the car, looking down at the long stretch of the pristine beach was unworldly and then descending down to the untouched seashore through ...
Read Full Post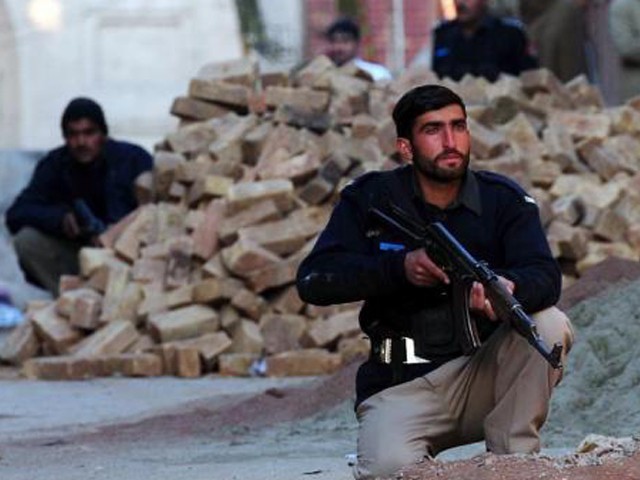 This year, like preceding years, began with massive bloodshed. There have been targeted killings of civilians in the south, sectarian killings in the west and militants in the north of Pakistan. Amid these killings we lost a very brave policeman – Chaudhry Aslam. His death was another gloomy reminder of the continuous attack on our police force as well as our lack of empathy and recognition for their work. In January alone 26 policemen have been killed in Karachi, while in Peshawar another six have been killed and the month is not even over yet. And scores of policemen continue to be injured and killed across the country every day. Unfortunately, only one ...
Read Full Post