I am an American Muslim veteran. I was raised in America, and I joined the Reserve Officer Training Corps (ROTC) while in college. I followed in the footsteps of generations of men in my family who have served proudly and with distinctions in the military. Many of my family members served in the Pakistani military and were immensely proud of me when I commissioned for the US Air Force. Loyalty to one's country and respect for the armed forces is a part of my family's heritage. Upon joining the military, I was proud to fight under the flag of ...
Read Full Post
On December 17, 2014 Prime Minister Nawaz Sharif lifted a seven-year moratorium on executions, after the Taliban killed more than 150 pupils and staff during an attack at the Army Public School (APS) in Peshawar. Subsequently, Pakistan's Parliament passed a constitutional amendment that allows a parallel system of military courts to try terrorists – it was argued that a weak civilian judicial system had failed to bring militants to justice. Conversely, on April 16, 2015, the Supreme Court of Pakistan suspended death sentences passed by the new military tribunals, until it rules on the legality of the sentences concerning six militants who would have otherwise imminently ...
Read Full Post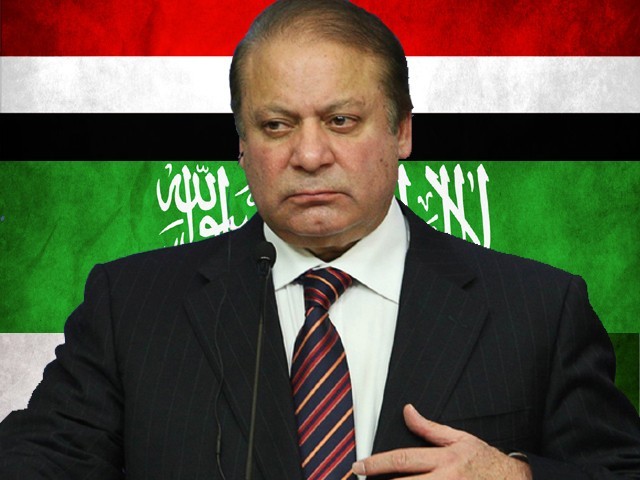 The government of Saudi Arabia has formally asked Pakistan to help militarily in the on-going crisis in Yemen. And Pakistan has been quick to offer its aid to the Saudis. Now this is not based on strategic necessity for Pakistan, even though there is an argument that the Saudis could do with the extra help on ground. The reasons why Pakistan has been so keen to get involved are rather more prosaic. Also, much more misguided. They are largely grounded in the personal relationship that Prime Minister Nawaz Sharif has with the Saudis from the time they persuaded the then president, Pervez Musharraf not ...
Read Full Post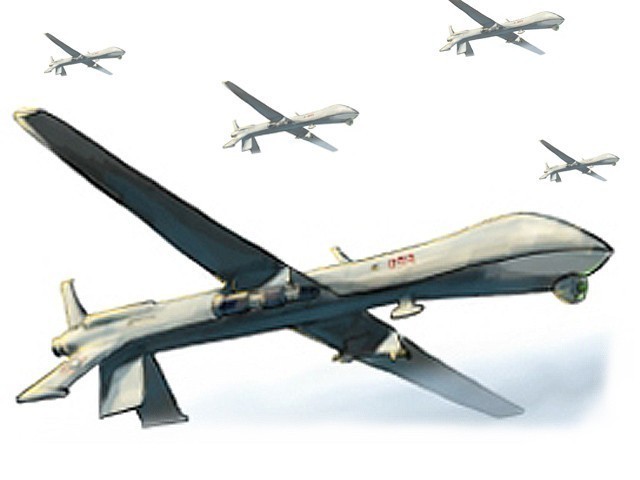 The current surge in drone strikes in FATA has reignited the infamous 'drone debate' and 'Pakistan's tacit agreement' on intelligence sharing with the United States. Only a few months ago, Peter Bergen, a US expert on drones, had revealed that the CIA drone campaign in Pakistan may have finally come to an end. Not only Bergen, but even the current Nawaz-led PML-N government boasted of lobbying against drones and convincing the Obama administration to cease the strikes. Till June this year, one could believe these reports and revelations as there was a long hiatus in predator strikes. However, it was on June 11 when, negating such ...
Read Full Post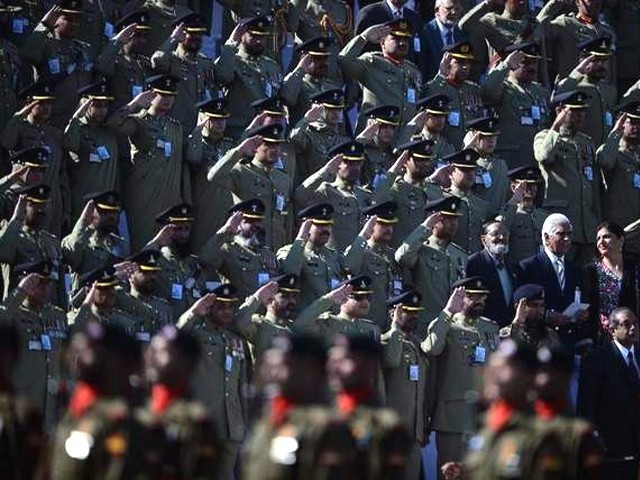 As Zarb-e-Azb moves towards a ground offensive in Miranshah, bomb disposal units are assigned the daunting task of safely detonating troves of Improvised Explosive Devices (IEDs) precariously stacked in numerous factories scattered across town. A junior military officer, part of one such unit, reflected on a mission he had successfully carried out earlier in the day. Referring to the IED composition, he said, "They (TTP) are damn experts, awesome work. Brilliant minds how they use local materials urea and the likes to make IEDs, awesome. I wish I could get trained by them". Simply by an apt assessment of the adversary's skill set, in this case ...
Read Full Post