The year 2018 brought with it 'Naya Pakistan', or at least the promise of it, that many Pakistanis had been anxiously waiting for. Now that the year is ending, several changes have taken place; some good, some bad and some plain hilarious. By hilarious I mean things such as the chicken egg business model theory of Kaptaan himself, the 'speed of light' trains he was so impressed by and the buffalo auctions. As this year ends, there is still gas and energy shortage in the country, there is still rampant injustice, the political discourse has become childish and the financial ...
Read Full Post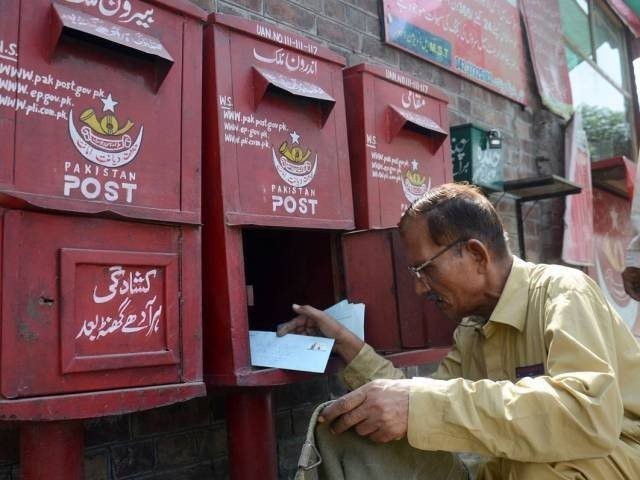 Earlier in the year, the Pakistan Muslim League-Nawaz (PML-N) government tried to initiate a bid to privatise Pakistan Post, even running an advertisement in the papers. Dr Arif Alvi, simply a member of the opposition back then, criticised the government for this initiative, saying, "We want to know why the government is in a hurry to sell assets worth billions of rupees of the state-run Pakistan Post, which is giving huge revenue to the national exchequer." The former ruling party argued that due to its 97,000 employees, the postal service was bringing in a loss between Rs7-8 billion per annum. However, ...
Read Full Post
I was quite concerned when the Protection of Pakistan Act (POPA) was implemented a few years ago; I felt this may lead to Pakistan converting into a police state. That being said, with the recent implementation of the cybercrime bill, I've realised that I wasn't wrong – my concern is now inching closer towards reality. Am I against laws which may control cybercrime? Of course not. Countries worldwide are trying various techniques in order to counter the ever increasing threat of cybercrime by implementing new laws and devising novel penal codes. However, what makes the cybercrime bill in Pakistan atrocious is the intent behind the ...
Read Full Post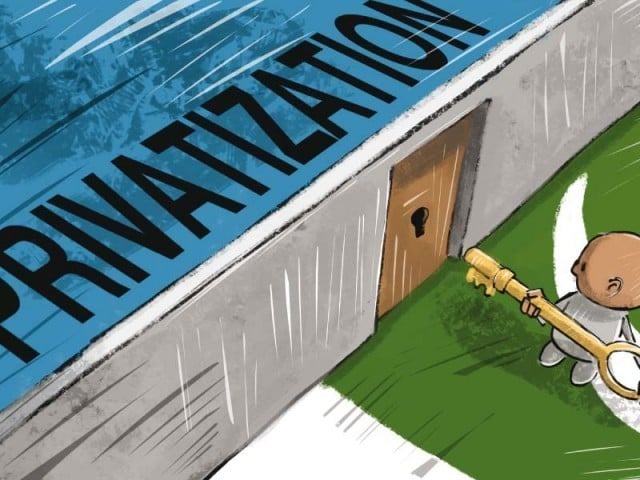 I look around my house searching for items I can sell and make a quick buck. I come across some furniture that needs fresh coats of polish before I can even present it for sale. This requires too much effort! Why don't I just sell that antique painting that has been hanging in the drawing room for years? This is effortless and is guaranteed to bring me a truck load of cash. As it is, I just have five hours to make money! If I think like this, then it should not be a surprise that our Privatisation Commission (PC) operates in ...
Read Full Post
There are times when something you dream of actually happens, like Senator Rehman Malik getting booted off that Pakistan International Airlines (PIA) flight. Had anyone else been booted off this way it might not have had the same impact, but with Rehman Malik… it's like being presented with a large, a very large, box of chocolates, a complete set of Harry Potter books (which are amazingly yet to be read), and a tonne of ice cream all at one go! Oh joy! My salams to the gentleman who took that stand. May you live long in a genuinely better Pakistan, with my prayers for ...
Read Full Post