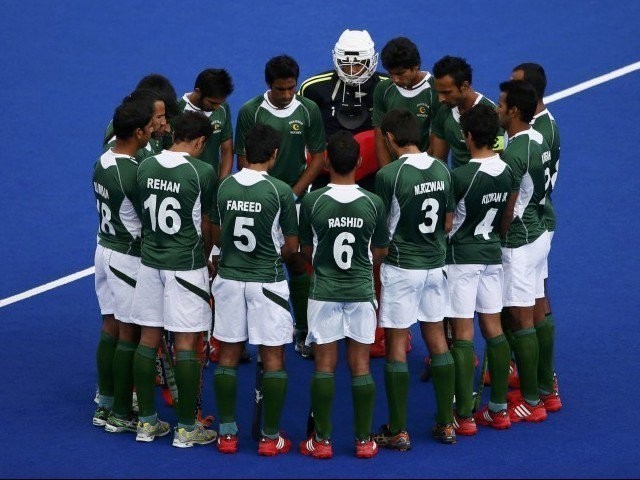 Like the case for most sports in the country barring cricket, the last 10 years have been a lost decade for Pakistan hockey as well. During this period, the team's performance witnessed a severe decline not seen since Pakistan first started playing hockey in 1948. In 2014, Pakistan failed to qualify for the hockey World Cup for the first time, followed by a failure to qualify for the 2016 Olympic Games held in Rio de Janeiro. The team is currently ranked 13 in the world, which is marginally better than when it slipped to 14th last year. Once a powerhouse ...
Read Full Post
Sexual harassment is an ugly reality that unfortunately has been known to humanity since times immemorial. Coming from India, the first example that comes to my mind is that of the ancient South Asian epic Mahabharata, acclaimed as a work of literature globally, which also refers to the disrobing of Draupadi by Dushasan, for which the latter has to pay for with his life. In more recent times, the global #MeToo campaign demonstrated how endemic this problem is, cutting across geographical and cultural boundaries. Indeed, for a misogynist like Donald Trump to become the US president, and for Hollywood to have a scandal of the ...
Read Full Post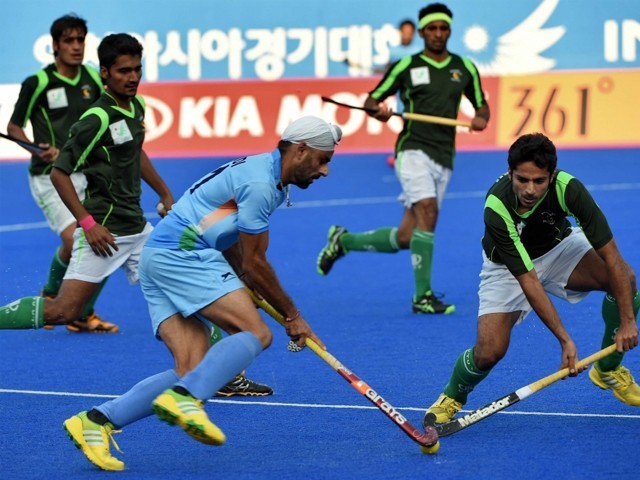 Remember the time when the green sticks were a force to be reckoned with? Sweeping all away; left, right and centre. Even then, we found pleasure in knocking down our big bully of a neighbour, especially in their own backyard. Out of the 39 matches that have been played between the arch rivals on Indian soil, Pakistan has won an impressive 23 encounters to India's 14, with just two draws. So, it's no wonder that India tries its best to avoid this embarrassing statistic being bumped up even further. But one would expect that these tactics would solely be restricted to on-the-field gamesmanship; ...
Read Full Post