Azfar Jafri is one of those Pakistani directors who seems to love experimenting. He started with Siyaah (a horror film), then Janaan (a love story) and then Parchi (a comedy-crime film). All of these films had drastically different genres. Now, Jafri brings us Sherdil, which focuses on yet another genre – an action film focusing on fighting for the sake of the country. The trailer of Sherdil released just last week and is already receiving mixed responses from the viewers. Sherdil is about the lives of people associated with the Pakistan Air Force (PAF). The film features Mikaal Zulfiqar, who is playing the ...
Read Full Post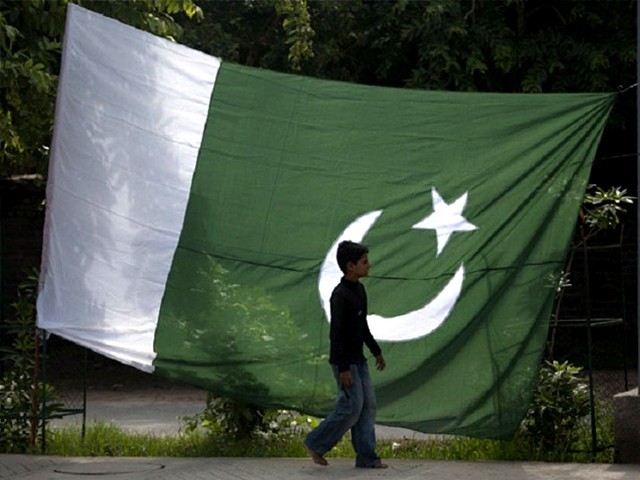 Many today will be looking back at the two fateful days in our history that share a common date – March 23rd. The first of these was in 1940 on which the Lahore Resolution was adopted, calling for the formation of a separate state for Muslims in the Subcontinent. The second was in 1956 when the Dominion of Pakistan became the Islamic Republic of Pakistan with the passage of our first Constitution. The past is all well and good. And much will be made of it today. But the questions that we really need to be asking, as the years ...
Read Full Post
As the nationalistic fervour of Pakistan Day following March 23rd dies down, one cannot help but notice that there is a criminal lack of commentary on an event that took place exactly nine years prior to what would come to be known as Pakistan Day – the execution of Indian revolutionist Bhagat Singh in Lahore on March 23, 1931. One of the first Marxist thinkers from South Asia, Bhagat was sent to the gallows after being found guilty for the murder of John P Saunders, Assistant Superintendent of Police. Bhagat and his fellow Hindustan Socialist Republican Association members including Shivaram Rajguru, Sukhdev Thapar, and Chandrashekhar Azad, originally planned to assassinate Superintendent of Police, James A Scott to ...
Read Full Post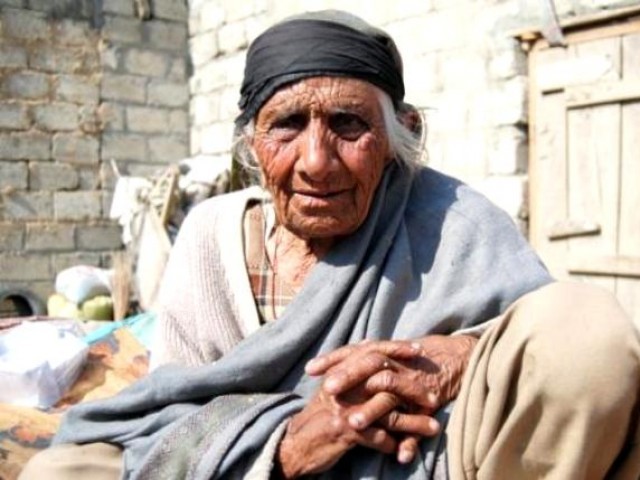 She woke up to the sudden thud. The rattling windowpanes had sent her in a state of panic. She tried to leap out of her bed but her emaciated muscles clearly were not a help. "Another bomb blast!" she exclaimed frightfully. I, sharing the room with Grandma during my visit back home, gave her a hand getting up. A smile crept across my face, as I understood the reason of her anxiety. "Don't worry, it is the 21 gun salute to honour our Motherland, Dado", I reminded her, my words perfectly coinciding with the second thud. A wave of relief appeared on ...
Read Full Post
Pakistan Tehreek-e-Insaaf (PTI) under the chairmanship of Imran Khan held a massive rally at the historic Minar-i-Pakistan ground on Saturday, March 23, 2013. While the gathering was immense and the jalsa proved to be a great 'political success', it left behind a trail of horror for some female participants. For them, things were not as pleasant as the telly reported. The media showed only half of the picture — a huge crowd garnished flags and banners, colourful environment and cheerful painted faces. Nobody cared to report the problems faced by some women at the jalsa, especially when it began to rain and the rally was nearing its ...
Read Full Post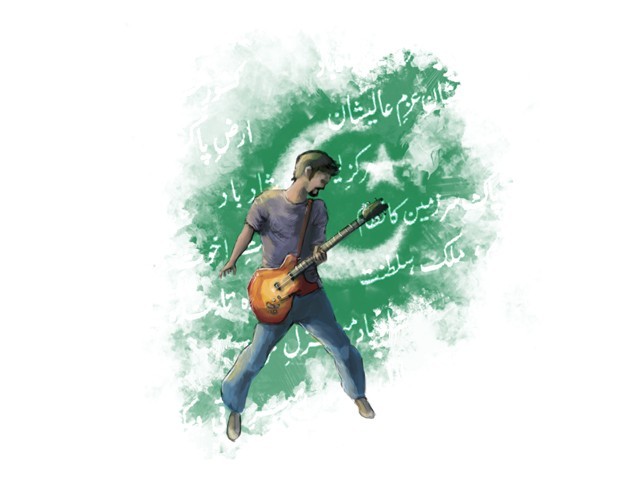 It has been ten awesome years since I started working and living in Karachi, Pakistan. It's a strange realisation that I have never lived longer in any other place my whole life. I arrived in March of 2003. It was the start of the Iraq war and one can only imagine the concern my parents felt when I told them I was moving to Pakistan. Their apprehension has not faded (they get daily reminders of the horrors that Pakistan is exposed to) but they have now accepted that this is my home. Obviously I was also quite uneasy at first, and to make matters ...
Read Full Post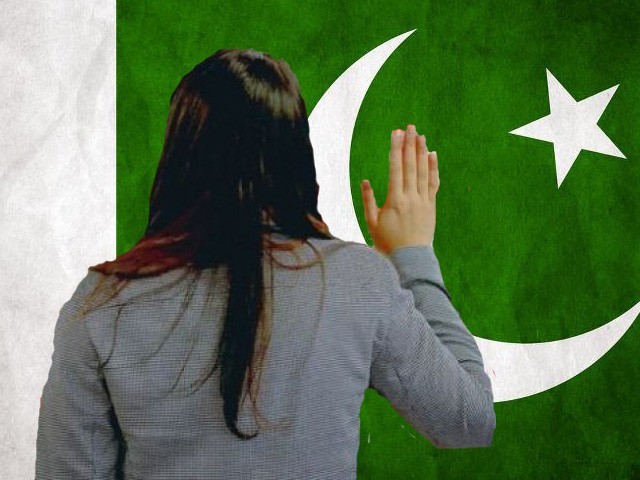 A couple of days ago while I was cleaning out my bookshelf, I came across a few dog-eared school magazines. I hurriedly dusted them with the hemline of my shirt as a wave a of nostalgia journeyed through me. The feeling was so overwhelming, I swear I could smell my grade four classroom for a few seconds. The first thing I got my hands on was an April 1998 issue — a newsletter with a very pixelated cover picture of a ten-year-old me standing with around 20 classmates, all clad in stark white shalwaar kameez. The girls donned dark green dupattas ...
Read Full Post