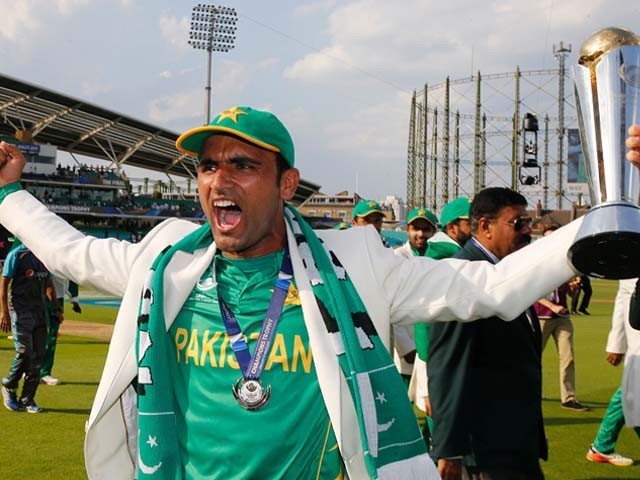 We all know the story of how Fakhar Zaman left the Pakistan Navy to pursue a career in cricket. He was born to serve his country in one way or another. The left-handed batsman's career shot to limelight during Pakistan's successful ICC Champions Trophy 2017 campaign, most notably when he hit his century in the final against India. But how did he get there? What makes him the cricketer he is today? Fakhar Zaman exults after reaching his century, India v Pakistan, Final, Champions Trophy 2017, The Oval, London, June 18, 2017. Photo: AFP They say cricket is played 80% in ...
Read Full Post
Umar Akmal, who had been dropped earlier from Pakistan's squad that traveled to the West Indies due to poor fitness, was announced as a member of the 15-man squad that would travel to England to feature in the ICC Champions Trophy. After being dropped from the national squad, Akmal was asked to lead Punjab in this year's edition of the Pakistan Cup which, again, raised a few questions over what precedent the board and selection committee were trying to set. How was a player who deemed unfit for national selection, now fit enough to lead a side in the country's ...
Read Full Post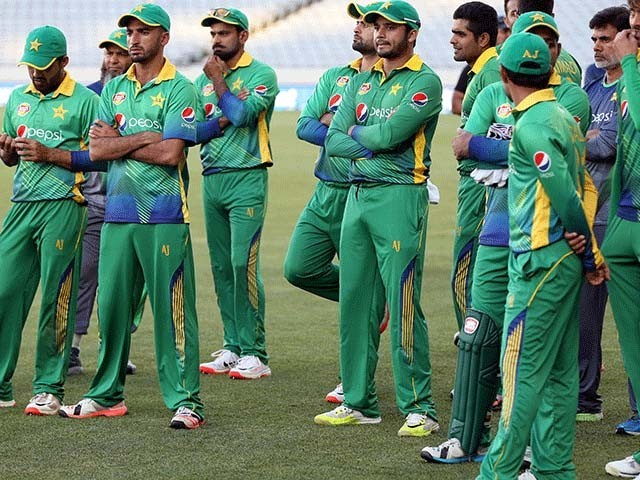 Pakistan's archaic style of ODI cricket is up for a stern test in this summer's Champions Trophy. The team is grouped with South Africa (ranked number one in the International Cricket Council (ICC) rankings), arch-rivals India, and Sri Lanka. A realistic assessment might be for the team to win at least one out of these three games – more likely to be the one against Sri Lanka – but that would also mean having to do away with the optimism of a Pakistani cricket fan. Regardless of how bad we think our team is, almost every fan will, as always, ...
Read Full Post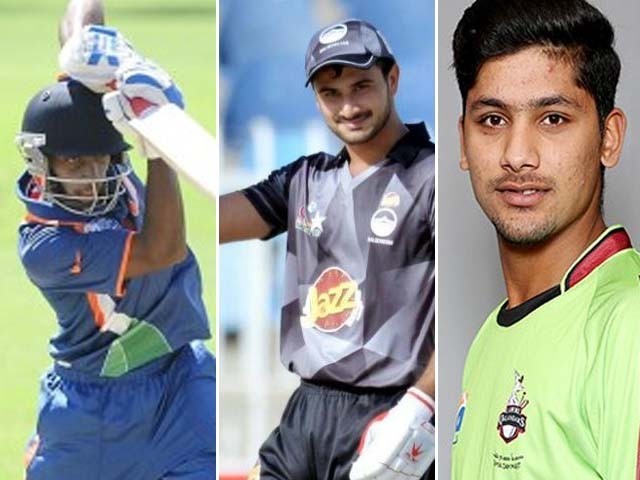 Pakistan Cup is organised as the country's premier List A tournament where only the best domestic performers compete in five teams to prove their ability and plead their case for a national call-up. Last year's Pakistan Cup highlighted the likes of Fakhar Zaman, Shadab Khan and Fahim Ashraf, all of whom are currently part of Pakistan's squad for the ICC Champions Trophy. The Pakistan Cup is being established as the pipeline for players to be fast-tracked to List A and national sides, and like last year, we did witness some performers and performances that would boost Pakistan's confidence with ...
Read Full Post
This month, the Pakistan cricket team, led by Sarfraz Ahmed in all three formats, will embark on the West Indies tour to play a series of four T20 matches, three Tests and three One-Day Internationals (ODIs), which starts on March 26th. In order to ensure direct qualification for the 2019 World Cup, it is imperative for them to win the upcoming ODI series. The last World Cup was played in 2015 in Australia where Pakistan made it to the third quarter-final against Australia but lost miserably by six wickets with 97 balls remaining. Currently, Pakistan ranks eighth on the ODI ...
Read Full Post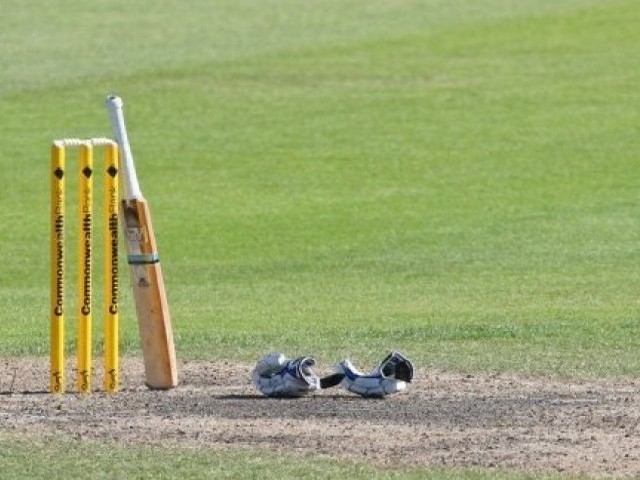 Unpredictability is the word that best describes what drives the daily operations in Pakistan cricket. Players touted to be "the next big thing" get sucked into doldrums of financial constraints or fitness issues, inevitably resulting in them having to give up cricket entirely. Three players with similar names and twists of fate came onto the scene with great intent and promise but eventually went missing without logical reasoning. Usman Khan Shinwari When the selection committee announced his name in the T20I squad for the series against Sri Lanka, scheduled to be held in the United Arab Emirates, Usman Shinwari was a name unknown to many. Hailing ...
Read Full Post
After Pakistan's disastrous World T20 campaign, a number of cosmetic changes were made in a bid to portray the board's seriousness towards amending past mistakes and avoiding new ones. Among changes that saw Waqar Younis step down from his role and Shahid Afridi relinquishing his post as captain, making way for Sarfraz Ahmed, the most sensationalised development was the appointment of former Pakistan captain and all-time great, Inzamamul Haq, as the head of the selection committee. The decision was praised by former players who saw Inzamam as tailor-made for the job and discarded players who found new hope following ...
Read Full Post
It's safe to say that the Pakistan cricket team, along with the management and coaches have failed to deliver this past year. How can fans forget the dismal performance at the World T20? We only managed to win one game against Bangladesh. Right after, literally everyone related to the performance of the team came under heavy fire. Controversies, knit picking, gossip and slander amongst the cricket big wigs were making headlines. But after all the hue and cry, things began to settle down. Considering all the new changes taking place in the cricket circuit, most fans will be expecting a ...
Read Full Post
Pakistan Cricket Board (PCB), in an attempt to renovate and reorganise the much criticised domestic set-up, held a player draft for the upcoming Haier Pakistan Cup scheduled to begin on April 19, 2016, in Faisalabad. The tournament will consist of five regional teams: Federal, Punjab, Sindh, Khyber-Pakhtunkhwa (K-P) and Balochistan. During the draft system, captains of all five teams were given complete autonomy to build a team from scratch consisting of 15 players to be chosen from a list of over 170 domestic performers. Similar to the draft conducted previously, before the beginning of Pakistan Super League (PSL), this draft caused ...
Read Full Post