The dominant view from Indian-held Kashmir is that the disputed region could greatly benefit from the China-Pakistan Economic Corridor (CPEC). Provided both Islamabad and New Delhi declare all parts of the erstwhile state of Jammu and Kashmir (Kashmir Valley, Ladakh, Jammu, Pakistan-administered Kashmir, Gilgit-Baltistan (G-B)) as a 'single free economic zone'. Cutting across the ideological lines, leading stakeholders from India-held Kashmir argue that, "Kashmir can in fact become a gateway for India to be part of the CPEC, provided there is a settlement of the dispute first." Without a whisker of doubt, the multi-billion dollar CPEC will definitely impact the socio-political and economic landscape of a certain part of the erstwhile ...
Read Full Post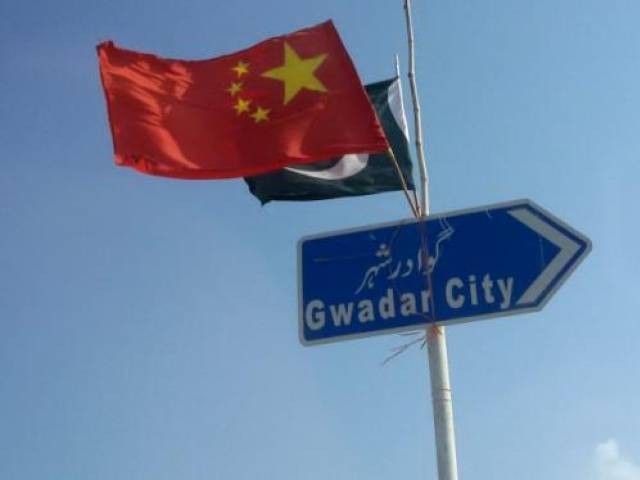 In Pakistan, China-Pakistan Economic Corridor (CPEC) has been trending for a few months. Like 'Brexit', CPEC is also a big step. Hence, any news related to CPEC spreads like fire. If you are attending an intellectual gathering, be up-to-date with the project. I've observed that CPEC is a hot topic at these get-togethers. There's no doubt that CPEC is important for Pakistan and it plays a pivotal role in regional politics, but it has been blown out of proportion thanks to print and electronic media. It seems that clock manufacturers in Switzerland are more concerned about CPEC than the precision of their clocks. And drug ...
Read Full Post
India and Pakistan have had a tumultuous mutual history. Violent separation followed by continued disputes and clashes have created a climate of suspicion and conflict. This is a tragedy of epic proportions given the shared history and heritage of the inhabitants of this land, stretching over thousands of years.  While the circumstances of their separation were unfortunate and sowed the seeds of this distrust, a lot has happened over the years to keep those embers burning. There is considerable anger in India over Pakistan's support for separatism and terrorism in India. Indians also feel that Pakistan has not done enough to curb or punish anti-India activities. The sight ...
Read Full Post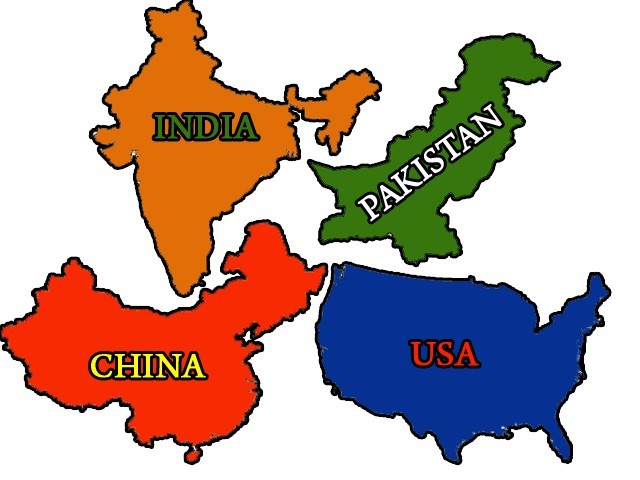 India no longer considers Pakistan a threat. Let's face it. India is poised to become a global economic engine; its economy is the 10th largest and third by Purchasing Power Parity. India is a member of the G4 and has recently acquired almost absolute control of the International Cricket Council (ICC). Having a G4 membership alone raises India's global influence. Further, the day is near when India would be a permanent member in the UN Security Council. India played its cards well and is a potential super-power. It is time for Pakistan to come out of its shell of denial and recognise India's swift ...
Read Full Post