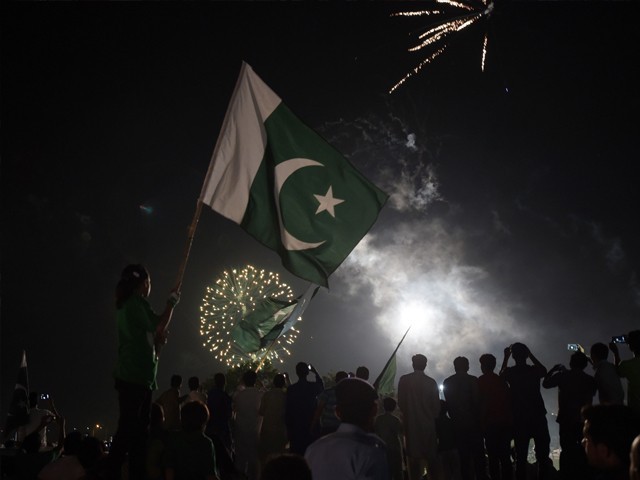 Whenever the Kashmir crisis re-enters international headlines, India's perpetual narrative regarding the Pakistani state tends to get amplified outside of South Asia. Unfortunately, Pakistan typically does little to counter the propaganda in a point-for-point manner. Below are some frequently repeated but unsubstantiated and materially false accusations against Pakistan (almost all of which are Indian in origin), following explanations of the truth behind the matter. 1. "Pakistan funds terror organisations" Such accusations require lots of proof. When it comes to detailing such proof, Wikileaks is a good source. This is because Wikileaks has a well-documented record of exposing regimes which in fact do fund ...
Read Full Post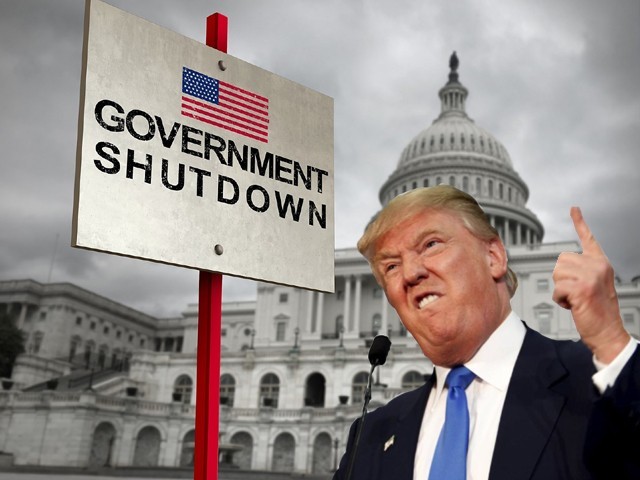 Where do I begin? Who do I pin the blame on? How did we get here? What happened to my United States of America, where from the time I came of age until now, in the twilight years of my life, I've held on to the belief that this is it; this is the land where I belong; this is home, the values of which I am wedded to. Where did we go wrong? How did this completely unworthy and unruly under-achiever manage to get elected to the highest and most revered office of the country? We've had several government ...
Read Full Post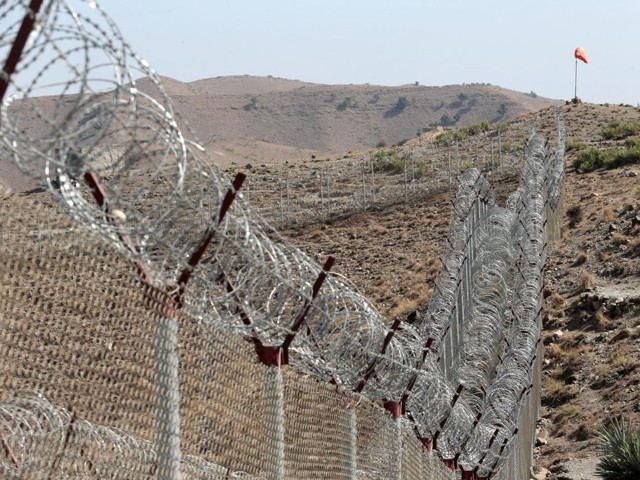 In an unprecedented move, Afghan president Ashraf Ghani surprised the world by proposing peace talks with the Afghan Taliban. He made this offer in his opening speech at the Kabul Process Conference, which was attended by the representatives of around 25 countries, signalling a major policy shift from his earlier belligerent stance. Ghani expressed his government's willingness to accept the Taliban as a legitimate political group, and insinuated that factions of the Taliban will have to recognise the Afghan government and respect the rule of law, suggesting, "We are making this offer without preconditions in order to lead to a peace agreement." The Taliban, who dominate a ...
Read Full Post
A beleaguered and bleeding Washington continues with its reckless, outrageous and undignified ways under the leadership of President Donald Trump. Meanwhile, the US Secretary of State, Rex Tillerson, fights for his credibility, as his job as the nation's top diplomat is seemingly to rack up miles in Asia. For someone who thinks the utterly untruthful president, and his boss, is a "moron", that's quite a challenge. He's representing the US at a time when the country's image in the eyes of the world is dwindling; with mixed reactions coming from allies and adversaries alike. There is growing uncertainty surrounding the conduct of Washington's foreign policy and ...
Read Full Post
Three months, Rs250,000, and a backpack, what does that get you? Memories for a lifetime. From Gwadar to Khunjerab Pass – I made it to over a hundred sites travelling solo, hitchhiking and using public transport. What started out as a desire to get away from the day-to-day ordinariness of life, turned into a journey encompassing cities, towns, plains, forests, deserts, mountains and beaches. I managed to explore all four provinces and territories, all the while meeting some of the most wonderful people from all walks of life. I was hosted by old friends in certain places and places where I had no ...
Read Full Post
Banaras Khan was eight when he came to Pakistan in 1979, shortly after the Russians arrived in Afghanistan. He was the second eldest son, who crossed the Pak-Afghan border at Mohmand by foot with only his mother. His father had two wives – and he chose to settle down with Banaras' stepmother in Peshawar. Banaras and his mother came with nothing to a country completely foreign to them. They took refuge with an old Afghan neighbour who was already residing in a rented home in my neighbourhood. His mother borrowed some money in the hopes of starting their life again. She began to ...
Read Full Post
In a culture such as ours, where issues such as mental disorders or instances where individuals require professional help are shamed and kept under wraps, it is highly unlikely that drug-related matters would be discussed openly. Pakistan is a thriving nation, a developing country that knows the value of hard work and perseverance. Not only is a large chunk of our population employed, but 63 per cent of that population is under the age of 24 years. Given the world's current economic situation, it is also not hard to imagine the kind of everyday stresses the working population faces, or even the student ...
Read Full Post
Border skirmishes between India and Pakistan have left numerous civilians dead; the ceasefire violations along the Line of Control (LoC) have been the worst in a decade. And media outlets on both sides of the border are revelling in front pages and headlines about the clashes. But there is another conflict that continues along one of Pakistan's borders, and it has impacted about 6.7 million Pakistanis in 2013 alone. Yet, it continues to be neglected from the front pages. I met one of its victims when I was 15-years-old. The tiny form of an old man, curled into a ball, like a discarded shoe, ...
Read Full Post