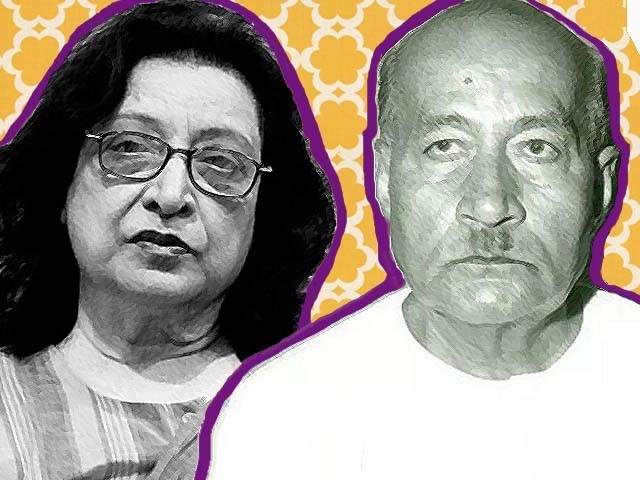 Today marks the 121st birthday of one of the finest Urdu poets of the 20th century, Josh Malihabadi. The year 2018-2019 is thus being marked as the 120th birthday of Josh. The last days of Josh were spent in an atmosphere reminiscent of the final years of the Chilean socialist poet Pablo Neruda; both passed away under their respective countries' worst military dictatorships. The difference being that while no one was allowed to attend Neruda's funeral, about a hundred-odd people did attend Josh's funeral, led by the great socialist poet Faiz Ahmad Faiz. Josh has been christened as the ...
Read Full Post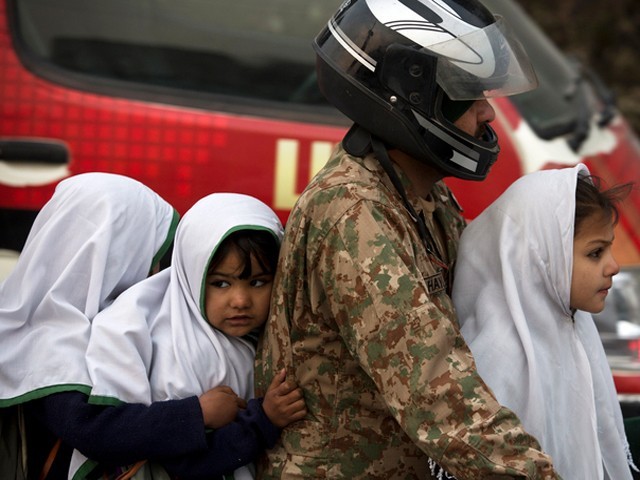 The delicious bread – Peshawari naan – was longer than I was tall. Seven-years-old, in a sundress and an oversized sunhat, I was a very British child in Peshawar. Hairpin roads, every pothole palpable in our Ford Transit, we lurched into 1975 Pakistan through the Khyber Pass. Descending the Hindu Kush, we finally entered the dusty, garrison town. At the end of the 7,000 miles drive from England, my Pakistani parents, younger then than I am as I write this now, navigated toward our final destination. From my window, I struggled to pronounce the English signposts – for a long time "Pesh-ware" was ...
Read Full Post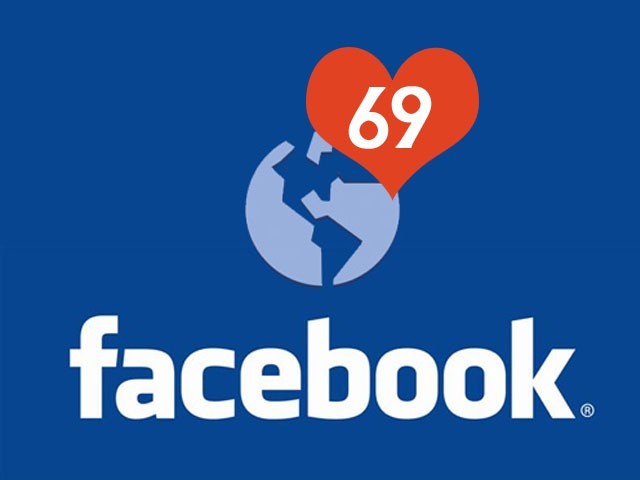 I am nobody. Do not bother to look me up on Facebook. I recently de-activated my account. I am nobody even though I had more than 500 'friends'. I won't tell you my name, but trust me, the display picture was my own. Yes, from a few years back. From one of those weddings where I had suited up for the first and last time. 'Graceful' 'Beautiful' 'Handsome' 'Stud' These were not my words – they were the words of my 'Friends'. And my cover picture? It was a beautiful, artistic representation of Wasi Shah's poem Haseen Kangan side-by-side with the ghazal from Tum Bin. See, I am good at ...
Read Full Post