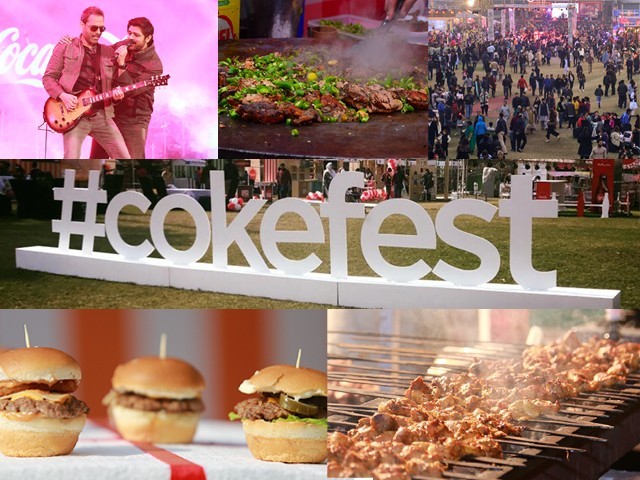 Despite living outside of Pakistan for almost three years now, I am still a hard-core desi at heart. The 'desiness' gets stronger if you are not just from Pakistan, but also from Lahore, and happen to be married to another Lahori, who is homesick more often than not. The Lahori inside my husband is so headstrong that a daig (large pot) at Data Sahib's shrine is the key to all our woes and worries. Despite studying in the UK and spending most of his professional life outside Lahore, he still compares the falooda he eats anywhere with the one he used ...
Read Full Post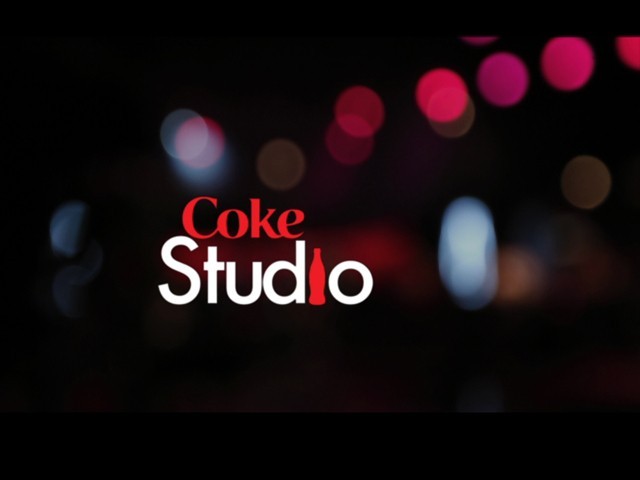 For our music industry, "Coke Studio" is like a gemstone that is emitting rays of hope for music lovers all over Pakistan. Overall, it would be completely fair to suggest that "Coke Studio" is innovative music to everyone's ears.  However, season five has received a lot of criticism; according to listeners and viewers, this time "Coke Studio" has failed to cater to their music appetite and this outcome might well be considered a musical faux pas. Let us go through the comments and reviews of our music experts and fans regarding a recent episode of "Coke Studio" to decide whether this statement holds any truth ...
Read Full Post
Good drummers are rare in Pakistan. Only a handful of good drummers are actually out there on the live playing circuit. Farhad Humayun happens to be one of them. He has played sessions for a lot of famous acts and has produced good music as a sound engineer. From being an active part of the heavy duty Lahore underground scene in the 90's to being the driving force behind the critically acclaimed band called Overload, Humayun has seen the music scene grow from garage bands to the industry it is today. Since the release of their first self titled album, the band ...
Read Full Post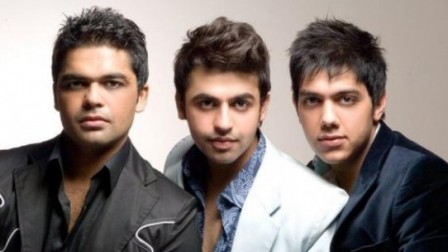 There's always been a truckload of false hype regarding Pakistan's music scene. Many people do not consider Pakistan as good as 'any worthwhile western nation' when it comes to producing music. For many reasons, such a statement is ridiculous because music should never be about competition, and there should really be no nationalist basis for it. So, despite the half-assedness of Eurovision, music by and large exists in a world where territorial borders don't exist. Still, I suppose if we were to entertain the notion that a national music scene could be compared to another nation's, Pakistan's music scene would be considerably ...
Read Full Post