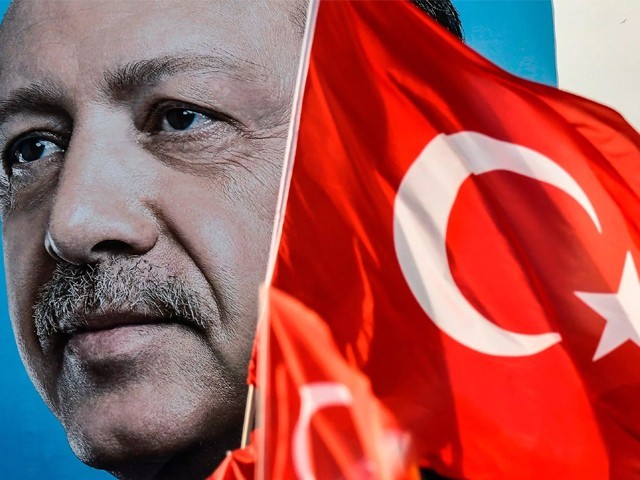 In perhaps the most important election of the past two decades, Turkey has given its verdict, electing Recep Tayyip Erdoğan as the president and also giving his party, Justice and Development Party (AKP), who fought the elections in coalition with Nationalist Movement Party (MHP), a majority in the Parliament. President Erdogan called an early election because he was expecting to win at this time, and therefore, wanted to use the opportunity to consolidate his presidency, which after last year's referendum had become an extremely powerful post. Just to reiterate that presidency after the referendum is no longer a ceremonial post but gives ...
Read Full Post
As Turkey mourns the loss of 39 souls in the fifth terror attack to strike Istanbul in a bloody 18 months, the country's plight unveils the two arms of Islamism unfolding against Turkey's century-old canvas of civil, pluralist Islam. One is known as violent Islamism, and the other, less recognised but more covert (and, for that reason, more ominous), is institutional Islamism. While the gunman has already been identified and claimed by ISIS as its soldier, Turkey is learning the institutional Islamism that Turkish President Recep Tayyip Erdogan has pursued for decades is no protection against violent Islamism. Erdogan's Turkey is increasingly governed by institutional, non-violent Islamism, a ...
Read Full Post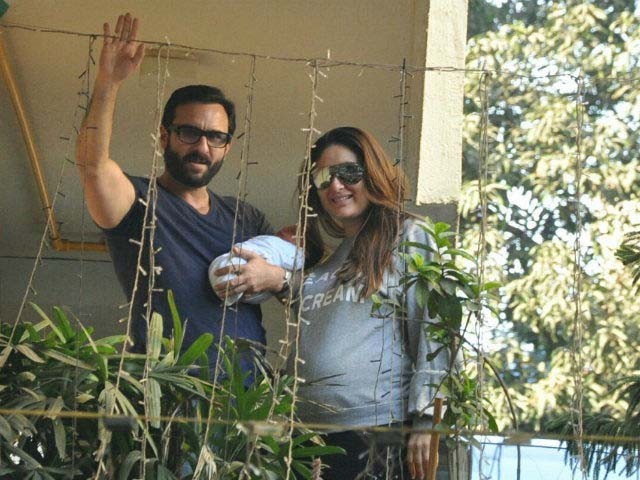 Kareena Kapoor and Saif Ali Khan just had a baby boy, and instead of this becoming a moment for collective joy, it has ended up creating needless controversy. The new parents named their son Taimur Ali Khan, which apparently has angered many. On social media, a storm has brewed, and some allege that the name Taimur is inspired by Tamerlane, a brutal conqueror who attacked India and indulged in mass genocide. This group is led by Tarek Fatah, and is alleging that Khan's family has insulted India by naming their child after Tamerlane. Using this incident as an opportunity, some people have also implied that Indian ...
Read Full Post
Rome has existed as far back as the eighth century. The Roman Empire covered most of Europe, parts of North Africa, Asia and the Middle East. During its peak, this empire rivalled existing empires. Due to the expansion the Roman Empire, new cities evolved and flourished. The city of Ephesus was one of the major commerce centres that strengthened the Roman foothold in Asia. Ephesus existed since before the Bronze Age and had lived through the Greek, Hellenistic, Roman and Ottoman periods. But it was during the Roman period that this harbour city progressed, and ultimately became the second largest city ...
Read Full Post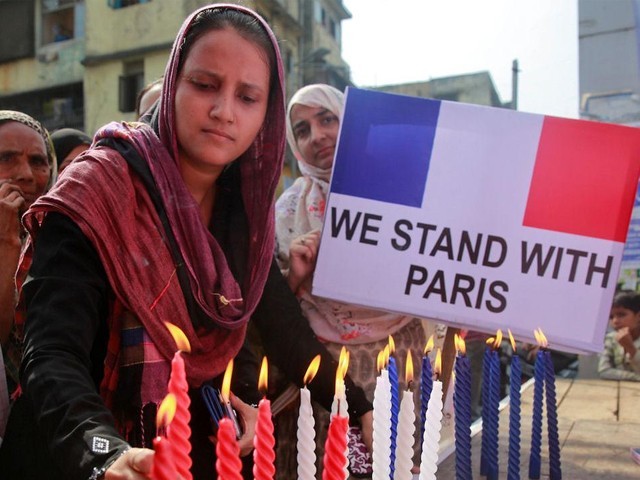 The appalling attacks in Paris were, as Francois Hollande said, an 'act of war'. They were Islamism's declaration of war on free society – but, crucially, they represented something else. An act of war, by Islamists, upon Islam itself. As Douglas Murray says, it is lazy and wrong to argue that these attacks had nothing to do with Islam. The repugnant creed of the Islamic State (IS) is certainly related to Islam – but it is also inimical to Islam. The scenes in Paris will shock Muslims world over; indeed, when we Muslims hear of gunmen shouting "Allahu Akbar" before committing the very acts of murder explicitly prohibited by the Quran, ...
Read Full Post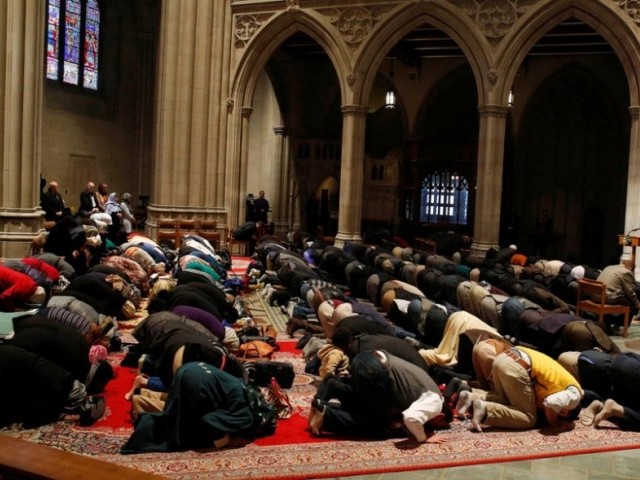 On November 14, 2014, Muslims prayed at the National Cathedral in Washington DC. South Africa's US Ambassador, Ebrahim Rasool, gave a sermon and declared that, "never again must there be intolerance towards Christians or any other faith," and media observers heralded this breakthrough in interfaith relations, though not all cheered. The prayers were interrupted by a heckler screaming that America was "founded on Christian principles". Reverend Franklin Graham described the event as "sad". Dr Sebastian Gorka at Breitbart.com accused the Muslim Brotherhood of taking over the cathedral, inexplicably bringing in the Armenian genocide during the Ottoman Empire; all this in the ...
Read Full Post
I feel bad and a little guilty saying it, but I'm not interested in the Palestinian crisis. There, I said it. * Exhale * I don't understand this outpouring of emotions for Palestine on Facebook. How come there weren't any well designed posters shared on Facebook when 10 people were shot by police forces in Model Town, Lahore? Why wasn't Facebook overwhelmed with emotional anti-Taliban visuals when they attacked Karachi airport? Were we sleeping earlier or are we just tuned to only hate Israel? Do things going kaboom in our backyard not make us flinch? Or are we afraid of criticising the Taliban because they might be ...
Read Full Post
Recently, Turkish Prime Minister Recep Erdogan addressed a joint session of the Pakistani Parliament for the second time in four years. In his speech, he took the opportunity to offer his condolences for the Siachen tragedy, discuss bilateral trade, economic cooperation and generally about the strong bond of friendship between Pakistan and Turkey. The premier also had something to say about the role of opposition parties, commenting that opposition parties exist to reform the government, not to kick it out. Mr Erdogan also talked about the very important role of the Parliament and finally, lauded Pakistan for upholding democracy. In short, ...
Read Full Post
On December 24, 2010, the United States once again avoided diplomatic difficulties with a Nato ally, Turkey. The House of Representatives ended its term by not putting forward a resolution recognising the genocide of the Armenians by the Ottoman Empire during World War I. This resolution is unlikely to be passed by the Congress in the next term because the next house speaker, John Boehner, does not support it. According to the Independent, supporters of the resolution had high hopes for it to be passed before the term ended because the outgoing speaker, Nancy Pelosi, had previously supported the resolution. Turkey ...
Read Full Post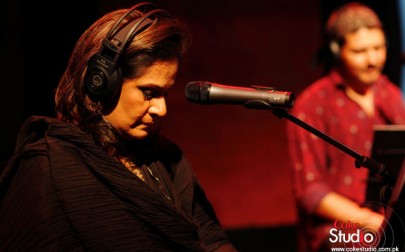 Two Words: Coke Studio They move us, inspire us, take us back to our roots, and entertain us. Inculcate pride of our culture and heritage. Allows different musical traditions to come together and create magic. In my research on history, particularly pertaining to the influences and traditions of the Muslim Empires extending from the Prophet's (PBUH) time until the Mughal Empire, I could not help but marvel at the close parallels between the "traditions" of Coke Studio and 8th Century Muslim Andalusia (Southern Spain), the Ottoman Empire of Turkey and later the Mughal Empire of the Subcontinent. Historical traditions quote that Spain was ...
Read Full Post