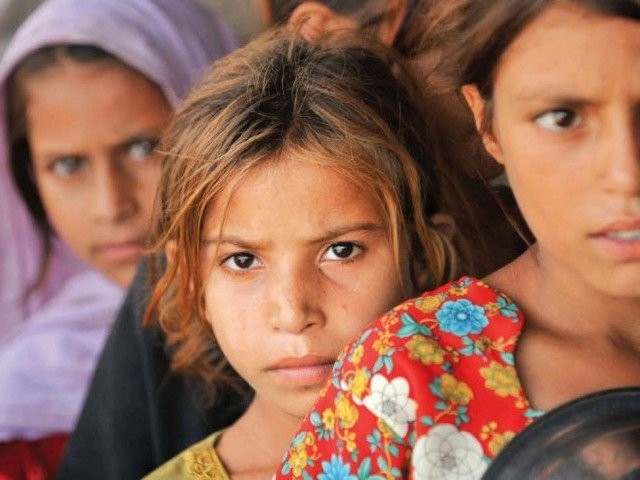 Neelum sat by the window as rain spilled from an ashen sky. From the window, she saw a little girl, almost the same age as herself, scuttling in the rain with her father. She laughed as rain poured over her and her eyes twinkled happily. Neelum watched the little girl scurry down the street, with her father holding her hand protectively. Tears pooled in the corners of her eyes, and she crawled back into her grief of being an orphan. It was night, and the sky was full of stars. Neelum's parents still hadn't come back home. She felt sick with apprehension. ...
Read Full Post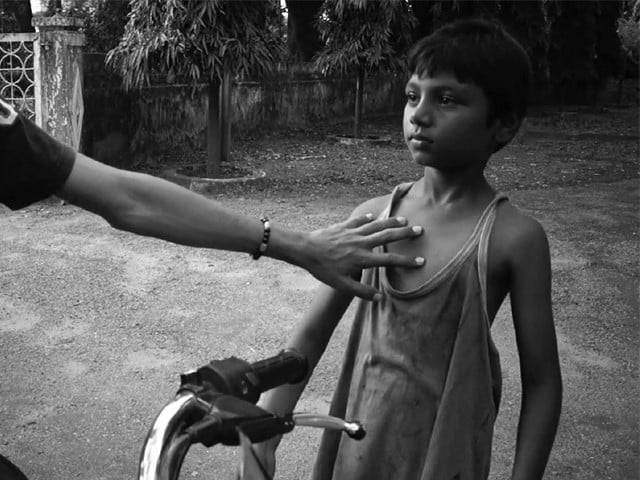 "I'm not hungry today…" I remember I said to myself just as I opened the lid of the still-warm pot resting on top of the stove. The dirty dishes, filled with leftover pieces of roti, took their place on the right side of the stove and the empty water bottles on the other side had once again told me that my family had eaten without me. The cooking pot seldom had anything left for me to eat. Usually, though, it was half-filled with diluted curry. Every evening, I was handed two gigantic, but empty bottles by my aunt, while she prepared the delicious-smelling ...
Read Full Post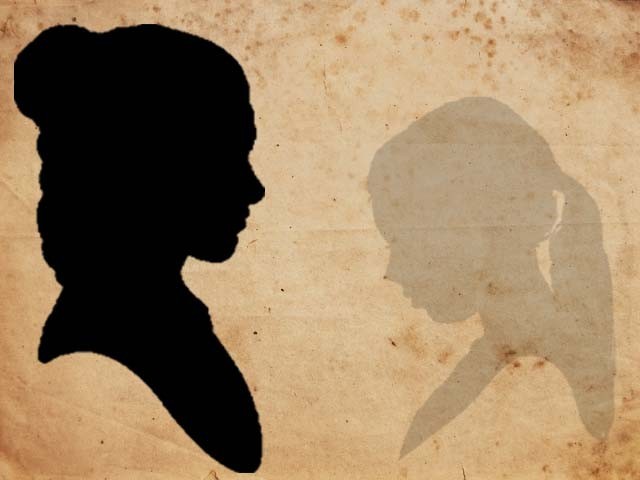 How could that possibly be? Why was Usman Khan's name written in the father's slot? Shamim Aunty's husband's name was Tanveer Ahmed, not Usman Khan. As I read on, the shock turned to nightmare; Abba jee's name was written in the slot of wali (guardian). Tanveer Ahmed was one of the two required witnesses. Annie's father, or the father I knew, was not listed as her father or her wali on her nikkahnama (marriage document) but a 'witness'?? I read the document again, my mind in utter denial. Was Annie Usman Khan's daughter? There were probably countless Usman Khans in the world, but it had to be ...
Read Full Post
What happens when you create a lot of hype for a certain product, pose it as the best of the best, and when it is aired, the end result is not only disappointing but abhorrently low in terms of quality and value? Jalaibee is the perfect example of such a product. The much talked about and marketed crime caper, Jalaibee, has too many angles to be focused upon. After all, it is about the continual revival of Pakistani cinema and seeing what role Jalaibee plays in it is of key importance. Let's dissect Jalaibee and focus on what it is all about. Promotion of Jaliabee. ...
Read Full Post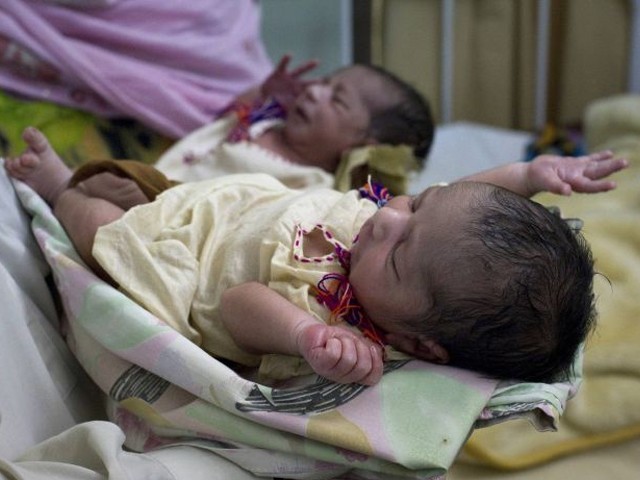 A few days back, I read about a medical miracle that occurred in the Indian city of Meerut. I understand that a 'genetically male' woman has given birth to twins. A 32-year-old 'woman' had a rare hormonal conditional where she looks like a woman but is 'almost' a man. She did not attain puberty and has never menstruated. Her uterus was underdeveloped, her ovaries were non-functional and that she had an unpronounceable condition called "XY gonadal dysgenesis "(whew that sure was a mouthful). In short, 'her' body was not designed for natural conception or to hold a nine month pregnancy. She ...
Read Full Post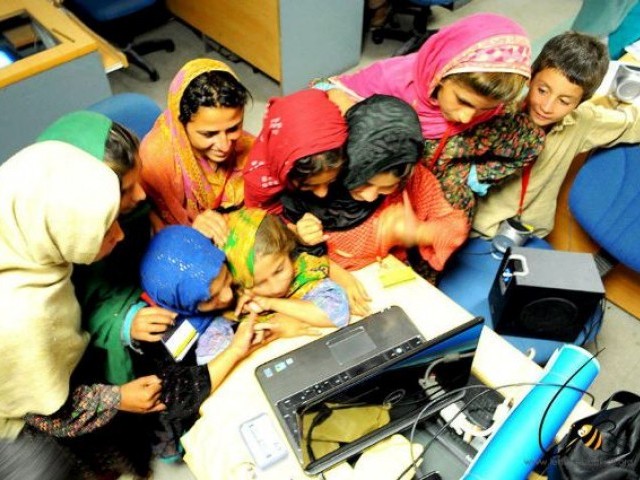 While completing college applications, several of us mention that we are geared to 'do something for society'. However, once we have the degree, not many of us remain true to our promise. A few weeks ago, during an alumni gathering in Islamabad, I was introduced to a support group that runs an orphanage called, 'LettuceBee Kids'. The project was started by a bunch of Fulbright alumni and aims to provide a safe haven and a place for emotional and intellectual growth for street children. Zainab Kapadia, one of the core members of the LettuceBee team, was one of the speakers at ...
Read Full Post
A woman is as fragile as flowers, or so states every romance novel that I have ever read. It was during the later stages of life that I began realising that the opposite is true. However, I will compare women to one flower in particular, the Purple Iris. Delicate and soft, the Purple Iris pushes itself skyward without waiting for the snow to completely vanish, to embrace sunshine and the approaching warmth of spring. When I was studying to earn a postgraduate diploma in photographyat Indus Valley School of Art and Architecture, I participated in a three month long project for my ...
Read Full Post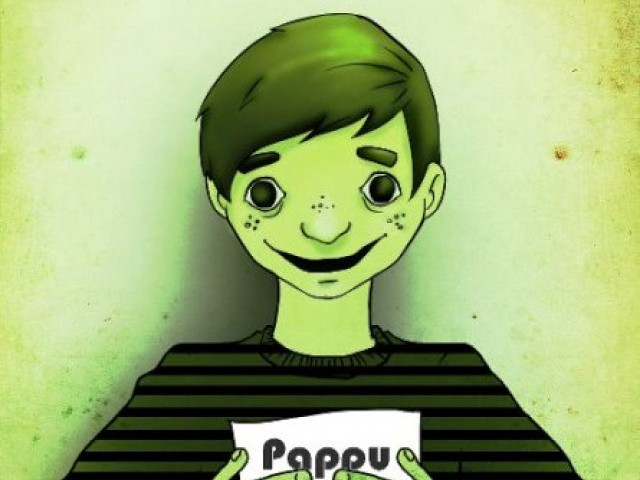 "A hero is a man who does what he can," Gottfried says to Jean-Christophe, in Youth Part 3: Ada, a work from Nobel Prize winning French writer, Romain Rolland. It is a simple thought, isn't it, to be a hero by simply doing what you can? Yet, it is this simplicity that makes the thought potent, because it dictates that any one of us can be a hero by doing what we are capable of. It is a thought that many of us can take to heart, especially those living in Pakistan. Many amongst us would just turn and look the other ...
Read Full Post