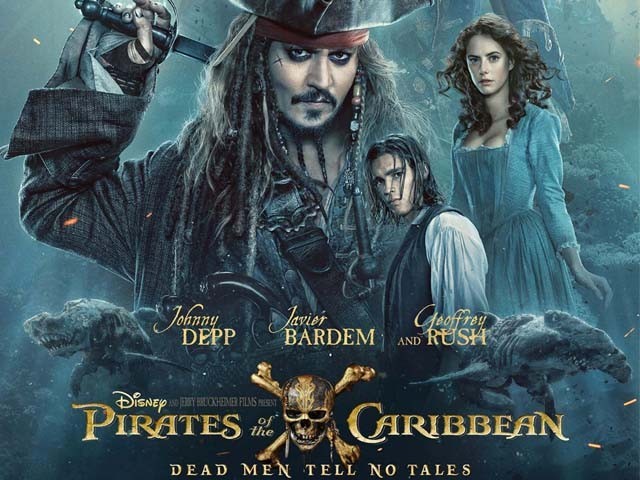 Oh for the love of God, please stop! How could they possibly continue to flog a cinematic dead horse, or as the title suggests, dead men, who really have no need to tell this obnoxiously tired tale. Sometimes I wonder if these Hollywood scriptwriters have the easiest gig in the world. It's one thing to write something so absurd, but getting paid millions to do it is just simply outrageous. The Pirates of the Caribbean (PotC) franchise has come out with a new instalment. If you ask me, it's more cost effective to recall the previous movies in your mind instead of spending your hard-earned bucks ...
Read Full Post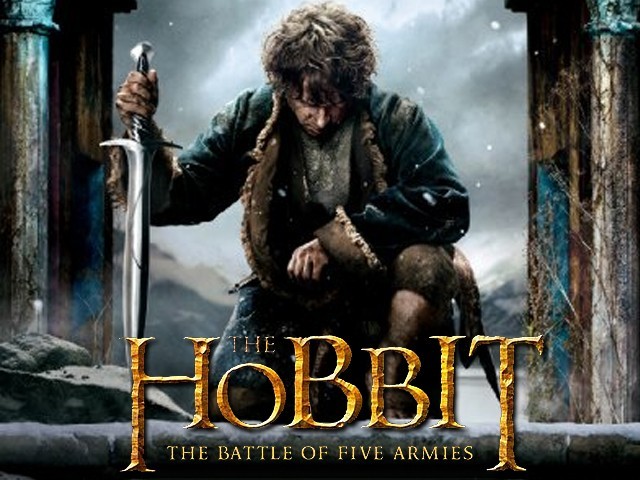 The Battle of the Five Armies is the latest iteration in The Hobbit series; it concludes the journey of the Company of Thorin Oakenshield (Richard Armitage) and Bilbo Baggins (Martin Freeman) which began from The Shire in the first part of the movie trilogy, The Hobbit: An Unexpected Journey, in a spectacular but saddening note. The director and co-writer, Peter Jackson has a lot riding on this movie. Not only does this movie have to stand on its own as a pure entertainment chartbuster for the casual moviegoers, but with regards to the larger JRR Tolkien's fictional world and its devoted, almost cult-like fan base, ...
Read Full Post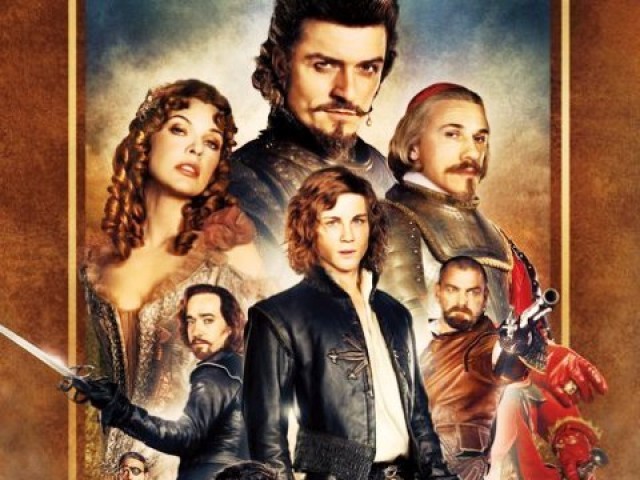 Very early on in The Three Musketeers, the servant Planchet (James Kimberley Corden), in a scene that falls distinctly flat, is discourteously awoken while sleeping on the balcony, by loads of pigeon droppings on the face. In more ways than one, this failed scene sums up the entire film; not only does The Three Musketeers stumble clumsily from passage to passage, but on the whole, for viewers, feels like having pigeon poop dropped on one.  Directed by Paul WS Anderson, whose career highlights include mediocre video game based films like Mortal Kombat (1995), ...
Read Full Post