Netflix has been dominating the television landscape for a number of years now. Their strategy of rolling out entire seasons in a day has been a successful one because of how quickly it has turned people to binge-watching. Another reason for their success is that they have not only produced great shows, but produced genre-diverse shows, which means they have got a little something for everyone. Shows like House of Cards, Orange is the New Black, Master of None, Making A Murderer and Narcos are all part of this list. Ozark is the latest show to join this list. Created by Bill Dubuque – the writer ...
Read Full Post
The idea for Netflix came to its co-founder, former math teacher turned businessperson, Reed Hastings, when he ended up paying late fines for a movie rental totalling twice the cost of the actual DVD. Here, Netflix began life some 18 years ago as an online DVD rental mail-order service that offered its users some unheard of conveniences. Netflix soon skyrocketed in popularity, leaving its brick and mortar competitor, Blockbuster, looking like a ghost town, and eventually filing for bankruptcy. Today, Netflix is the go-to internet TV service, especially when it comes to streaming TV shows and movies. Netflix also produces original content, including shows such ...
Read Full Post
In the last two years, Orange Is the New Black has proven to be one of the most multi-faceted and diverse shows of this decade. It is a blend between a harsh reality, a cruel joke, and a fit of absolute hilarity. Around 80 per cent of the show is set at a Federal Women's prison in New York. The show, based on a book of the same title, highlights a crude and in-your-face sense what life for the female inmates is like. What makes it interesting is that for every character on the set, every one that we see, we are ...
Read Full Post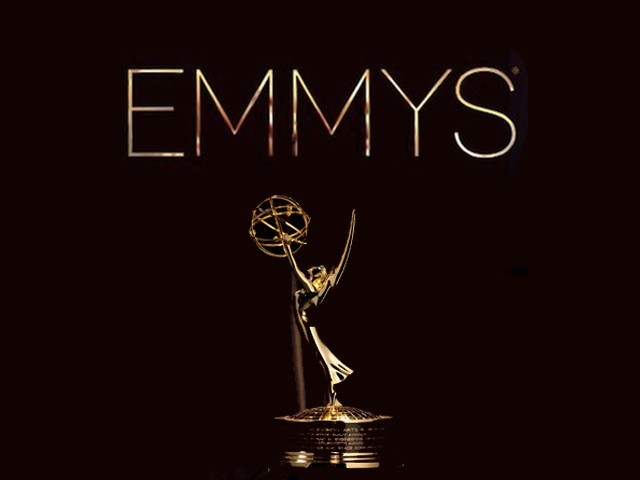 I may not be a brilliant student, an exceptional debater or a God-gifted artist but the one thing I know I am is an avid television enthusiast and major celebrity gossiper. And I wear these badges with pride, might I add. Be it the Oscars, the Golden Globes or the Emmys, my mother and I get up at 5:30am every year and watch these magical ceremonies live. It's like religion. I, for one, love watching the Emmys more because it congratulates and justifies all the hours I put into these television shows and the trivia I'm willing to solve. This might seem childish ...
Read Full Post