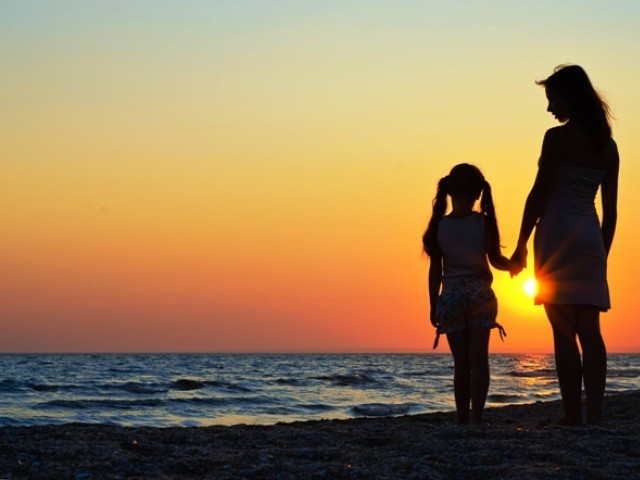 Dearest daughter, It seems as if only yesterday you entered this world. I remember holding you for the first time. You, my little one, were so tiny and fragile. You held my finger with your little hand and smiled up at me. The memory of that moment is, for all time to come, etched on my heart. With your birth, I learned of new relationships and the meanings they hold. First I was your aunt. Then, when your mother would be away I would replace her. And now that you are growing up, I am your friend. Dear one, there are things ...
Read Full Post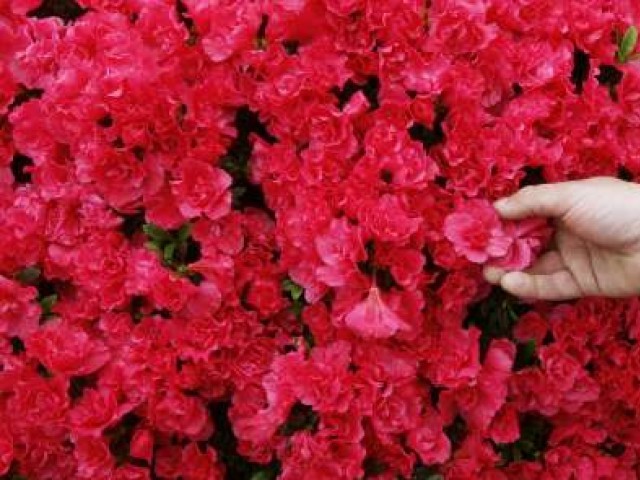 The house is the same but he's not here. Why then is it that everywhere I turn, I feel his presence? The garden he worked so hard on day after day, month after month, blooms but his corner is empty. No music blasting from among the flower beds, no hoeing of loose earth, no planting of flower buds, no watering of plants, no clearing away of rubbish, no crackling of leaves burning. The garden looks gorgeous, a testament to the hard work of the smiling gardener who tended it with so much dedication. He was like mercury- here, there, everywhere. Happiness ...
Read Full Post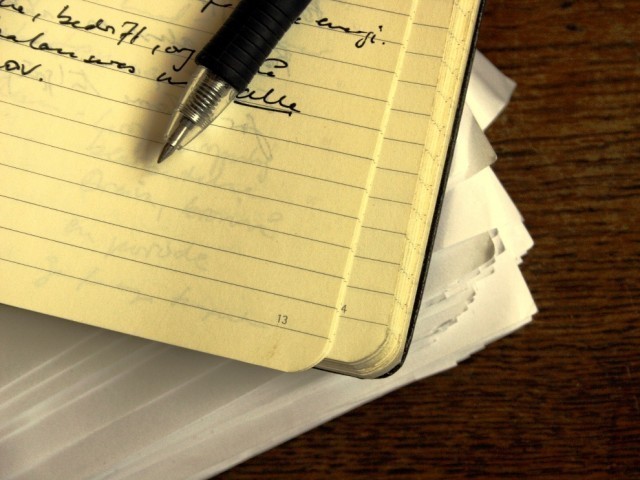 This was the first-ever, proper job I've ever had (disregarding a traumatising internship during my sophomore year in college). And, as is the case with people at their first-ever jobs, I remember stepping into these offices full of heady optimism and a desire to change the world (every seasoned journalist reading this just rolled their eyes). My stint at this newspaper has taught me much more. One of the things I've come to strongly believe is that every literate, educated Pakistani ought to walk a few miles in a journalist's shoes. (One of the other things I've learnt is that heady optimism is best ...
Read Full Post
Dear Sayeda It was such a pleasure to read your article. It just certified my resolve to be positive and remain focused. Last week I was attacked by gunmen and injured. Was shaken, angry and could not think right due to rage and frustration built up inside of me. However, being a resilient Pakistani I am trying to be positive. Life has to go on and go on good. I work voluntarily for community schools to keep myself occupied productively. I will never lose hope for the betterment in our country. Is it normal to be optimistic even in such trying times? Most of the people around me ...
Read Full Post
Like many, I often wonder what it would be like to talk to an influential historic figure. One wants to sit with them, ask questions and find out what they think about things around them, but they no longer exist to answer. I personally wish I had a chance to interview Quaid-e-Azam Muhammad Ali Jinnah – Jinnah now. The apparent dream of Pakistan he saw in 1934, which may have led him to come to India, all the more makes one want some answers. He isn't here to answer, but one can conjecture, right? I wonder if Jinnah would have given ...
Read Full Post
I wake up to the sound of my phone ringing incessantly. While still in the process of retracting myself from the dream-world, I am informed of a movie plan for the following evening. There is no way my friends are missing out on the latest Bollywood blockbuster. As the day proceeds, I can sense optimism all around me. The fruit and vegetable vendors take up their usual spot on the roadside. Every now and then, a car with songs blaring out of the stereo passes by. I can see a tough young man walking his dog while two little girls ...
Read Full Post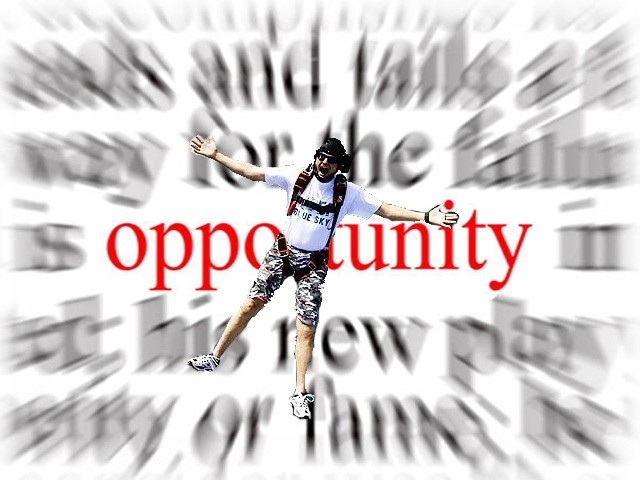 Two years ago, I made the first most life-altering, high risk, and extremely indulgent decision of my adult life. For most of my life, all my life-decisions were sort of handed over to me and I had no choice but to follow their trajectory. But regardless of following all the right decisions and a path full of perfect daisies, I was still lost as lost can be. After a breakdown of Lindsay Lohan proportions, my drug of choice was chocolate ice-cream, I decided to actually do something about my situation. My decision was take up writing as a full time ...
Read Full Post
Salman Taseer's first birthday since his assassination, unsurprisingly brought back memories of a very dark day. Still ensnared in those thoughts, that quiet day turned on its head when news of the kidnapped journalist, Saleem Shahzad's killing broke out. The investigative reporter was tortured and killed brutally. The feelings I felt put a sense of déjà vu in my conscience. Anger, disgust, fear and sadness all made their simultaneous entries into my mind, but felt strangely familiar. Soon I realised that these feelings actually hadn't just entered my head, they were already there. I was already feeling all these emotions ...
Read Full Post
Pakistanis – we are chronic trusters – a nation of the blindest believers! There is something ingrained in our blood, sweat and tears that pushes us to splurge, smoke and swallow more than we should – to trust blindly in the same governments which have failed us not once but twice, and ally with countries that have continued to denounce, betray and beguile us. We wait patiently for saviours from amongst us hoping that they will do the cleaning up for us – each time, our self-proclaimed saviours kick us to the curb – incredibly disengaged from reality, hoping desperately that ...
Read Full Post