I was raised as an observant Muslim in a British family. Women, I was taught, determine their own conduct — including their 'veiling'. We'd cover our hair only if we freely chose to do so. That's why I'm baffled by the notion that all good Muslim women should cover their hair or face. My entire family is puzzled by it too, as are millions like us. Not until recent years has the idea taken root that Muslim women are obliged by their faith to wear a veil. It's a sign, I think, not of assertive Islam, but of what happens ...
Read Full Post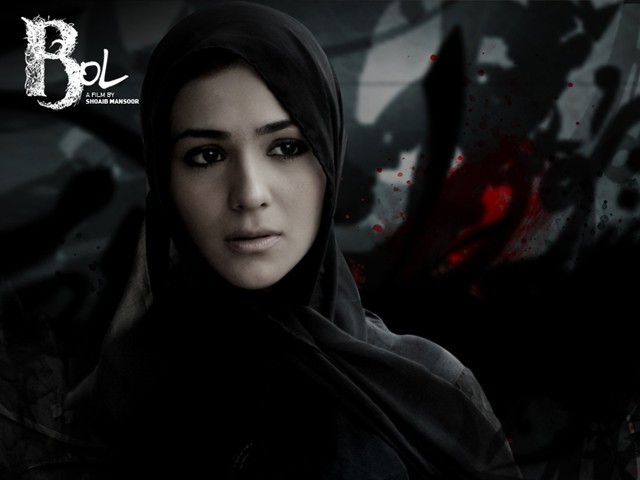 Shoaib Mansoor's Bol is brutally honest. Based on the stories of Hakeem Sahib's Sunni-Syed household of seven daughters, the movie adeptly focuses on gender issues at large, dwelling on tensions between fossilised cultural practices and new ones, speaking well to tensions underlying many South Asian households. With reports on the status of women's rights in Pakistan doing rounds, Mansoor's social commentary is timely for villages, towns and cities across the country. Before the screening for human rights activists and politicians at a small non-commercial setting in Islamabad on June 11, Mansoor told his female audience that this was every Pakistani woman's ...
Read Full Post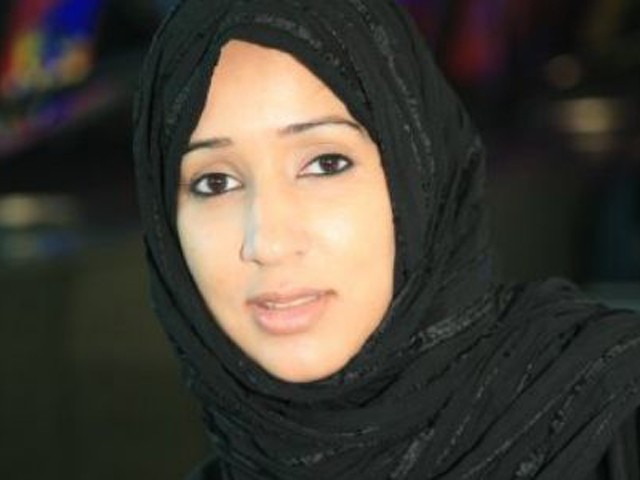 "It is not a revolution, it is not a plot, it is not a gathering and it is not a protest — we are only requesting to drive our cars." The above message was posted on one of the many groups which have sprouted on Facebook supporting Manal al-Sharif's brave initiative. An IT security consultant at ARAMCO, the biggest oil company in Saudi Arabia, Manal al-Sharif is a brilliant, sophisticated woman asking for something that should have been a given: driving her own car. The House of Saud Saudi Arabia has largely been immune to the revolutions sweeping the region. The discontented Shia minority in ...
Read Full Post