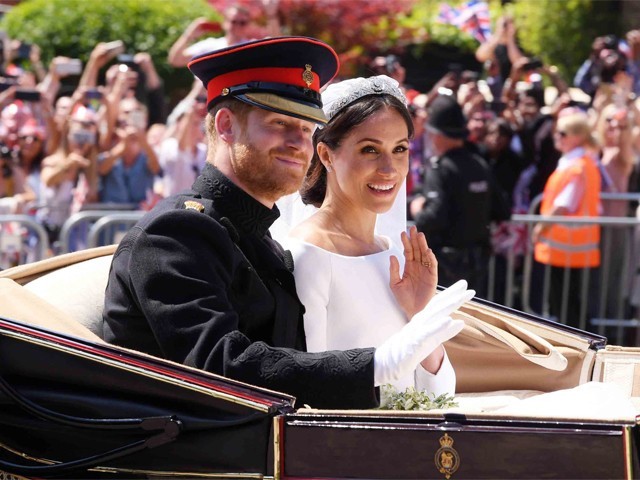 On Saturday morning, inside St George's Cathedral, situated in the grounds of the historic Windsor Castle, Prince Harry, the youngest son of Prince Charles and the late Princess Diana Spencer, exchanged his wedding vows with Meghan Markle, now Her Royal Highness The Duchess of Sussex. This very Anglo-American tying the knot represents a poignant moment in the contemporary history of the British Monarchy, which according to the tabloid press, has entered into a new age of 'multicultural traditionalism', as foreign cultural mores seem to have joined in a comfortable union with the emotionally reserved and aristocratic English sensibility. The Americans, ...
Read Full Post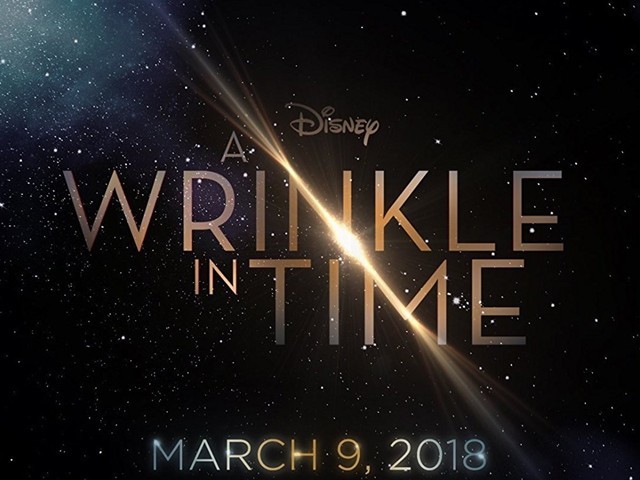 Middle of Nowhere (2012), Selma (2014) and 13th (2016) famed Ava DuVernay is the first African-American director whose work has been nominated for numerous awards, including the Golden Globes Award. This year, she is back with a $100 million live-action, sci-fi fantasy film, A Wrinkle in Time. Based on the fiction writer Madeleine L'Engle's 1962 classic novel of the same name, A Wrinkle in Time is a heartless and clumsy film that covers a tussle between the virtuous and the corrupt. L'Engle in her novel adroitly epitomised the immoral and sinful entities with black objects and dark phenomenon. Her book's evil characters ...
Read Full Post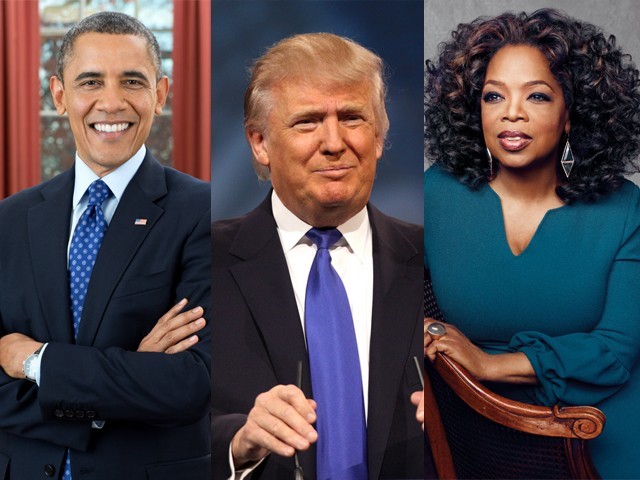 After this year's Golden Globe Awards, an overwhelming number of tweets and op-eds acclaimed Oprah Winfrey as a possible candidate for the 2020 US Presidential Election. It was indeed a justified reaction to her powerful acceptance speech, which sounded strong, optimistic and very presidential. Not to be outdone by a woman, President Donald Trump immediately responded to this media reaction by suggesting that while fighting an election against Oprah would be fun, he would beat her. No matter what one's opinion on the possibility of Oprah 2020, it does bring several questions to mind. Would such a presidency do America ...
Read Full Post
If you read Madeleine L'Engle's fantasy novel A Wrinkle in Time as a child (or even as an adult for that matter), then chances are that your mind's eye probably didn't conjure up an image of Oprah Winfrey in a blonde wig whenever the character of Mrs Which appeared in the story.  And if you were to come up with a fantasy casting for a movie adaptation of the 1962 classic, then once again, blonde Winfrey probably wouldn't have been the first person you pictured in that role. Photo: IMDb But that somehow is exactly what we're getting in the ...
Read Full Post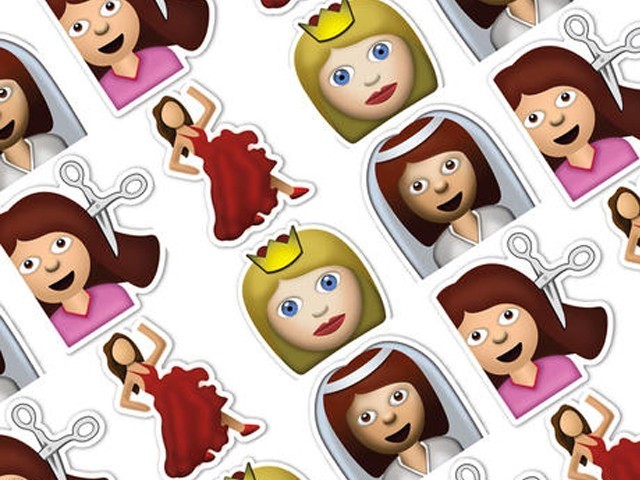 "Mummy, I can't find an emoji of a female architect or ski-instructor online," said my confused daughter. It was so true. If I was a frustrated looking at images of a dainty ballerina, a salsa dancer or a bride emoji, representing the entire female populace of the world, you can just imagine the confusion it must have caused my poor daughter. In most of the applications, all the professional emojis depict men in different forms of employment; a detective, a cop and a paramedic! For those who don't already know, an emoji is a small digital image or icon used to express an ...
Read Full Post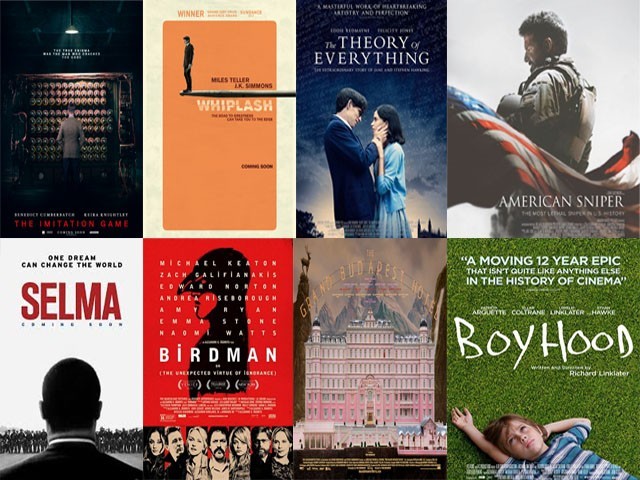 As the Academy Awards inch closer, everyone is full of excitement, already trying to predict who the winners will be. The Oscar statuette still stands out as the greatest acknowledgment for the art of film making since 1929. Apart from complaints about the complete absence of racial diversity in the nominations, there are quite a few thrilling movies this year which, in terms of art and film-making, make the Oscars as diversified as one can imagine. Here are the nominations for 2015: Whiplash Photo: IMDb Whiplash had the lowest budget out of all the Oscar nominations. It is an astounding display of the ...
Read Full Post
It hasn't been a very happy birthday for A-list Hollywood actor Tom Cruise, aka Thomas Cruise Mapother IV, as he turned half a century in his Beverly Hills mansion while the rest of his country prepared for Fourth of July festivities. It's not easy to maintain a straight face, even for an actor, when the world and it's telephoto lenses are waiting to catch a glimpse of a wretched expression (after discovering one's spouse has filed for divorce and sole legal custody of one's beloved  and only biological child). And then there's Katie, who's become a worn-down shell of her previous Dawson's ...
Read Full Post