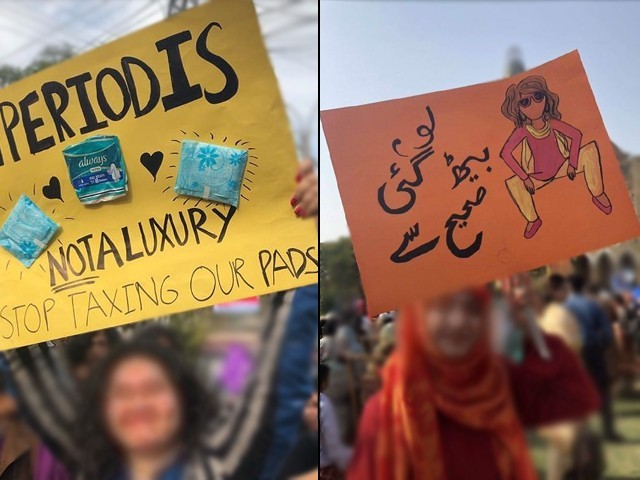 I'm marching through the streets of Karachi, I'm marching through the streets of Karachi. My feet connecting with the cold hard concrete of Saddar, I feel my heart beating. I'm pumping my fist in the air, I'm waving my poster side to side, I'm feeling safe, I'm feeling comfortable in my own skin. I'm screaming "Azadi" at the top of my lungs. I'm looking around. Documenting this moment for today, For every day, For all my tomorrows. – Aurat March 2019. Last Friday was International Women's Day, and to spread awareness about the Aurat March, #WhyIMarch was trending on Twitter and various other social media platforms. Women shared their truths and spread the ...
Read Full Post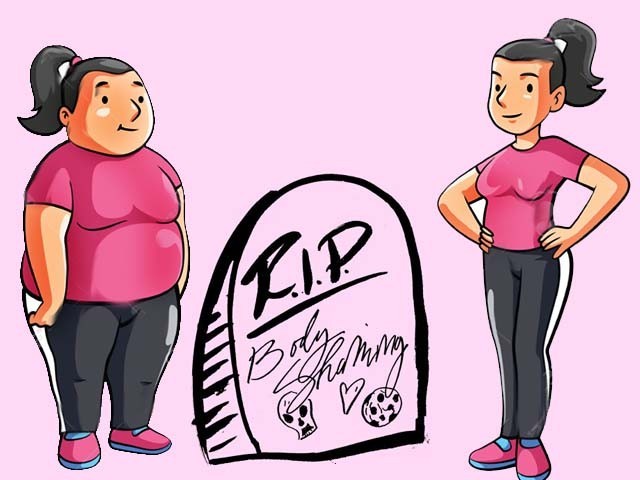 I am five-foot-four, 125 pounds. My measurements are 36-28-38. I wear size medium shirts, size seven jeans, and (in case you were wondering) size eight shoes. I have never walked into a clothing store unable to find items in my size. I have never been asked to pay more for a seat on an airplane. I have never had someone dismiss me as a dating prospect based on my body type, nor had someone scoff, openly, while watching me eat french fries in public. I have never experienced a doctor dismissing my concerns with a "lose weight, feel great" remedy. And I can open an article with my ...
Read Full Post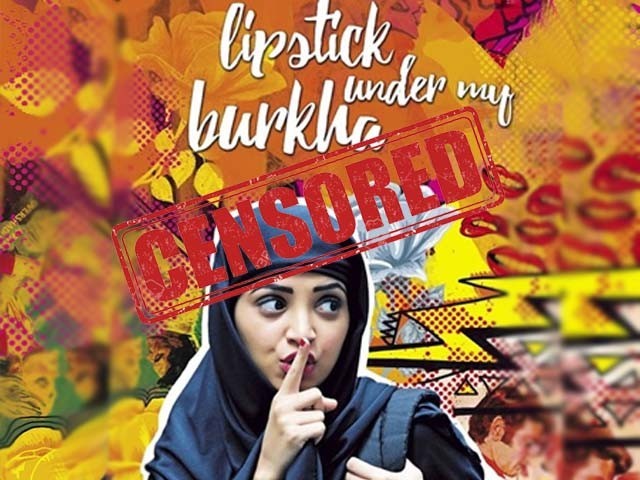 The deliberate silencing of women's voices is a universal phenomenon; only the extent of it differs in different parts of the world. In a country like India, where women face a multitude of challenges, a desperate re-writing of the dominant male-centric narrative is required. And what better medium in India than the film industry to challenge the dominant narrative? This is what Prakash Jha thought when he set out to produce his latest movie, Lipstick Under My Burkha. The film is a sexual comedy, revolving around four independent women who, tired of being shackled to misogynistic norms, decide to break ...
Read Full Post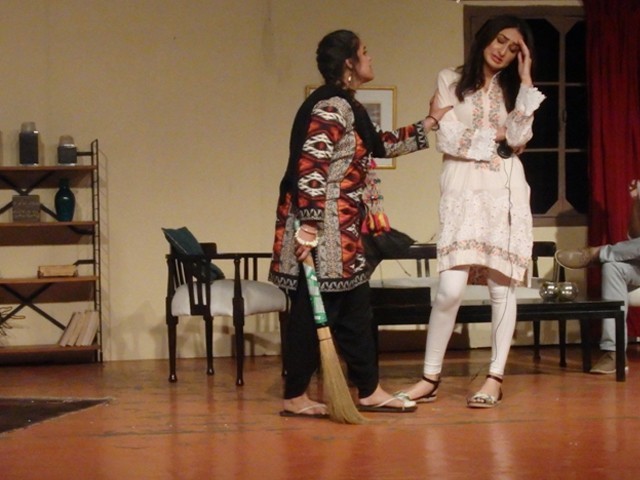 Parday kay peechay starts off with a typical scene at a funeral—relatives, both close and distant, feigning sadness for the deceased, backbiting aunties, and, of course, as is custom in Pakistani society, talk of rishtas. The play revolves around the family of the late Mr Kazmi attempting to gain a stronger financial footing by convincing one of his daughters, Alia, played by Shanze Hasan, to marry the son of an American businessman. However, Alia's sister, Leena (Alina Salahudin), wants the American boy for her own self, and thus pursues Daniyaal, played by Saad Mirza, while comically setting up mean-girl-esque pitfalls ...
Read Full Post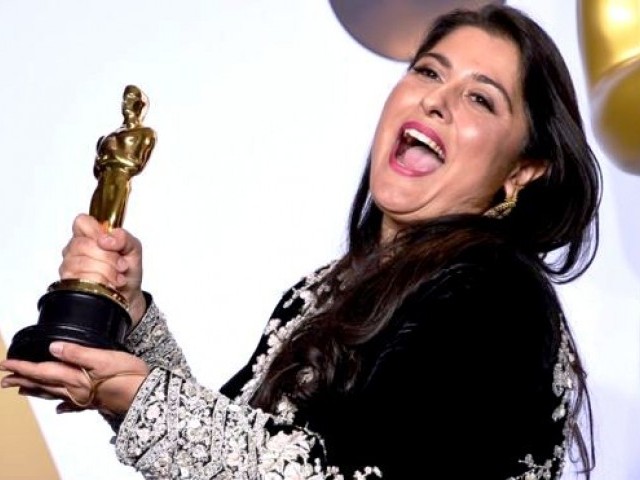 It was yet another proud moment for Pakistan when Sharmeen Obaid Chinoy held up her second Oscar for A Girl in the River: The Price of Forgiveness. To begin with, her being nominated for a second time was good enough, but winning a second Oscar came as a welcome surprise for me. Unfortunately, most people don't share the same sentiments as I do. Many are celebrating her success, but most are bashing her for portraying Pakistan in a negative light… yet again. But why? Are we enraged over the fact Sharmeen Obaid Chinoy projected the stark reality or are we upset we ...
Read Full Post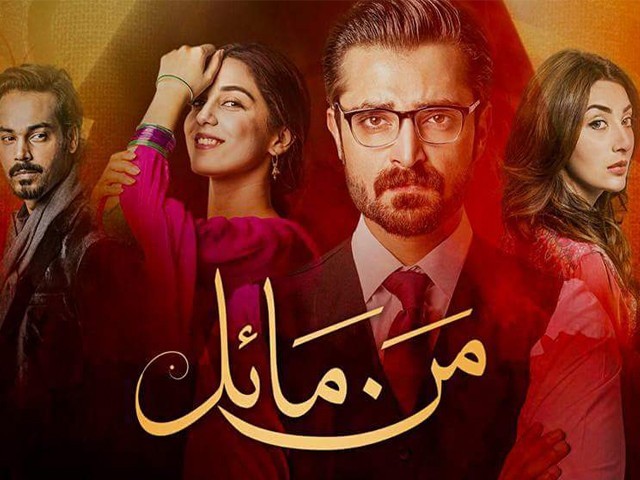 Mannu: "Amma, amma. Please mujhay jaaney dain. Main unkay baghair marr jaun gee. Main nahin reh paaun gee. Please mujhay jaaney dain."  (Mother, mother. Please let me go. I will die without him. I won't be able to live. Please, let me go) Dad: " Jaaney do issaay." (Let her go) Mom: "Yeh kya keh rahay hain aap?" (What are you saying?) Dad: "Jaaney do issaay!" (Let her go!) Mannu runs towards her father who signals her to stop. "'Jao. Khari kyun ho? Raasta khula hai. Tumhain ab koi nahin rokay gaa." (Go. Why are you standing? Your path is clear. Nobody will stop you.) Mannu: "Aisa ...
Read Full Post