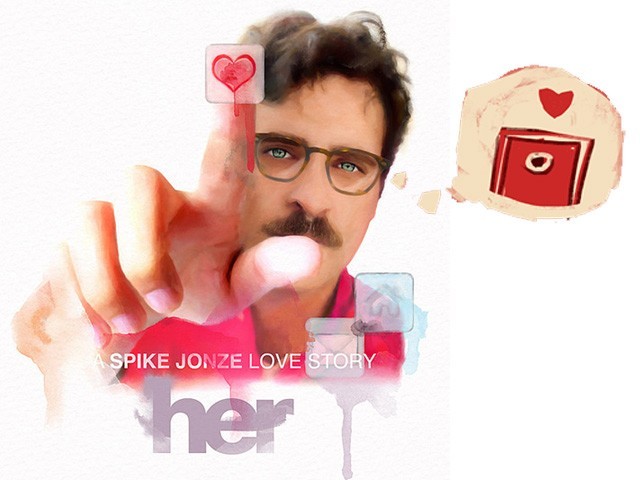 If I were to describe the movie Her in one word, my choice would be 'disturbing'. I use this word deliberately because of the fact that I was actually able to relate to the movie and just this alone was frightening. I recognised Theodore's (Joaquin Phoenix) behaviour as irrational and somewhat ludicrous, but I understood his need; this is what scared me. Her plays on the primal human need of intimacy. In a very poetically beautiful way, it provides the lonely and depressed Theodore with a companion who is a perfect emotional fit for him, but has a crucial flaw. Photo: IMDb This ...
Read Full Post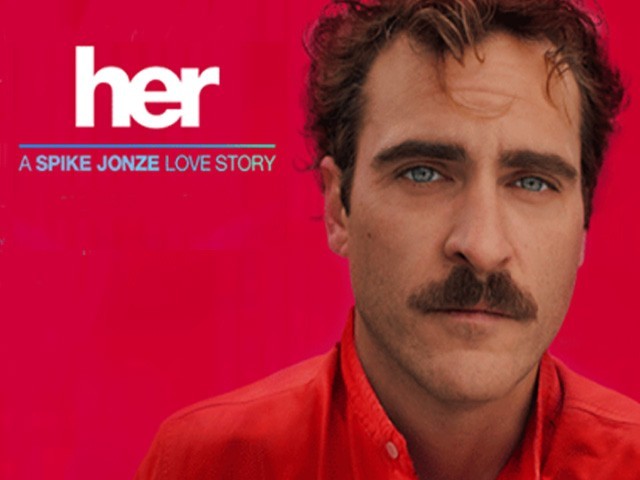 In an era of re-boots ,superhero franchises and weak attempts at capturing the 'essence' of classics , very few films stand out as being relevant to the complexities and issues of the modern world . This year's Oscar season crop has seen some improvement when it comes to directors and actors, old and new, engaging in challenging and thought provoking roles and issues.  While most people hotly debate whether Leonardo DiCaprio's Oscar drought will end , whether the McConaissance movement will gain a major boost or whether Christian Bale has finally cracked the code to completely control body weight and ...
Read Full Post
I didn't expect Windows 8 to be very good. Why? Because Windows 7 was excellent, and as longtime Microsoft consumers understand, the Redmond based software giant hasn't released two quality iterations of Windows in a row. Not until now, that is. Windows 8 has been a pleasant surprise. It looks quite gorgeous, runs lightning fast, and best of all, is rock solid. For the $15 upgrade price I purchased it for here in Pakistan, it is an absolute steal for an officially licensed operating system. Over the years, whenever Microsoft has tried to take revolutionary steps with Windows, the initial results have ...
Read Full Post