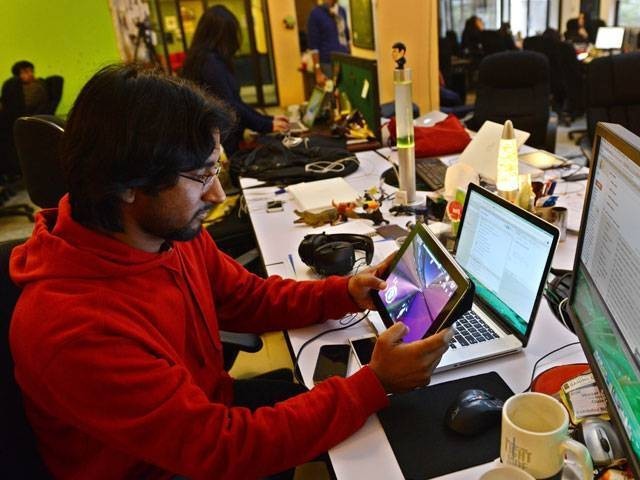 For the past couple of years, new startups are popping up everywhere in Pakistan. Everyone seems to know someone who has recently started a new 'e-commerce' store which will revolutionise the industry in Pakistan. To be honest, I'm starting to get fed up with this constant stream of 'entrepreneurs' who set up a website, put some products on it and call it a startup and Pakistan's best online shopping store. I mean how far can we be from reality? Why do we think starting a regular e-commerce store with WooCommerce or OpenCart, without anything different from the thousand other competitors, should still be considered a startup? Yes, ...
Read Full Post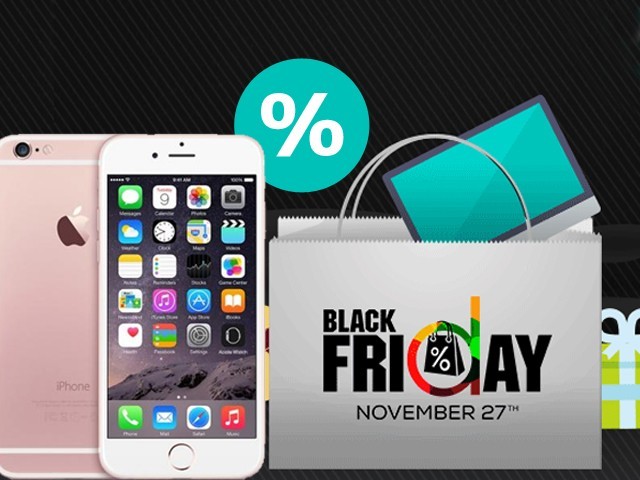 As a technology enthusiast, I have always been in awe of the incredible deals that go live on Black Friday in the US and Europe. So, when Daraz, Kaymu, and HomeShopping announced they would be offering similar deals in Pakistan on November 27th, they had my curiosity! Two days before Black / White / what-you-may-call-it Friday deals went live, Daraz announced they would be selling the 16GB iPhone 6S for an unbelievable Rs62,279. That's $590. This was simply the lowest price for an iPhone 6S anywhere in the world! They first had my curiosity, now they had my attention. When the deal went live at midnight on ...
Read Full Post
The big day is around the corner and you haven't gotten a gift for your loved one as yet? Worry not, as your spree saviour, moi, is here to save the day. It's high time you get your gifts ready, if you haven't already. Teddy bears, roses, chocolates, photo frames – stay away from these clichés and try something new and different this year. By putting in a little effort, and not too much pressure on your pocket, you can come up with an amazing gift for your Valentine. Below is a list of things you can buy that are cute, simple and ...
Read Full Post
A few days ago, a friend called me to check the availability of the iPhone 6 in Karachi. As the phone has not officially launched in Pakistan, and because our market has been deeply infiltrated by sellers who put bogus phones on sale as 'original', he did not want to be conned and thus asked me for help. Daraz.pk was the first place that came to my mind and I told him to order online from them instead of risking the market. To me, they were the most trusted online retailers. And to prove my faith in them, I ...
Read Full Post