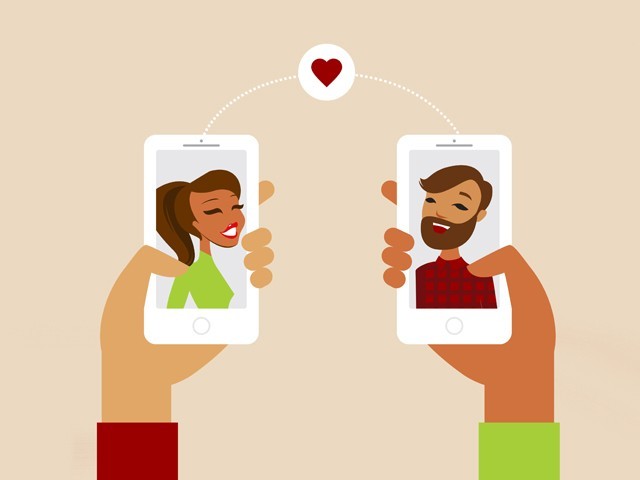 I have a new obsession; looking at memes on Instagram. Especially all the memes that spun out of nowhere after the Cambridge Analytica scandal are bound to make you smirk and think at the same time. Due to personal reasons, I had deliberately deleted my Facebook profile last year in October. I shared this profile with my husband for at least nine years, but he hardly used it and in the last three years, I wasn't actively using Facebook either. So before all hell broke loose for Mark Zuckerberg, I had already decided that Facebook was probably too public, and it ...
Read Full Post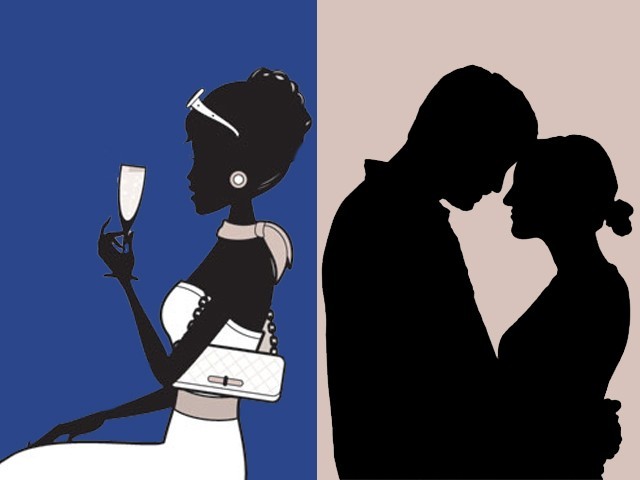 Tiny love story, "And what do you do?" so many have asked. "I tell stories," the girl said. One by one they've walked away, not understanding the language she speaks. Until one day… "I tell stories," said she. "Then you are brave," said he, "and you should keep telling them. I want to hear them all." The end. Like a conjurer, I have dozens of stories like this up my sleeve. They come to me at inopportune moments, waking me up at three in the morning or badgering me in the middle of a work meeting. Stories need telling, need escape, as do the characters within them, ...
Read Full Post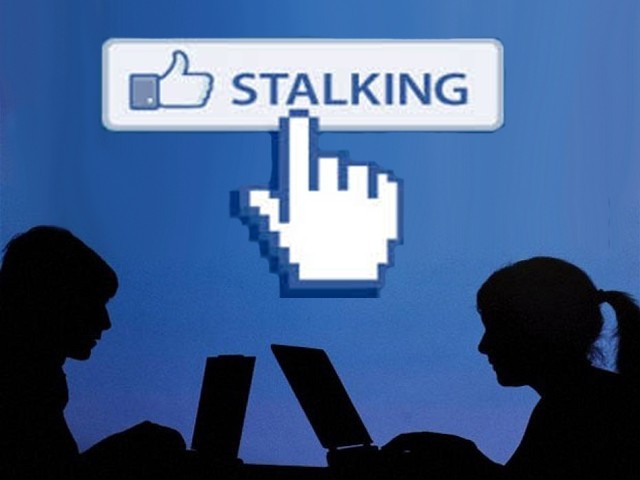 You're bored on a Friday night. Between watching a rom-com on your laptop and gossiping with your mother, you notice that a stranger is repeatedly writing to you on Facebook in ways that give you shudders of loathing. You click on the profile. He seems to be male. You have had it with these men thinking they can get away with 'little' things like these. You are done and today, you decide to teach him a lesson. All the responses made to him (reproduced below) were being simultaneously typed by me into a Word document for the purpose of this blog. I ...
Read Full Post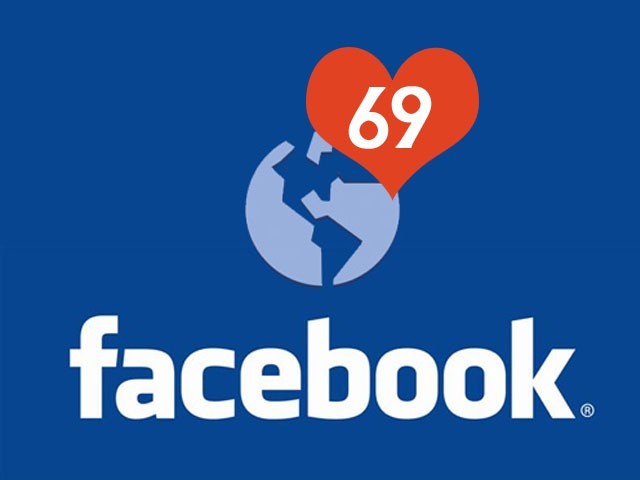 I am nobody. Do not bother to look me up on Facebook. I recently de-activated my account. I am nobody even though I had more than 500 'friends'. I won't tell you my name, but trust me, the display picture was my own. Yes, from a few years back. From one of those weddings where I had suited up for the first and last time. 'Graceful' 'Beautiful' 'Handsome' 'Stud' These were not my words – they were the words of my 'Friends'. And my cover picture? It was a beautiful, artistic representation of Wasi Shah's poem Haseen Kangan side-by-side with the ghazal from Tum Bin. See, I am good at ...
Read Full Post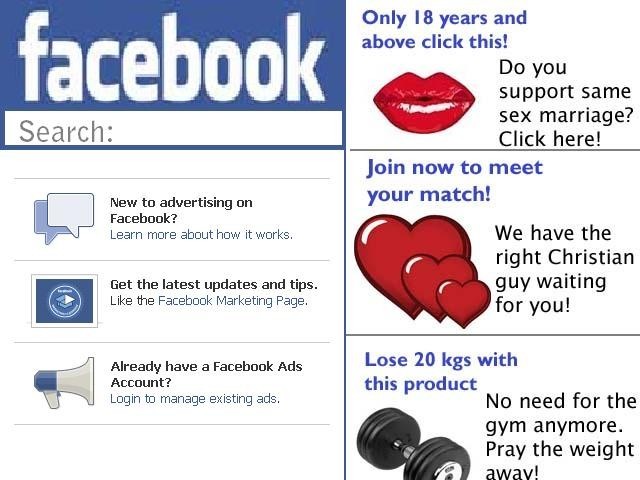 Social media advertising has gone places where no medium has ever gone before. With a wealth of personal data from social networks, marketers now bombard potential customers with content while they interact with their loved ones. The best part about it is that unlike billboards, organised events, TV and radio commercials, advertisers find out the response to their campaigns within a matter of hours, along with intimate details of the people responding to their initiative. Advertisements on social media, however, can have creative as well as malicious uses. The case of 'love per click': Picture this. Megan is a high achiever. She ...
Read Full Post