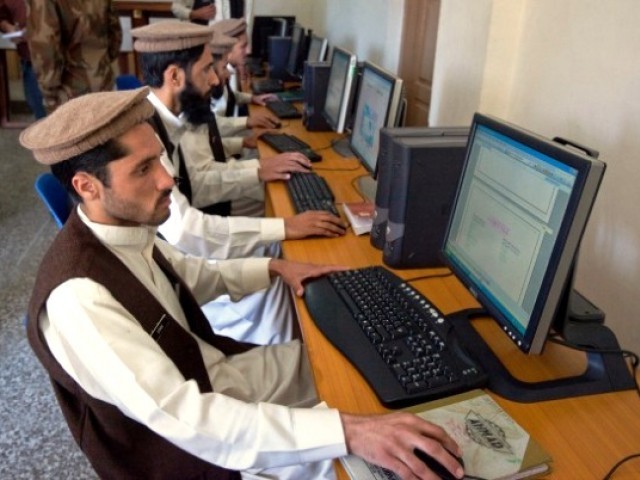 Internet hype prevails globally and world renowned universities are taking advantage of this by offering education online for free, using Massive Open Online Courses (MOOCs). Universities such as Stanford, MIT and Yale are inviting students to attend their courses without any charges, regardless of any boundaries and these courses are available anytime, anyplace and almost anywhere with internet access. I can register myself for round the year courses from different universities in different fields of study, irrespective of what my ethnicity or nationality is. My journey with the MOOC began almost half a year back. I was carrying out a research on cryptography ...
Read Full Post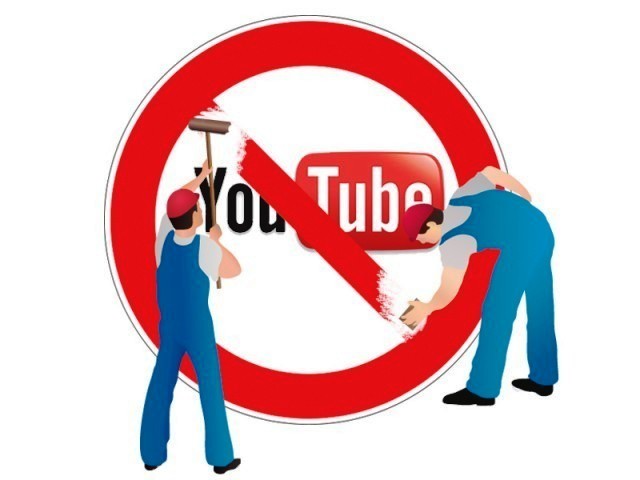 Dear Mr Prime Minister, Congratulations on taking the office for a coveted third time. The country has once again reposed its trust on you for steering it through these unquestionably trying times. Your government faces a plethora of challenges. Still, I would like to apprise you of another one that also requires your imminent attention. Now this might come as news to you, Mr Prime Minister, but in the last couple of years, Massive Open Online Courses (MOOCs) have taken the world by storm. Wikipedia defines a MOOC as: "A massive open online course is an online course aimed at large scale interactive participation and ...
Read Full Post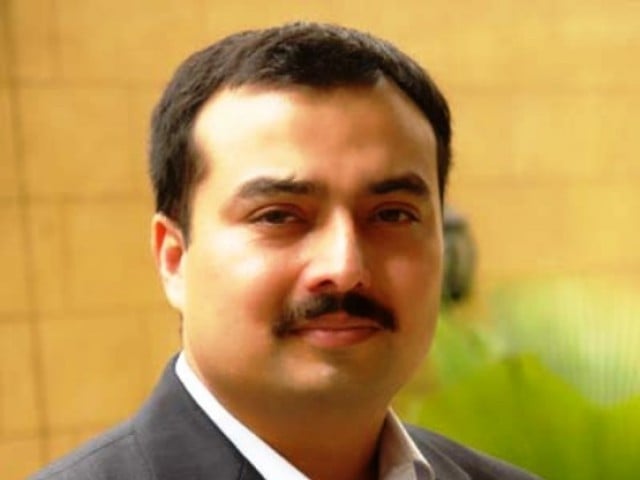 Whenever we dicuss the IT sector in Pakistan, the conversation is usually about what we lack and not what we have. Then we compare it to India with all its government subsidies, state of the art infrastructure and lament all the catching up we have to do. While there is nothing wrong with making that comparison because competition is healthy, we need to realize that Pakistanis have been blazing trails in the IT industry for some years. Even with all the hurdles we have in our way, the sector has been providing niche services and is often unnoticed. There is ...
Read Full Post