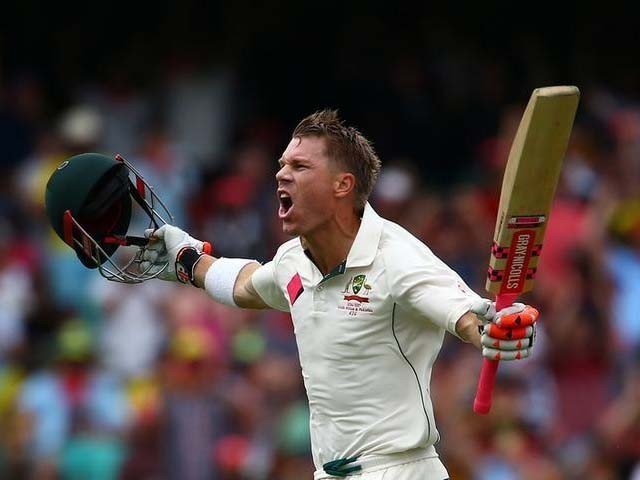 There is no doubt that David Warner is a destructive batsman; however despite making his ODI debut three years before his Test debut, he was never the accomplished One Day International (ODI) opener and was more successful at Test level. That is quite ironic given his style of play, but his record shows how he excelled in Tests and never really did as well in the ODIs, during the initial part of his career. Photo: Screenshot In five years, between his ODI debut in January 2009 till the end of 2014, Warner played 50 matches, in which he ...
Read Full Post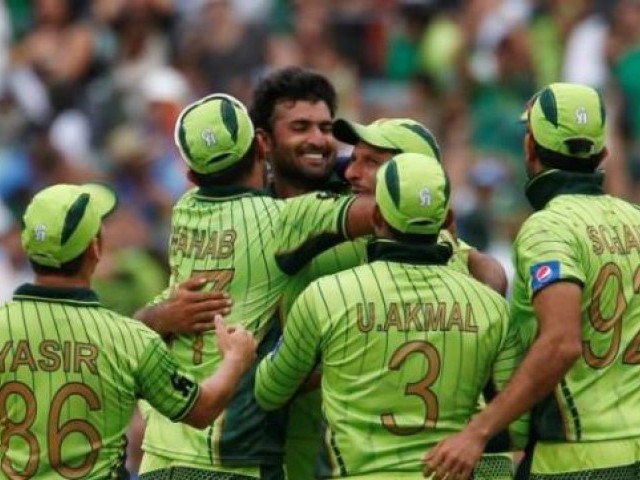 It has barely been a fortnight since the inauguration of the ICC Cricket World Cup 2015 in Australasia and team Pakistan has already found itself in a position where a group stage exit looks probable. As expected, Pakistani fans have wasted no time in expressing their anger and disappointment at the team's dismal and lacklustre outings against India and the West Indies. Criticism is on display in its many forms; from bashing Misbah and his boys on social media to burning effigies and staging mock funerals in the streets of Multan. Former players including Wasim Akram and Shoaib Akhtar have expressed ...
Read Full Post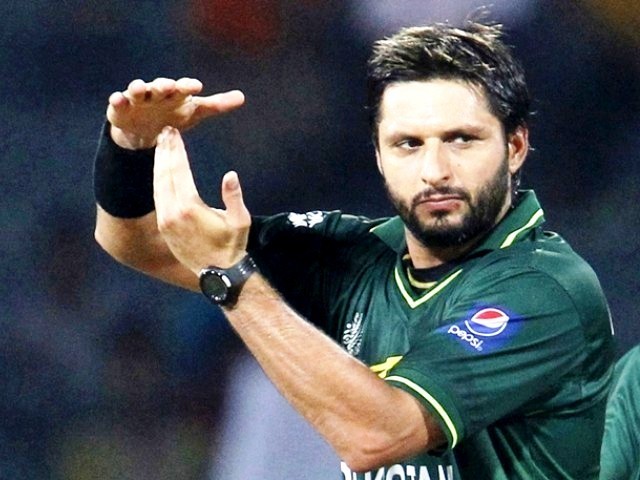 When making a decision, in nearly all aspects of life, timing is very important. If one fails to take a decision at the right time, his or her decision may back fire or people at the helm of affairs may take the person to task and shun him out of the system. "I didn't know that painters and writers retired. They're like soldiers, they just fade away." – Lawrence Ferlinghetti In Pakistan, soldiers retire at an appropriate age but players show a stubborn approach and eventually, just fade away. The sportsmen of Pakistan, unfortunately, are not ready to adhere to this ...
Read Full Post