Our generation is in a strange place today.  While we are reminded every day that we must "adult", grow up and face whatever is thrown at us, we are losing certain things that link us to our childhoods. In the form of raising our eyebrows incredulously as we watch people change, losing our loved ones, and listening to news of eminent figures leaving this world, figures we grow up listening to and watching on the television and behind the veils of cinemas. The year 2016 took away too much. Some passed on naturally, some were snatched away from us in ...
Read Full Post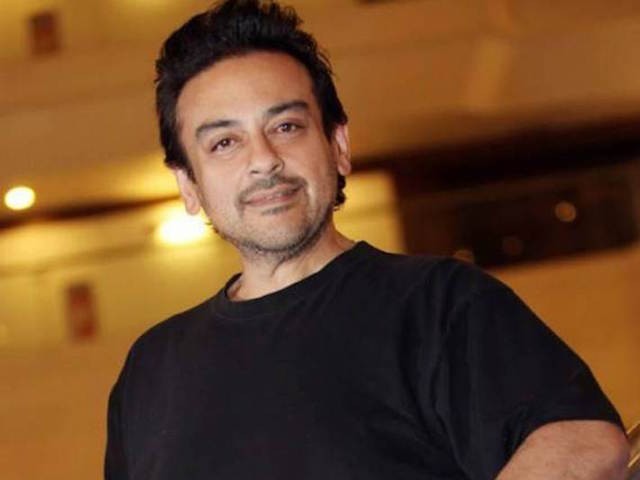 Last Monday, a young writer by the name of Ahsan Mehmood wrote a hypothetical letter  from Adnan Sami Khan's (ASK) deceased father to his son for a newsblog called The Weekly Pakistan. The letter was written in response to a tweet from Adnan in which he congratulated the Indian armed forces and PM Modi on a "successful surgical strike against terror". Big Congratulations to @PMOIndia & our brave Armed forces for a brilliant, successful & mature strategic strike against #terrorism ! #Salute — Adnan Sami (@AdnanSamiLive) September 29, 2016 The letter essentially consisted of the father, a decorated PAF officer, talking about ...
Read Full Post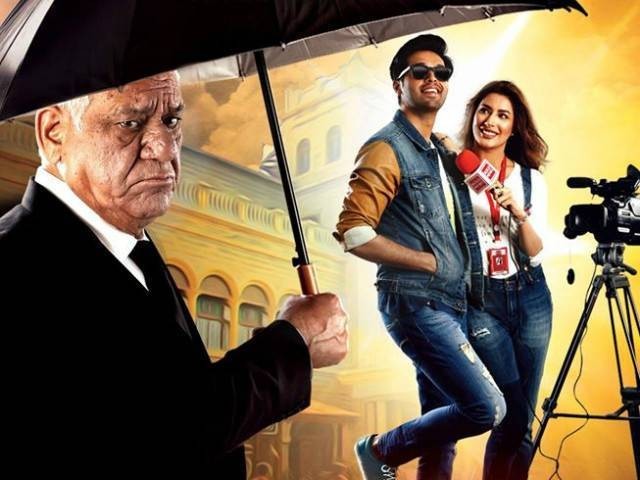 Let me admit that I did not know who Nabeel Qureshi was before entering the theatre to watch Actor In Law. I did not watch Na Maloom Afraad (2014), primarily because of its eerily similar appearance to Hera Pheri (2000), until I watched it a couple of weeks back. Nevertheless, the trailer of Actor In Law was intriguing despite, yet again, giving a similar feel to that of Govinda's Kyo Kii… Main Jhuth Nahin Bolta (2001), which was similar to Liar Liar (1997) of Jim Carey. I was intrigued because it's not very often that you get a chance to see Om Puri in a Pakistani film. If Actor in Law was made 30 years ago, Amitabh ...
Read Full Post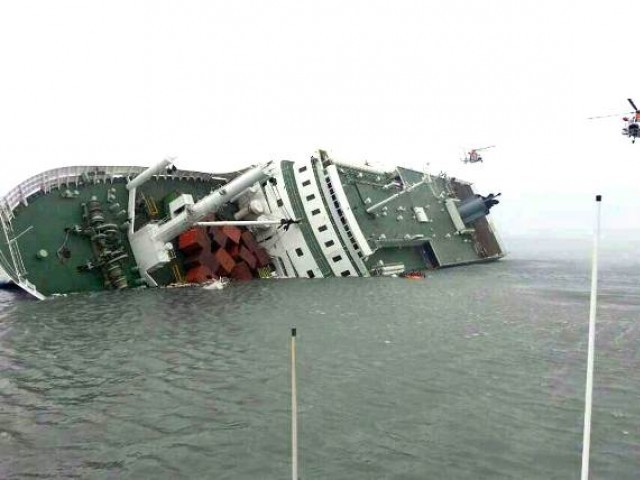 About a month and a half ago, a group of students and teachers left their school for a field trip; hundreds of excited students were part of this trip, they were headed to a popular island resort at Jeju. However, when they returned, the group was short of 300 people, mostly students – students who had drowned at sea. Yes, I am talking about the South Korean ferry accident that took place on April 16, 2014, when a 6,825-tonne Sewol, with 476 people on board, sank near the country's southern coast. Can you even imagine the loss the parents of those children must ...
Read Full Post