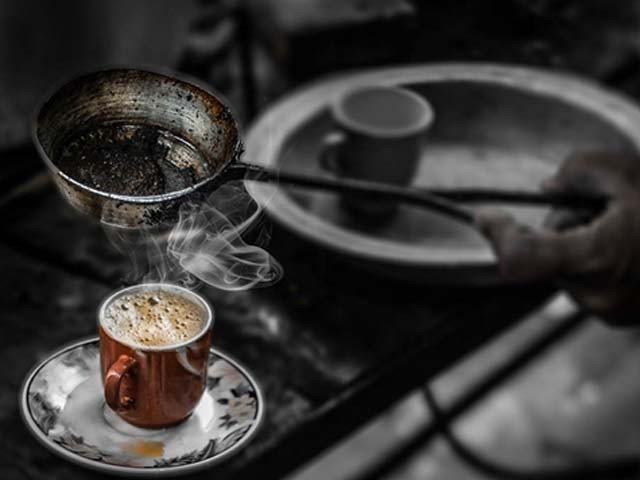 I see the world in black and white. I see only two types of people: ones who drink chai and ones who don't. There can be other categories of course, but for me, chai trumps everything else. This begs the question of why chai is such a fundamental part of our culture? In fact, I ask myself why chai is something that never leaves my mind. Chai is in fact so important to me that I ended up going on a photography spree just to analyse the particulars of chai-drinking. Where does a Lahori go to answer questions regarding culture? Naturally, I ...
Read Full Post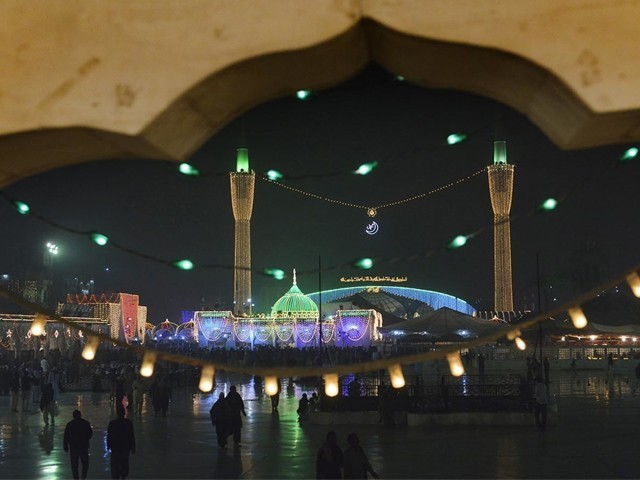 Two weeks ago, on Friday night, a friend and I decided to go to Old Lahore for dinner. It was the last night of Data Sahib's Urs, and all the major roads in Lahore, from Mall Road to Azadi Chowk, were blocked. Hence, we parked at Anarkali and took a rickshaw to Lohari. From there onwards, we decided to walk, through the Data Darbar precinct and towards the old city. Most of the streets in the area were barricaded. We passed a small check-post near Mori Gate, and saw an even bigger one just outside the Darbar precinct, where I asked a police officer ...
Read Full Post
There sat a man, terminally ill, writing a letter. It was a combination of intuition and denial which compelled him to write a letter to a man who was declared dead. Yet he sat there, holding onto his last wish which gave him hope that may not have any fruit to bear. Using a yellow directory, he wondered to himself if it would reach Afzal Cheema, his Muslim friend in Pakistan with whom he had enjoyed his childhood in the green fields of Lahore. Like a story of novels or thematic compilations, the journey of this friendship took a turn ...
Read Full Post