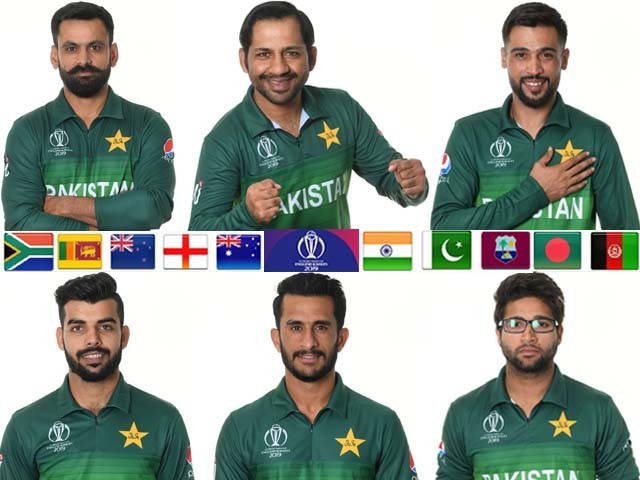 After four years of waiting and 27 years of reliving our past glory, now the moment to repeat history is finally here. I lie in my bed, engulfed by the darkness and silence. Sleep should be around the corner but it's not. I can hear the clock ticking. Each tick is a second closer to the start of Pakistan's World Cup campaign and that will keep me awake for the rest of the night. I am one of 'those' fans. Pakistan cricket has beguiled us for years and our love affair with the World Cup began in 1975. Our foray ...
Read Full Post
Pakistan cricket is facing a dilemma at the moment– albeit a good one. There are simply too many decent fast bowling options for the ODI format, but only limited spots remain for grabs for the upcoming 2019 World Cup in England and Wales. It can be argued that Shaheen Afridi and Mohammad Abbas are much to blame for making selectors scratch their heads while formulating the pace battery for the upcoming world series. Shaheen was a future prospect that was meant to be kept under the wings for grooming, but who knew he would disobey and take off on his ...
Read Full Post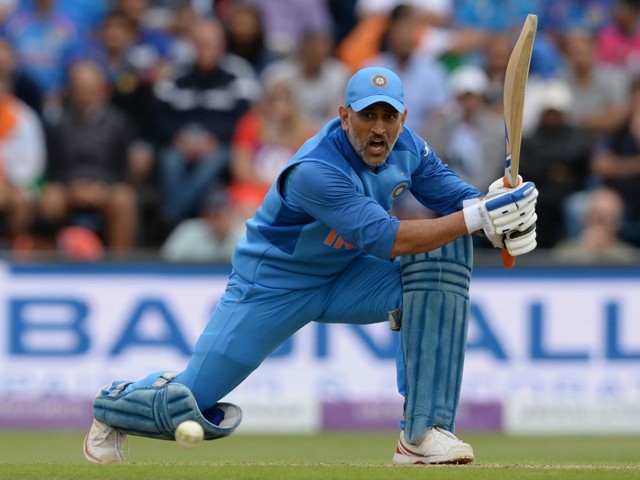 He came, he saw, he conquered. These words are the very least one can associate with Mahendra Singh Dhoni for his performance thus far in international cricket. By placing the ball behind the square through to the third man boundary for a single, he recently achieved the milestone of making 10,000 ODI runs. On July 14, 2018 at Lord's, the home of cricket, he became only the 12th batsman in the history of ODI cricket to achieve this rare feat. MS Dhoni plays a shot during the second ODI against England at Lords in London on July ...
Read Full Post
The sight could not have been more vivid. Pakistan were reeling at 162-7 in their do-or-die Champions Trophy clash against Sri Lanka at Cardiff. The camera panned on Pakistan Head Coach Mickey Arthur, who was sitting on the balcony. Over the course of Pakistan's run chase, he went from having a reasonably cheery smile on his face at 74-0, to gradually seeming worried, annoyed, disgusted, at times livid, and finally, sporting an expression of pure and utter disappointment on his face.   Overs later, when Pakistan had mounted an impressive comeback to win the game on the back of a ...
Read Full Post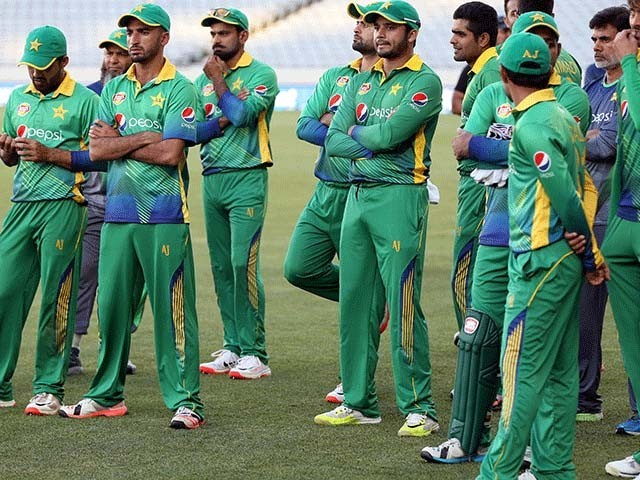 Pakistan's archaic style of ODI cricket is up for a stern test in this summer's Champions Trophy. The team is grouped with South Africa (ranked number one in the International Cricket Council (ICC) rankings), arch-rivals India, and Sri Lanka. A realistic assessment might be for the team to win at least one out of these three games – more likely to be the one against Sri Lanka – but that would also mean having to do away with the optimism of a Pakistani cricket fan. Regardless of how bad we think our team is, almost every fan will, as always, ...
Read Full Post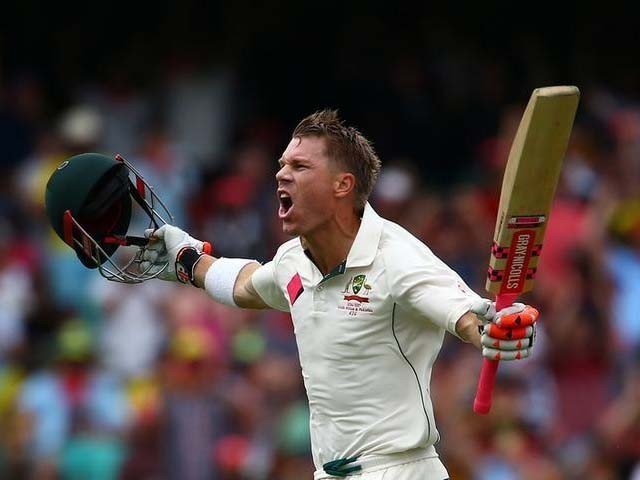 There is no doubt that David Warner is a destructive batsman; however despite making his ODI debut three years before his Test debut, he was never the accomplished One Day International (ODI) opener and was more successful at Test level. That is quite ironic given his style of play, but his record shows how he excelled in Tests and never really did as well in the ODIs, during the initial part of his career. Photo: Screenshot In five years, between his ODI debut in January 2009 till the end of 2014, Warner played 50 matches, in which he ...
Read Full Post