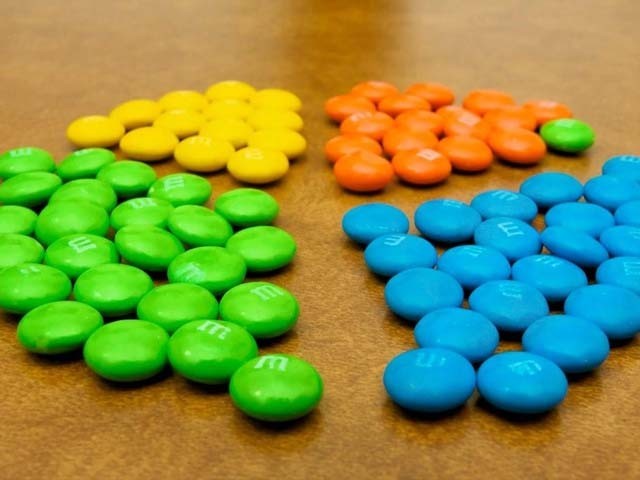 It's not uncommon in pop culture to use diseases and illnesses as verbs. This insensitive practice often includes the term Obsessive-Compulsive Disorder (OCD). It's misused to such an extent that it is almost an urban term these days. I heard a teenager, in a popular movie, talking about his mom who was concerned about her son not washing his hands before eating, say, "She's so OCD!" A designer, whose job focused on geometric and symmetric designs, once told me, "I have OCD". She had been diagnosed by her friend, who read a random internet article which said that having an obsession with ...
Read Full Post
Never before have character names from a book become even more accurate in a film adaptation until now. The sky in his world is grey, the ties are grey, his surname is the epitome of Grey and Jamie Dornan's rendering of the multimillionaire Christian Grey is sadly greyer than dull dish water. Based on the ubiquitous global phenomenon that has caused many a curiosity impaired reader of the first book to say how badly written it is and yet bizarrely proceed to read the other two books in EL James' erotic romance trilogy, this first film, Fifty Shades of Grey follows very normal Anastasia Steele (Dakota ...
Read Full Post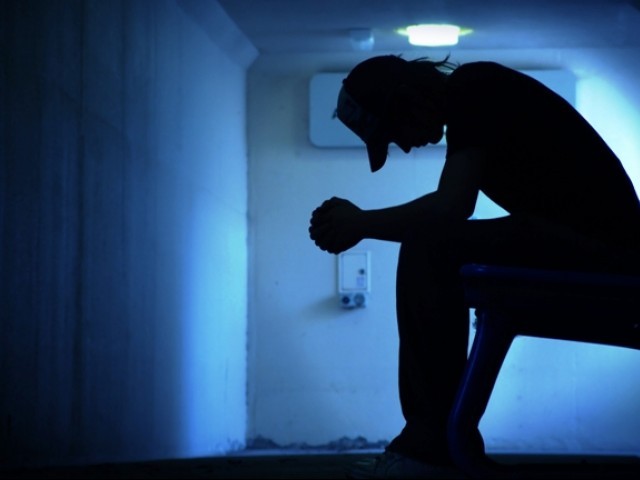 Amir* is an A' Level student. Today is the 24th of the month and also his birthday. He has turned 18 today but does not remember the last time he was happy and not aggravated by someone or something. It's not his fault that he is black and blue but people do not recognise this. He is active and healthy around people but also absent at the same time – internally absent. He refers to his 'problem' as the 'black dog'. His family is getting ready to celebrate his birthday, but Amir has confined himself to his room. He is checking the floor, ...
Read Full Post